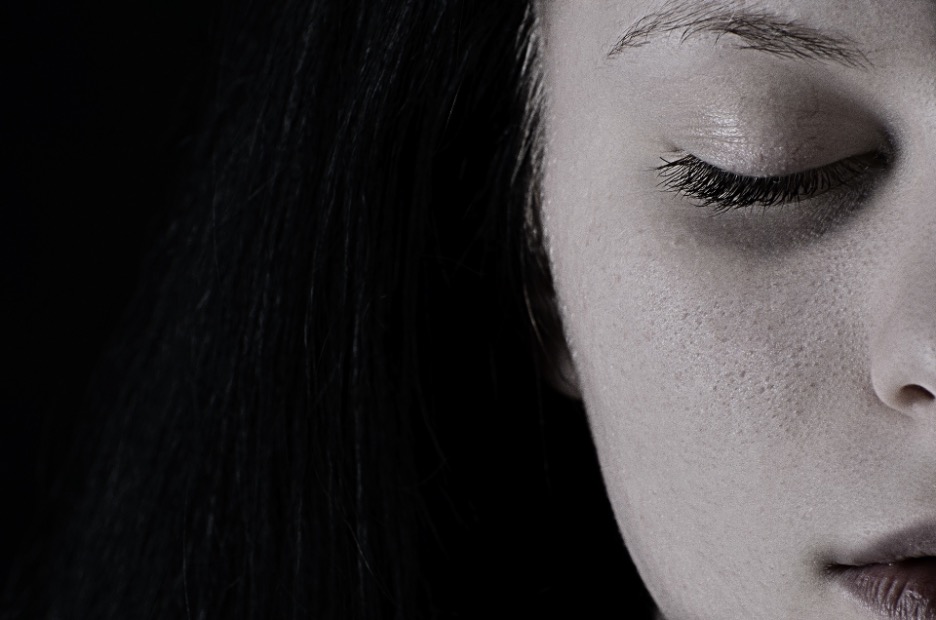 There is nothing easy about getting older, especially when you look in the mirror and don't recognise the person staring back at you. The moment fine lines and wrinkles appear, it can feel like the years are slipping away from you. Luckily, there are a whole host of cosmetic treatments that can help. At The Body Work Clinic, we focus our attention on helping you to look as youthful and refreshed as possible, and this includes providing muscle relaxing injections. Better known as Botox, muscle relaxing injections help to reduce the signs of ageing and create a smoother, more youthful surface of the skin. Below, we have taken a look at how muscle relaxing injections work.
How Do Muscle Relaxing Injections Work?
Though you are sure to have heard of muscle relaxing injections in some capacity, you might not know precisely how they work and what they do. Muscle relaxing injections are an anti-ageing treatment, and we provide it here at The Body Work Clinic to many patients. Botox is the most well-known name for muscle relaxing injections, but all forms of the treatment work in a similar way and can achieve similar results.
As we age, unwanted lines and wrinkles appear on the face. These are caused by laughing, smiling, talking, frowning, squinting and general movement. Of course, it's impossible to avoid moving your face completely, but muscle relaxing injections can help to reverse the damage considerably. As we age, our skin loses its elasticity and begins to produce less collagen, which causes lines and wrinkles to appear. This happens as there is no collagen there to prevent that. They start by only appearing when you are moving your face, but eventually, they will be visible at all times. This is when muscle relaxing injections come into play.
Muscle relaxing injections are the ideal way of reducing these visible lines and wrinkles. Botox is injected into various targeted areas, and it's mainly used for cosmetic purposes, but it's also possible to use muscle relaxing injections for medical reasons. For example, to reduce migraines or to stop excessive sweating. Muscle relaxing injections work by reducing movement in the muscles, which prevents the skin from creasing and allows the damage to be repaired.
Where Do Muscle Relaxing Injections Work?
Muscle relaxing injections can be used on various parts of the body, but they are most commonly used to fight the signs of ageing on the face. This is why most people have Botox on areas of their face that are prone to lines and wrinkles. Targeted areas include the forehead, around the eyes, the side of the nose and around the lips. It's also possible to use muscle relaxing injections on the neck, chin and lower part of the face.
The amount of Botox needed will depend on the wrinkles' severity and the desired results. If you want a more noticeable look, more Botox will be required. Similarly, if you want to avoid changes when the Botox begins to wear off, you will need more regular treatments to keep up with the results.
The Benefits of Muscle Relaxing Injections
Reduce the Signs of Ageing – The obvious benefit of muscle relaxing injections is how effective they are at reducing the signs of ageing. Botox is an effective way of enhancing your natural beauty by hiding lines, wrinkles and furrows. It creates a plumper, fuller look, and this hides any furrows.
Improve Health Conditions – A range of health conditions can be improved by muscle relaxing injections, and it's been known to help those with muscle pain. This is because muscle relaxing injections can determine how much movement specific muscles have. Botox is also used to treat migraines, urinary incontinence, overactive bladders, excessive sweating and other health conditions.
Quick and Convenient Treatment – Botox is known as being an 'in and out' procedure, and this is because impressive results can be achieved quickly. In fact, the entire session is done in a matter of minutes, so you really could pop in on your lunch break or quickly have Botox after a busy day at work.
Quick Results – The results of having muscle relaxing injections are visible extremely quickly, so you won't have to wait too long to see the difference the treatment has made. Within three to four days, the results of your Botox should be clear and noticeable. Muscle relaxing injections continue to work for around three to four months after treatment, and then the results can be topped up with another session.
Affordable Anti-Ageing Treatment – Compared to many anti-ageing treatments, muscle relaxing injections are an affordable option. The cost of Botox depends on how much you have, and you can choose to have more or less depending on your budget. You are also likely to find that once you have had Botox, you won't need to pay for as many costly facials and other wrinkle treatments.
Range of Treatment Options – Muscle relaxing injections are a customisable treatment option, meaning that you can decide how much or how little to have. You can customise Botox treatment to target specific areas and choose how much of a difference you want to see after. When you have your initial consultation at The Body Work Clinic, we will discuss the possible results and all of your options.
Muscle Relaxing Injections at The Body Work Clinic
Though many anti-ageing treatments are available, it's hard to deny the benefits of muscle relaxing injections and Botox. Get in touch with The Body Work Clinic team to learn more about muscle relaxing injections. Book a consultation today and speak to one of our specialists. We are always happy to help.