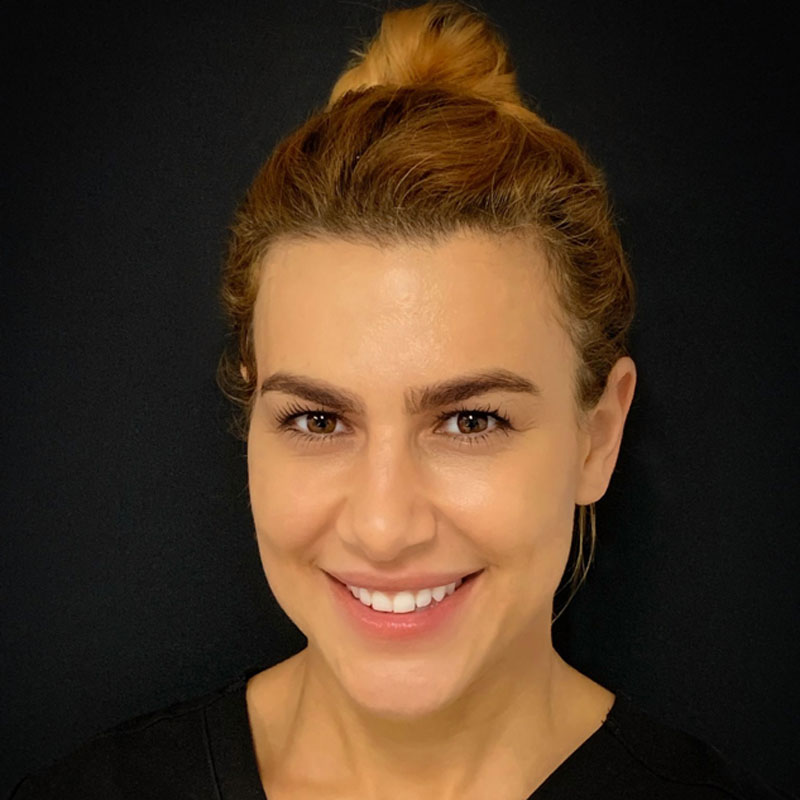 Sofia Osborne
Sofia joined the Royal Air Force in 2005 and qualified as a Nurse in 2008 with a first-class honour's degree. Sofia's background has been predominately emergency nursing and pre-hospital care.
Sofia has worked in trauma research and as a clinical educator delivering training within the NHS. Having nursed in a variety of environments and countries, Sofia began her career in aesthetics in 2018.
Her main focus has been dermal fillers and anti-wrinkle treatment and started her journey with The Body Work Clinic in November 2022. Prior to your treatment, Sofia will get to know your aesthetic goals and work with you and potentially the wider clinic team to reach them.
As a Nurse Prescriber, safety in aesthetics is at the forefront of all treatments.
All training has been completed through accredited and fully certified courses, therefore providing Sofia with the technical skills to deliver desired results.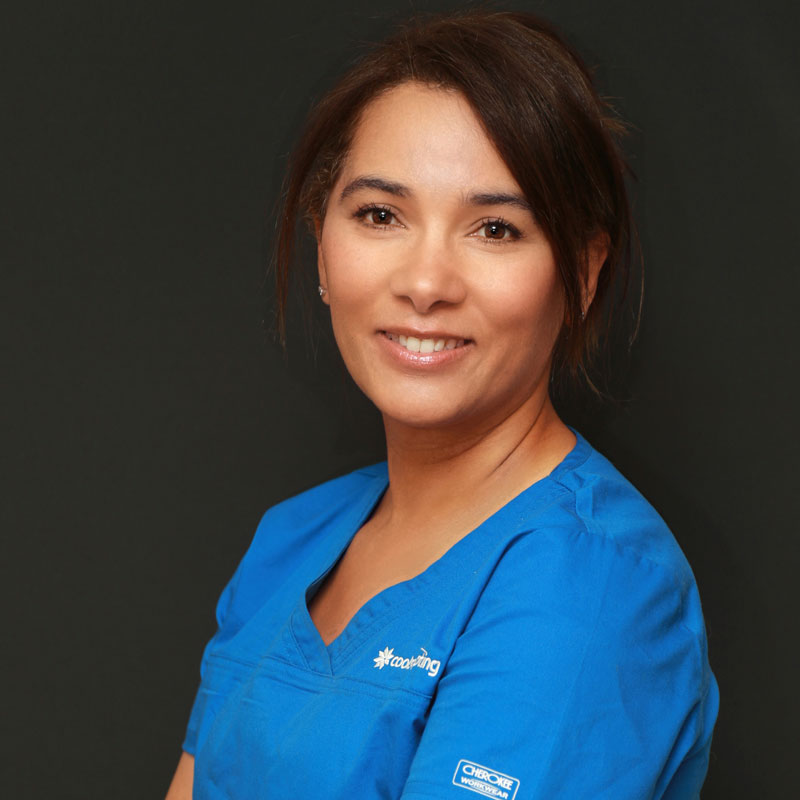 Ruth Holt
Ruth gained her qualification as an adult general nurse from Kings College London in 1995. She has been practising and specialising in Aesthetic Medicine since 2005 in Cambridge and was one of the founders of Cambridge Skin and Laser Clinic.
Ruth has performed over 15,000 non-surgical cosmetic procedures and specialises in Body Contouring Devices, Muscle Relaxants and skin improving treatments such as Chemical Peels and Medical Skincare Rejuvenation.
Ruth's passion, focus and skill is in delivering high quality natural looking results.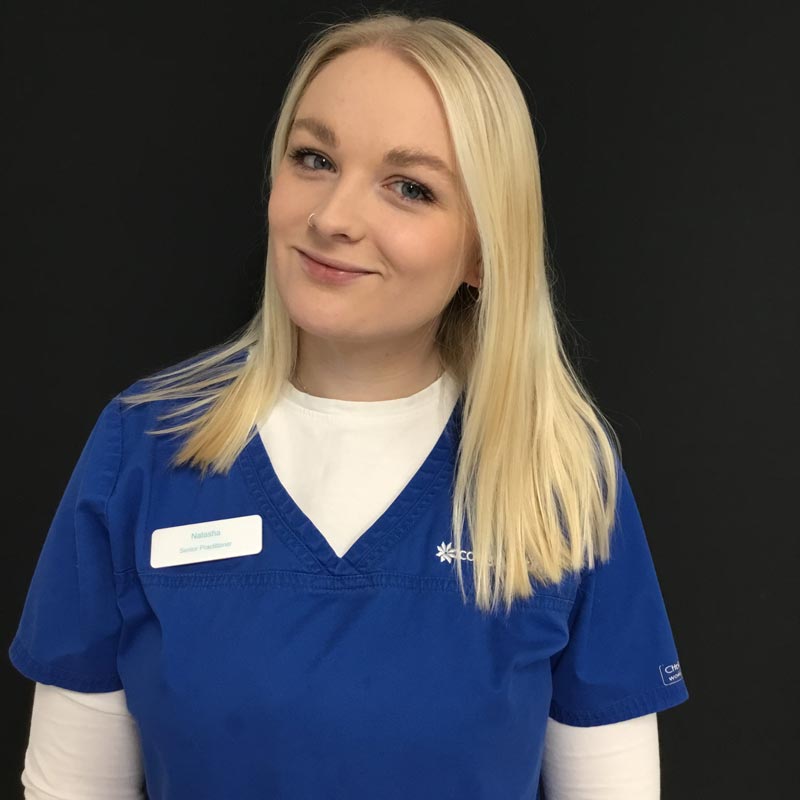 Natasha Ladson
Senior NVQ Level 4 Aesthetic Practitioner
Natasha is our highly experienced senior practitioner and has been working within the aesthetics industry since 2012, performing laser, bespoke energy based treatments, Coolsculpting and skin health and care treatments.
Natasha is passionate about client care and helping to achieve the client's desired results.
When not in the clinic Natasha enjoys spending time with her family and fun activities with her son.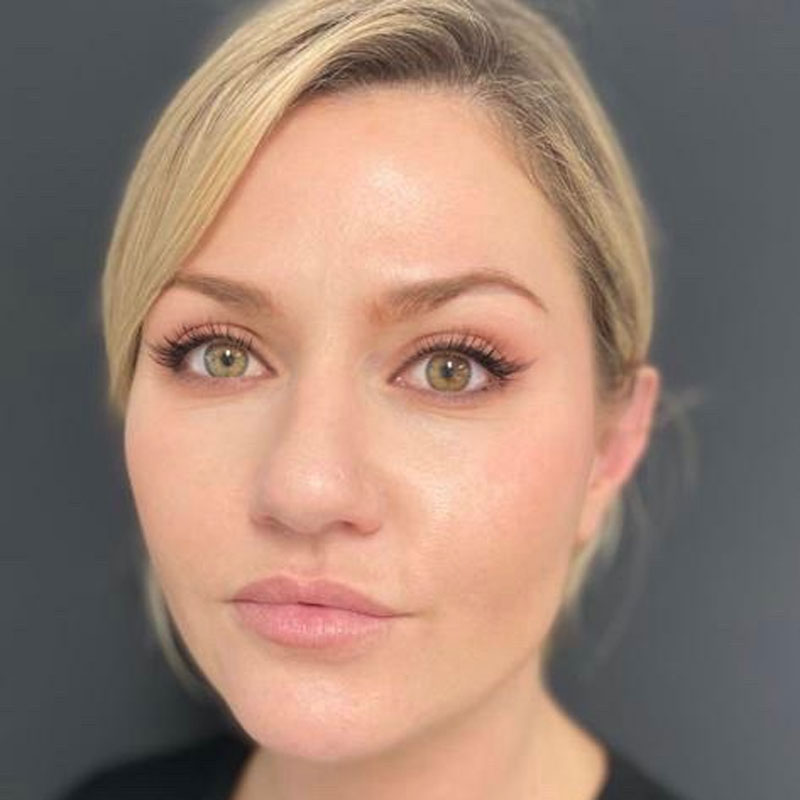 Caroline Farr
Operations and Business Development Manager
Caroline has worked in Aesthetics since 2006 and has recently moved to Cambridge from SW London where she has worked in some of London's most prestigious areas with top laser distribution companies, plastic surgeons and independent doctor led clinics.
For the past 5 years she worked as an award-winning Business Development Manager and Clinical Facilitator for a leading aesthetic pharmaceutical company where through Coolsculpting she met Dr Holt, Ruth and the team.
Caroline has a thorough understanding and skillset with many non-surgical modalities but is mostly passionate about body contouring. Having spent 9 years specialising in the technology she offers realistic, insightful and robust consultations for Coolsculpting.
Outside of work Caroline enjoys activities like golf, paddleboarding and kayaking and has most recently taken up horse riding since moving to the country.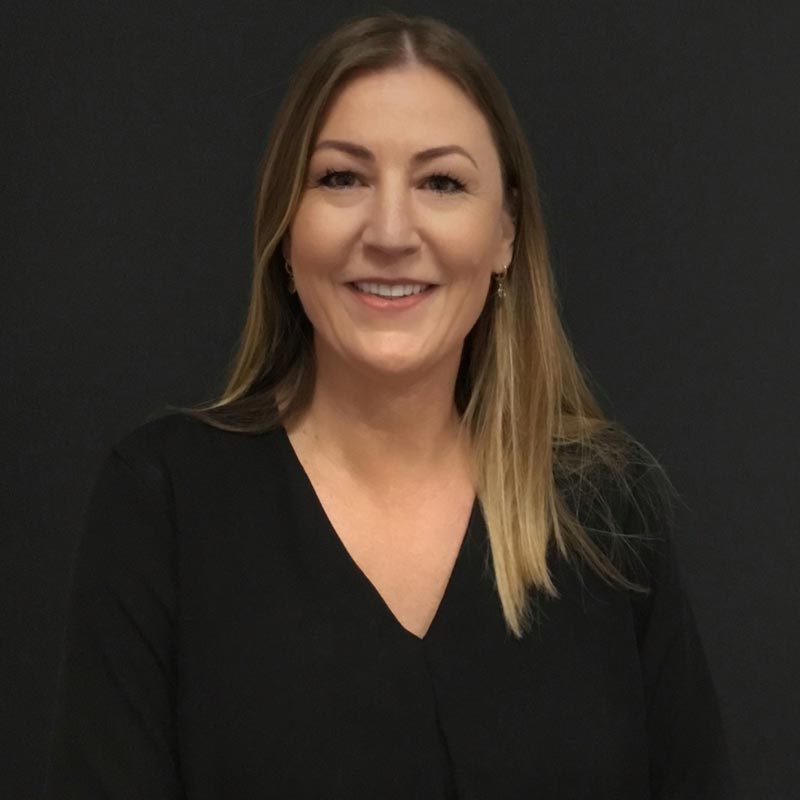 Sarah Cosgrove
Clinic Coordinator / Operations
Sarah is Clinic Coordinator and has worked with Dr Nathan Holt since 2005.
Sarah's background has been High Level Administration and she prides herself on her attention to detail.
Sarah has an interest in food and travel and loves to try latest food trends.