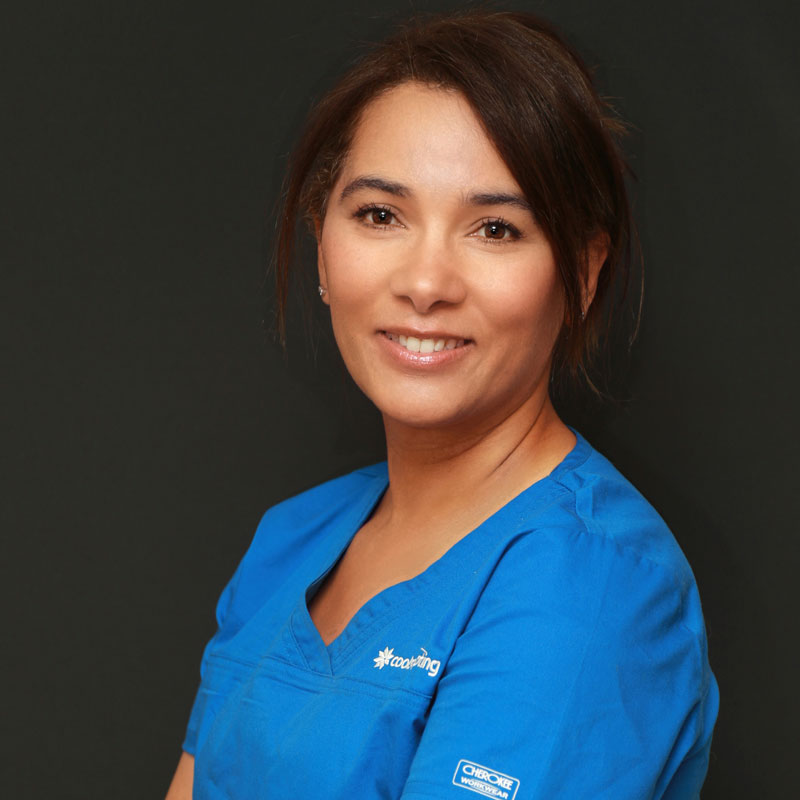 Ruth Holt
Ruth gained her qualification as an adult general nurse from Kings College London in 1995. She has been practising and specialising in Aesthetic Medicine since 2005 in Cambridge and was one of the founders of Cambridge Skin and Laser Clinic.
Ruth has performed over 15,000 non-surgical cosmetic procedures and specialises in Body Contouring Devices, Muscle Relaxants and skin improving treatments such as Chemical Peels and Medical Skincare Rejuvenation.
Ruth's passion, focus and skill is in delivering high quality natural looking results.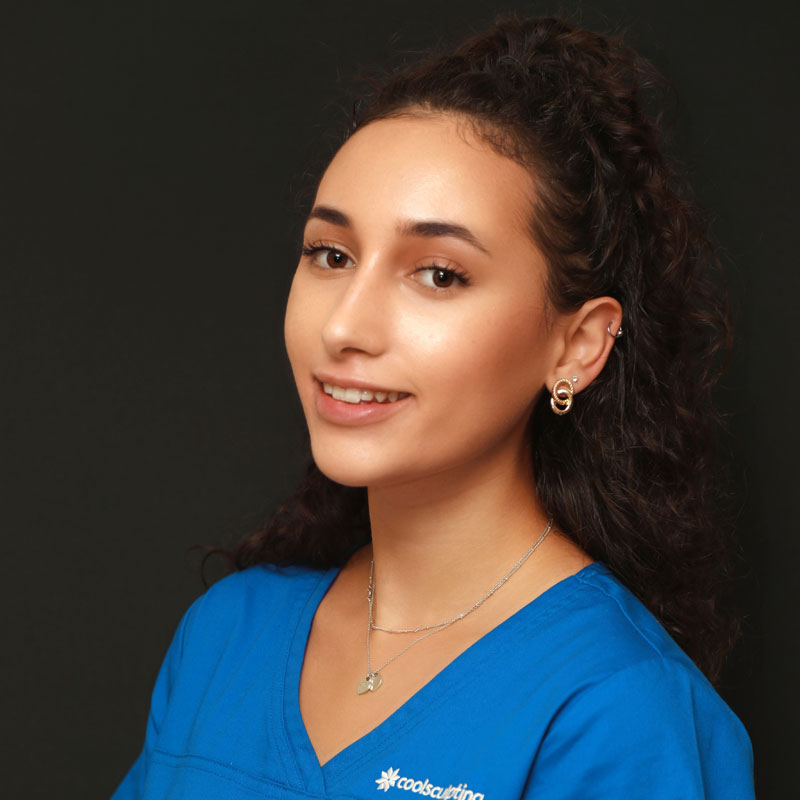 Charli
Marketing Associate and Front of House
Charli graduated from Nottingham University in 2020, gaining her degree in business
and Marketing.
Charli is passionate about the aesthetics industry and is keen to use her skills in developing and expanding our social media platforms and in turn add growth to our business. As well as carrying out her duties as front of house receptionist.