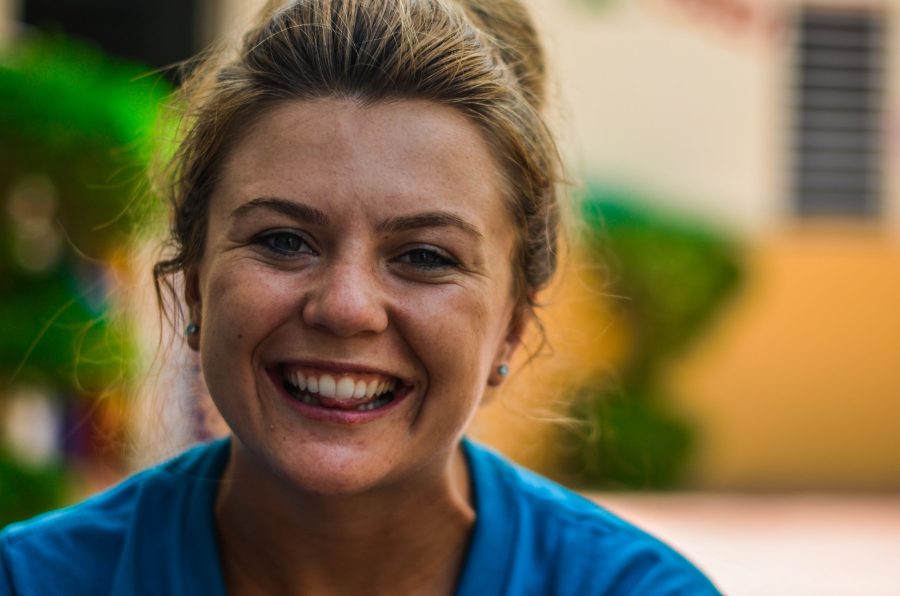 Forehead wrinkles are a part of ageing that is, unfortunately, unavoidable. As we age, we lose collagen in our bodies, which contributes to wrinkles and the appearance of fine lines. 
Collagen is a protein found in the skin, bones, tendons, and muscles. It is the most abundant protein found in the human body and helps to hold everything together. There are two types of collagen: endogenous and exogenous. 
Endogenous collagen is a natural protein that synthesises in the body. Exogenous collagen is a synthetic protein found most commonly in supplements such as vitamins. In the body, collagen forms a scaffold structure that maintains strength.
Endogenous collagen is essential to the body's function, but its depletion can cause several problems in an individual's health, especially as they get older.
Exogenous collagen is most commonly used in aesthetic treatments and for cosmetic reasons. It can also be used to repair body tissues.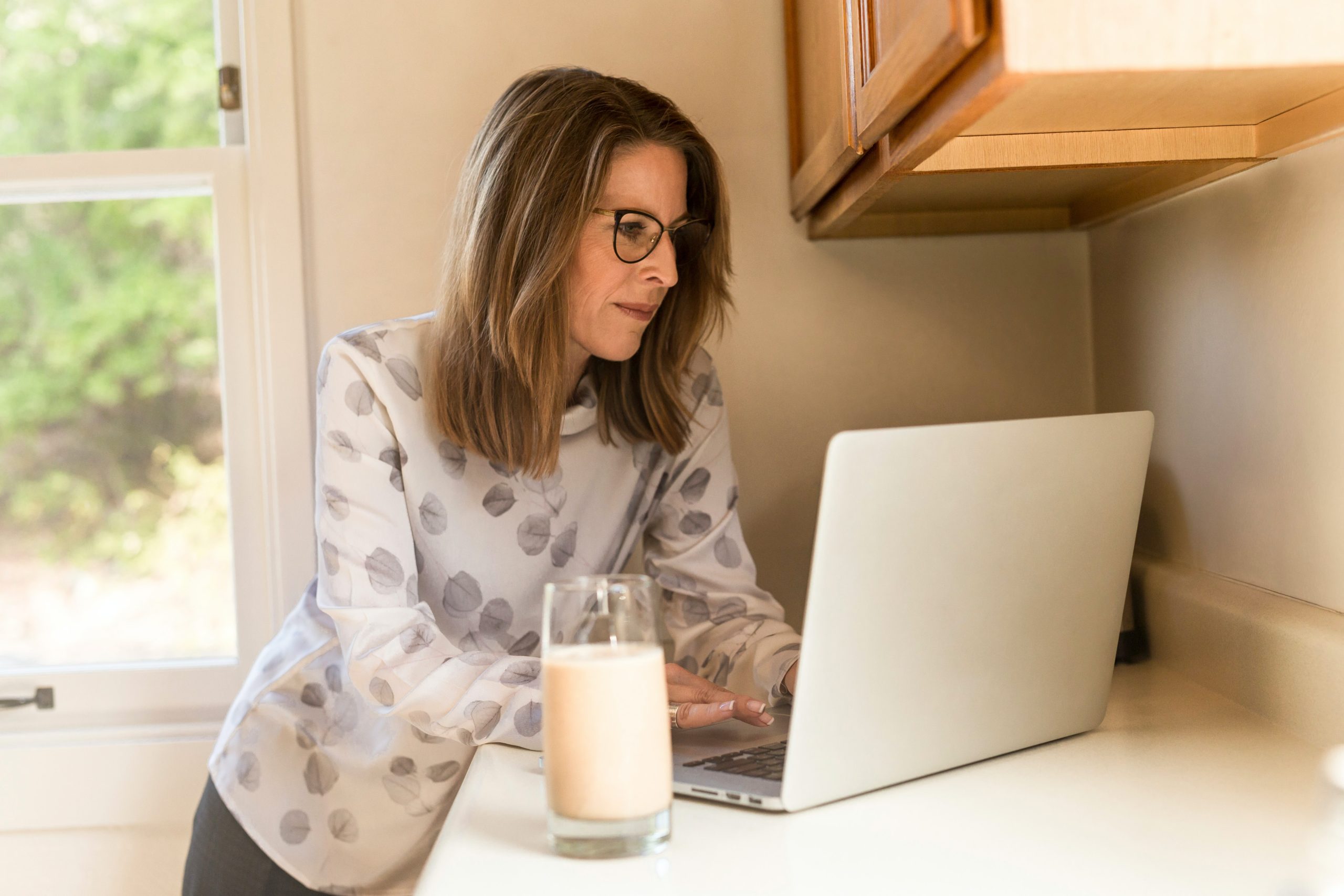 We believe that whilst ageing shouldn't be a shameful process. You may be interested in learning the many ways you can reduce the appearance of forehead wrinkles to help you love the skin you're in. 
At The Body Work Clinic, we specialise in high-quality aesthetic treatments to help our clients feel like the best version of themselves. To slow down the ageing process and find out more about stopping collagen breakdown, look at our top tips below.
1. Stop smoking
Nicotine is one of the leading factors of collagen depletion. Thousands of chemicals in cigarettes reduce oxygen flow, ultimately speeding up the skin ageing process.
Smoking also leads to elastic-looking skin on the forehead and can cause an increase in wrinkles around the mouth. It can also damage skin cells around the eyebrows and eyes. 
The more an individual continues to smoke, the more increased the chances of skin ageing are. 
'Tobacco smoke impairs collagen production and increases the production of tropoelastin and matrix metalloproteinases (MMP)' writes Akimichi Morita.
Increased MMP levels lead to a decrease in connective tissue metabolism.
2. Moisturise and Wear Sunscreen Daily
When our skin ages, it becomes harder for it to retain moisture. This can quickly lead to dehydrated skin and the appearance of fine lines.
By regularly moisturising and creating a skincare routine, you can benefit from hydrated skin no matter how simple. The best time to apply moisturiser is after a shower, so the product can trap water in the skin resulting in a healthy glow.
Wearing sunscreen is also one of the best ways to avoid reducing collagen. It decreases the chances of skin cancer, but it also helps protect your face against harmful UV radiation. 
Choosing a sunscreen with an SPF of 30 or higher will help you slow down ageing signs. Many people believe that they don't need to wear or reapply sunscreen if it isn't directly sunny. However, this isn't true. Applying sunscreen every day can help keep your skin protected and youthful.
3. Find ways to manage your stress levels
.
Whether from work or relationships, feeling stressed can cause the stress hormone cortisol to increase. This then affects the production of collagen, causing it to decrease.
If you find yourself frequently frowning, this can also cause the deepening of wrinkles around the forehead and eyes. 
Whilst there is no medical procedure that we can offer to reduce stress, we recommend eating a healthy diet and ensuring you take regular exercise. 
Methods such as yoga and meditation are proven stress-relievers and provide amazing benefits to your mind and body.
4. Try aesthetic treatments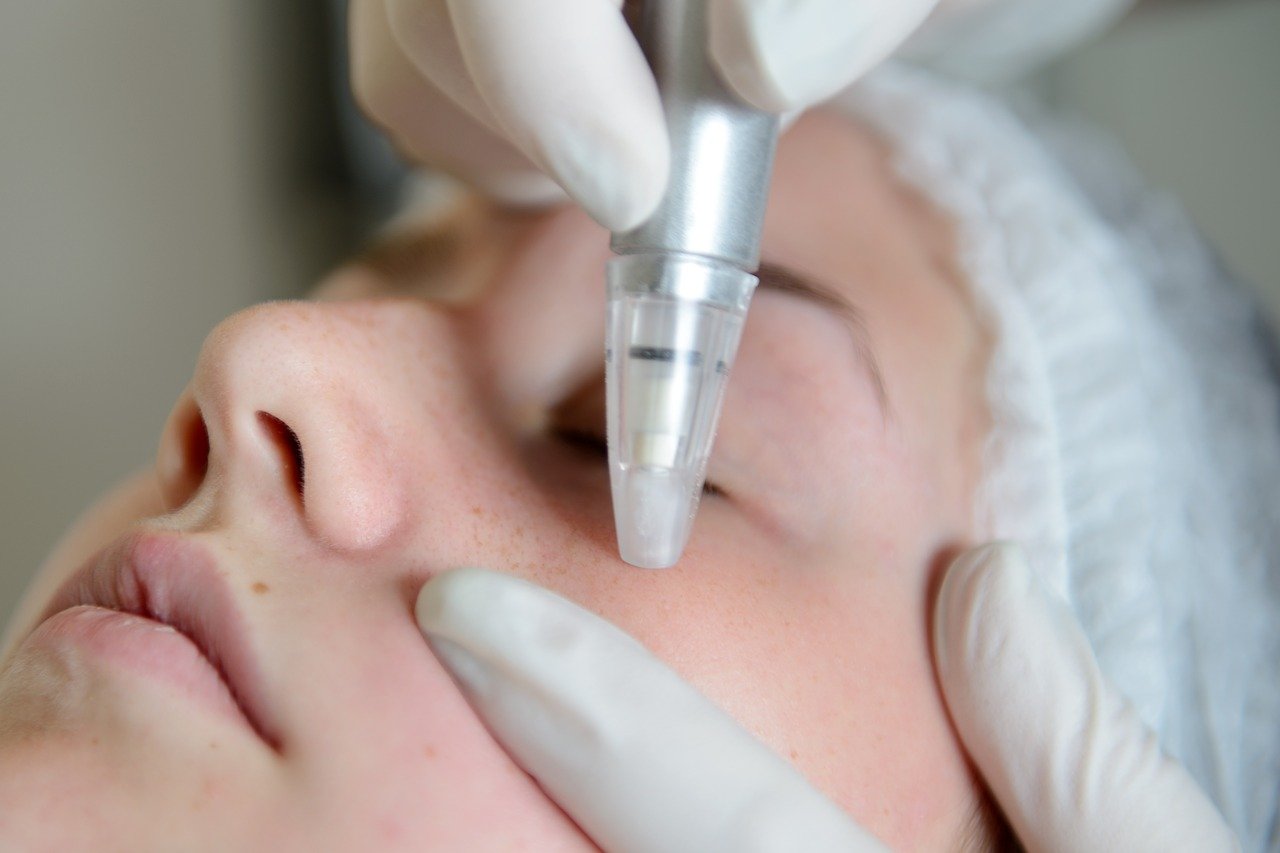 Many people feel unconfident about the appearance of their wrinkles. We want our prospective clients to know that excellent affordable treatments are available that can help boost your self-esteem.
Some of the most popular options available through the Body Work Clinic are:
Exilis Ultra 360 Skin Tightening is a leading non-surgical skin tightening technology that is pain-free, resulting in the reduction of wrinkles and fine lines by about 42% on average. 
Micro-needling is a procedure that uses needles to cause intentional damage to the skin. Whilst this may sound concerning, the wounds are microscopic and help the body to heal quickly, producing collagen and elastin. Micro-needling is an excellent treatment that can help various conditions, including wrinkles, dull skin, scarring, and pigmentation.
Skin-Tox is a combination treatment involving Micro-needling and Micro-infusion. It is a tailored treatment delivering a combination of hyaluronic acid, vitamins, minerals, and antioxidants into the skin via needles. 
Muscle relaxing injections are another one of our most popular treatments and work by reducing movement and promoting relaxation in the muscle beneath the wrinkle. The most common treatment areas are the forehead, bunny lines (at the side of the nose) and lip lines.
At The Body Work Clinic, we use Allergan's Botox. Botox is FDA approved for the three most common treatment areas in aesthetics (the upper face) and was the first neurotoxin approved for aesthetic use. 
Aesthetic treatments have become so popular because they are non-invasive and provide immediate results. The procedures are painless, and you can walk away the same day without the need for recovery time. With no need for hospital stays or general anaesthetic. 
If you are interested in eliminating forehead wrinkles or other problem areas of the face, get in touch with our team today by calling on 01223 455144 or dropping by our Cambridge clinic to arrange a consultation.