Recent studies have shown that nearly half of the UK population have a negative body image. 33% are not very happy with their weight and body image and a further 13% are not happy at all.
Body contouring primarily targets one or more layers of tissue, muscle, fat and skin. Most individuals with an interest in body contouring treatments perceive that they require at least two of these layers to be addressed.
At The Body Work Clinic, we have invested in the most elite non-invasive body contouring technologies in the world enabling you to Find Your Shape.
Our offering includes Coolsculpting Elite (Cryolipolysis) by Allergan, Ultherapy (MFU-V) with visualisation from Mertz Aesthetics, EMsculpt Neo (HIFEM + RF) and Exilis 360 (RF + HIFU) from BTL.
We can debulk, reshape, refine and sculpt your body enabling you to achieve your desired transformation.
Optimal results are often achieved by combining multiple treatment modalities in a synergistic way. These combinations are usually applied sequentially enabling you to control your clinical outcome and budget by observing smaller incremental changes until your desired look is achieved. Unlike cosmetic surgery, these treatments require little or no downtime, increasing convenience and compatibility with our ever increasing busy lifestyles.
For your medical safety, a fully qualified registered Doctor or Nurse will always be on site throughout the duration of your procedure.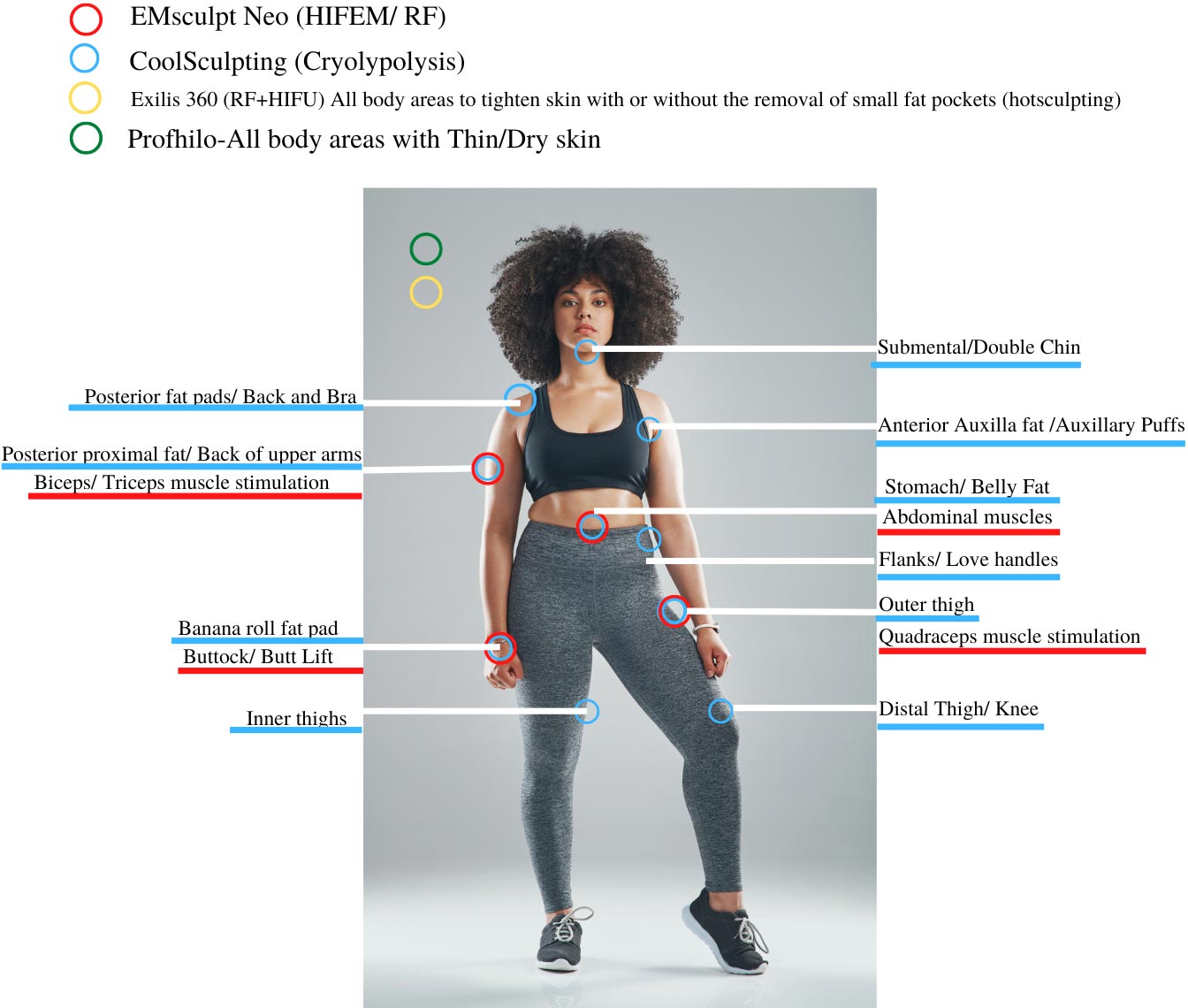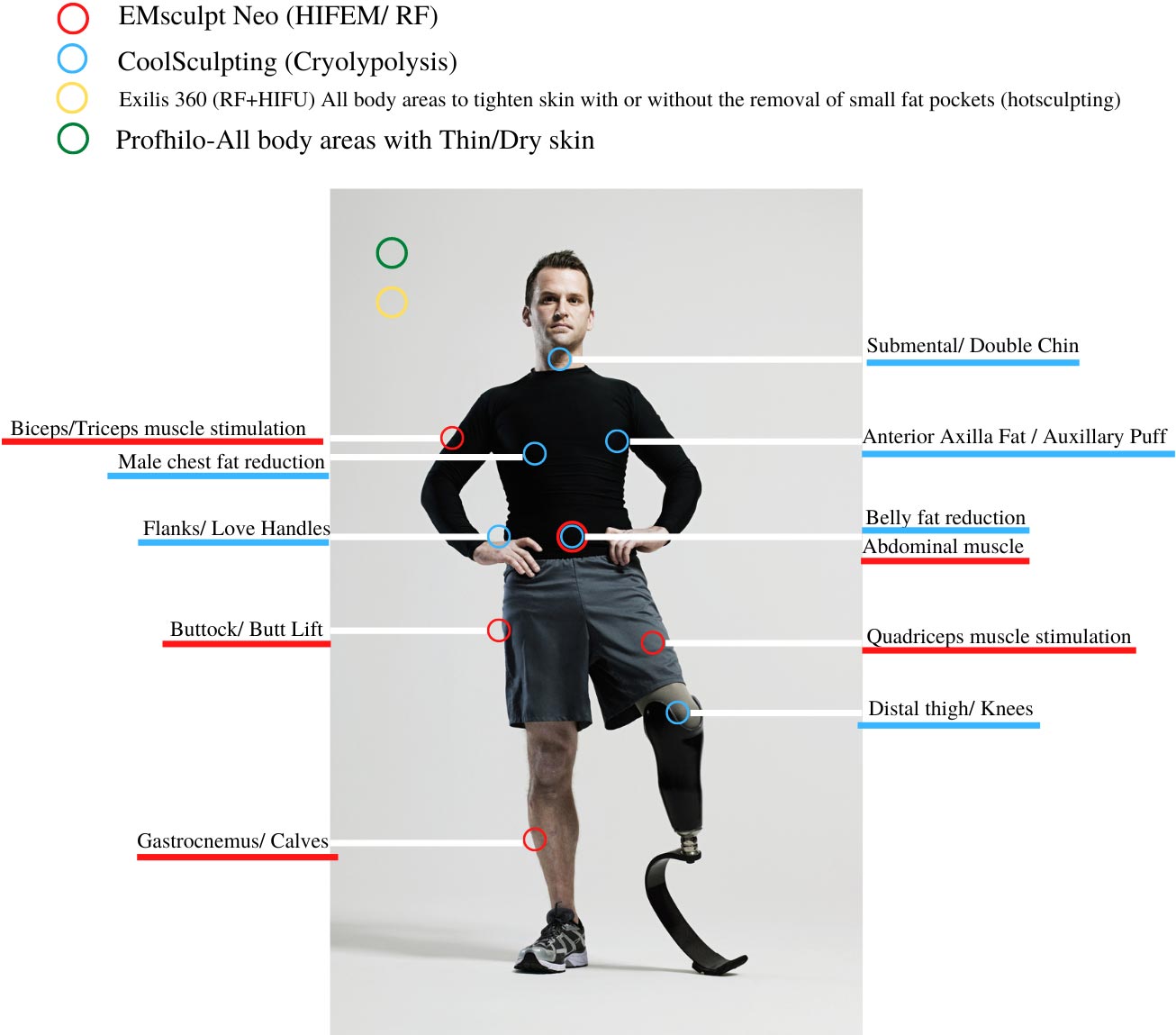 The Body Work Clinic specialises in non surgical Body Contouring. All treatments are performed by aesthetic nurse specialists or advanced aesthetic practitioners. The clinic is led by our Medical Director, Dr Nathan Holt.
We possess the most elite technologies available. These state-of-the-art non-invasive technologies are cleared by the American Food and Drug Administration (FDA) and have full CE clearance for Europe.
We are patient led and therefore no client treatment plan is ever the same. All treatment plans are bespoke. We do not consider body contouring treatments to be a 'quick fix' and we always encourage our clients to adopt and resume a healthy diet and regular exercise to maintain their body contouring results.
Our aim is to always safely deliver optimal non-surgical results with maximum value for our clients.