The Body Work Clinic team will initially identify your specific concerns and body goals. Your clinician will then build a bespoke treatment package to achieve your body transformation. No two packages are the same, they are uniquely crafted.
To achieve high levels of clinical satisfaction, combination treatments are usually required utilising multiple energy-based devices.
The package is delivered in a sequential way, at your pace and budget, enabling you to control the degree of clinical transformation. Unlike cosmetic surgery, these treatments require little or no downtime.
Body contouring primarily targets one or more layers of tissue, muscle, fat and skin. Most individuals with an interest in body contouring treatments perceive that they require at least two of these layers to be addressed.
Treatment of the Muscle Layer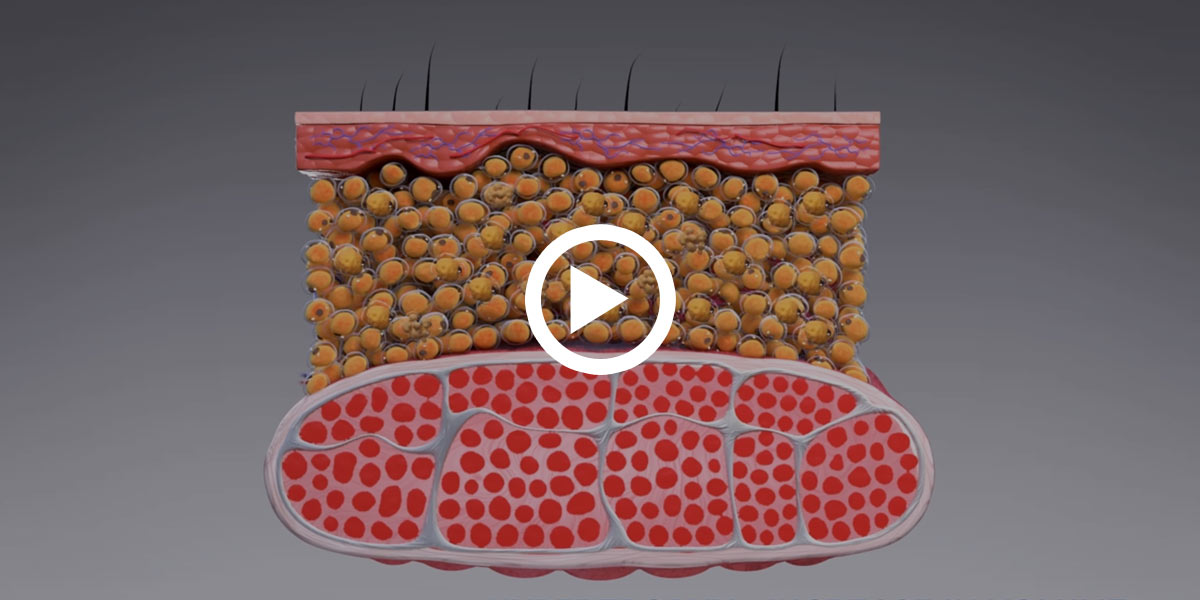 EMsculpt (Build Muscle and Burn Fat)
EMsculpt is a HIFEM procedure that is ideal for building muscle mass, enhancing muscle definition and increasing physical strength. The technology stimulates involuntary supramaximal muscle contractions that engage 100% of the muscle fibres (myofibrils) resulting in a 16% increase in muscle mass. EMsculpt can be programmed to build muscle with or without the destruction of fat cells within the targeted area. Fat destruction is desirable for a six pack treatment (to enhance muscle definition) but not suitable for a Butt Lift procedure (where volume within the treatment area needs to be maintained). Just one 30-minute session is the equivalent to 20,000 squats, crunches, curls or leg extensions, without the sweat. For those looking for increased abs definition, lifted buttocks or sculpted arms – the EMsculpt is for you.
Treatment of the Fat Layer
Coolsculpting (Fat Freezing)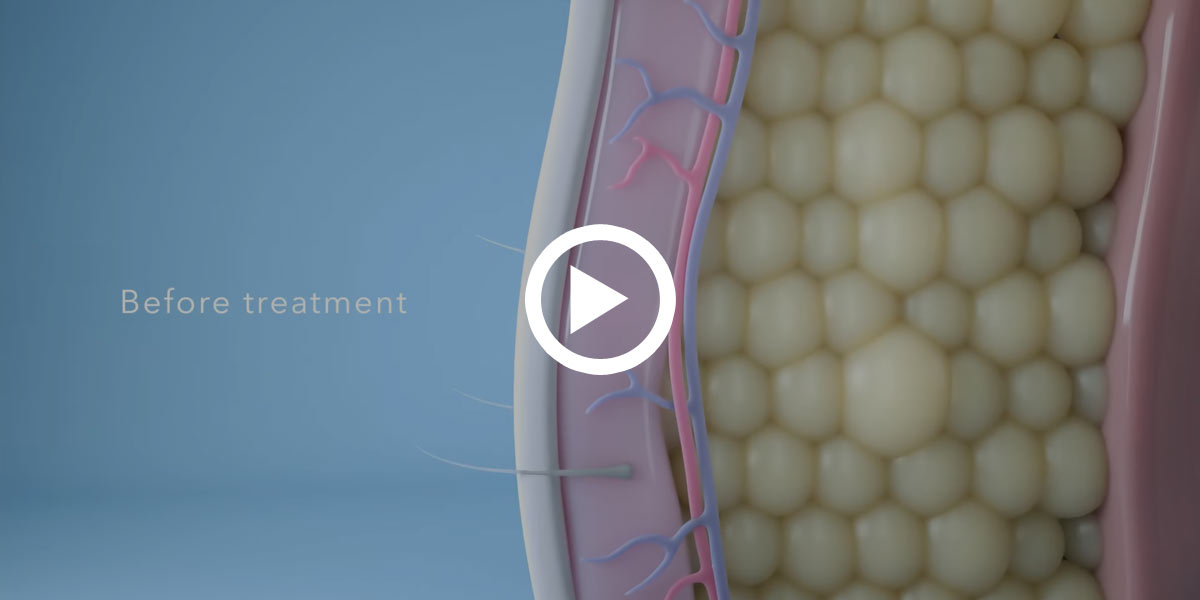 Coolsculpting is a fat freezing technology that targets and permanently destroys unwanted pockets of stubborn fat. The treatment freezes away fat cells (cryolipolysis), permanently reducing the volume of fat in the target area. As fat cells are more susceptible to freezing than the surrounding tissues, the fat can be selectively destroyed without damaging the surrounding structures. Coolsculpting is the perfect procedure for clients who are either at their ideal weight or within one stone (6 kg) of their target weight. It is capable of reducing unwanted pockets of fat by 22 – 27% per cycle. Coolsculpting is the leading non-surgical fat reduction treatment and has minimal downtime.
Hot Sculpting (Exilis Ultra 360)
This advanced technology uniquely delivers both Radiofrequency (RF) and Ultrasound energy to target and destroy fat cells (Hot Sculpting) within the treatment area. Thermal destruction of fat cells during clinical trials have shown an average of 4cm reduction in abdominal circumference.
Whereas Coolsculpting is often used as a debulking procedure for larger volume areas, Hot Sculpting is primarily utilised for refining and sculpting smaller treatment areas.
EMsculpt (Burn Fat)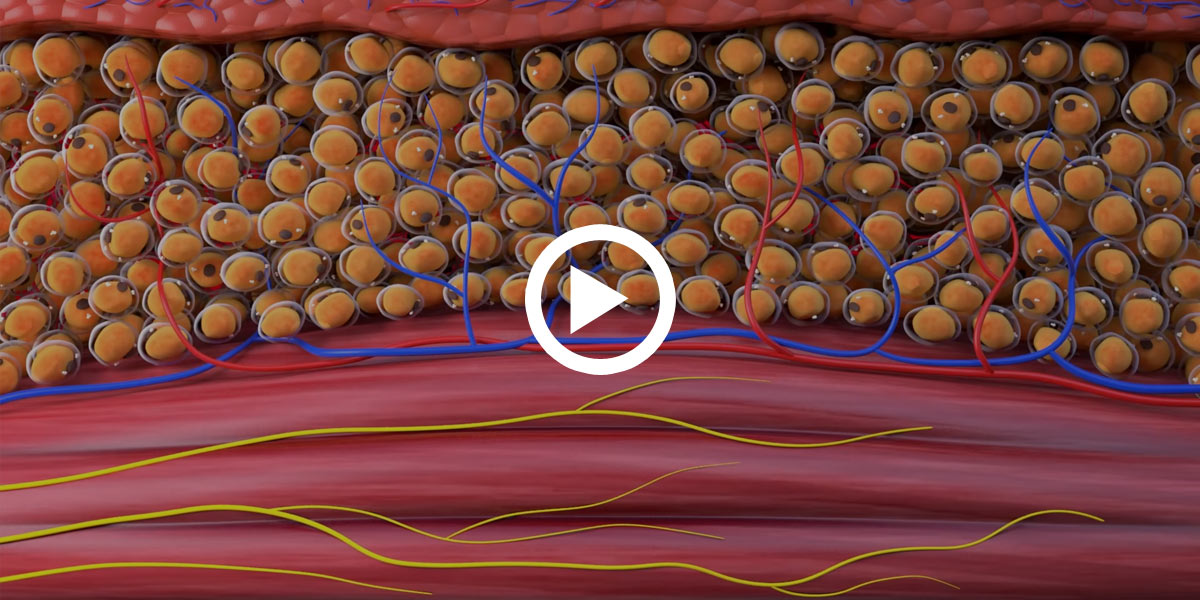 EMsculpt is a HIFEM (High Intensity Focused Electro-Magnetic Technology) procedure that can be programmed to build muscle with or without the destruction of fat cells within the targeted area. Unlike fat reduction treatments like CoolSculpting and Hot Sculpting which target the fat directly, EMsculpt's fat reduction results are instead a knock on effect from what the device is doing to your muscles due to enhanced fat metabolism within the treatment area.
As well as targeting subcutaneous fat (Subcutaneous Adipose Tissue or SAT), EMsculpt uniquely also targets intra-abdominal visceral fat (Visceral Adipose Tissue or VAT). All other surgical and non-surgical technologies including Liposuction, Vaser, Coolsculpting and Hot Sculpting only target SAT.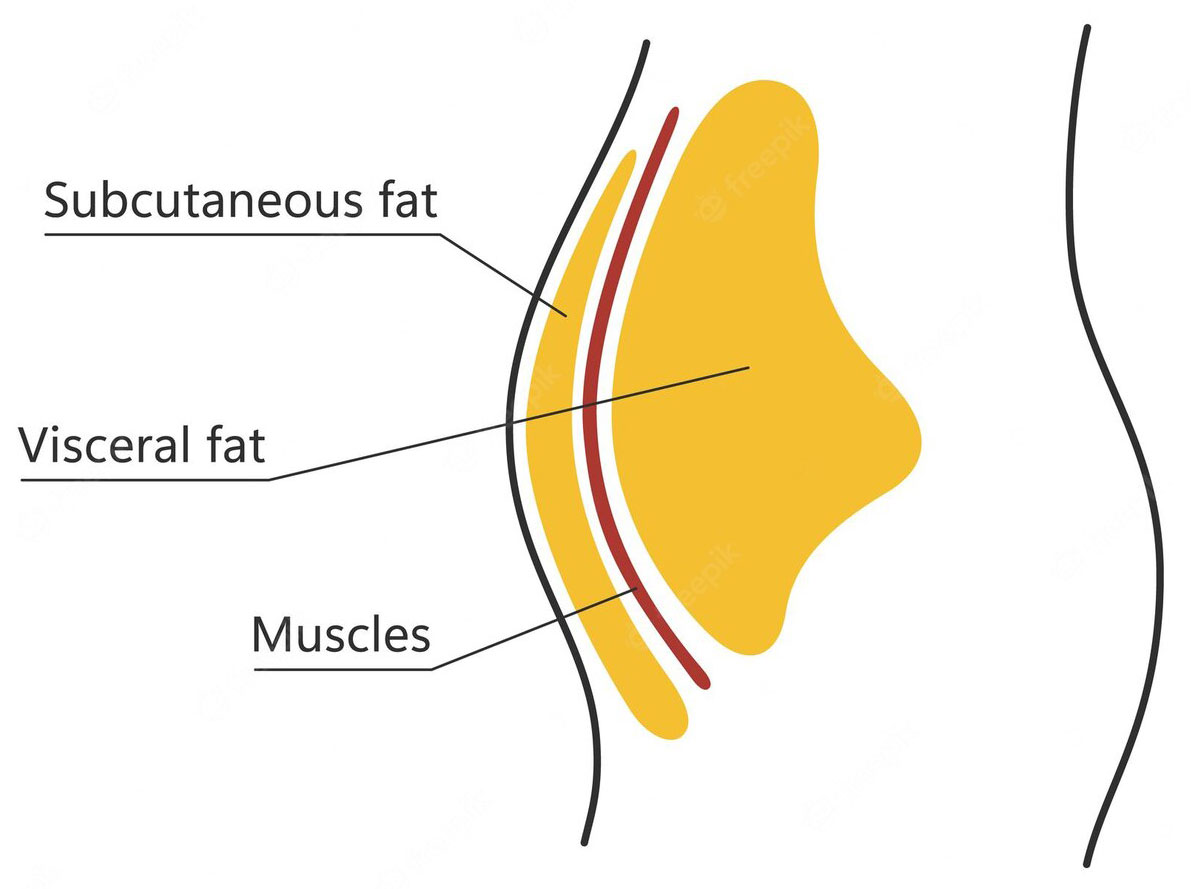 Recent studies have shown an average of 14.3% reduction in VAT after 8 HIFEM treatments. VAT surrounds the internal organs and is associated with metabolic deterioration and is a risk to health if present in excessive amounts. EMsculpt is the only FDA approved technology clinically proven to reduce VAT hidden deeper within the body.
Treatment of the Skin Layer
Skin Lifting (Ultherapy)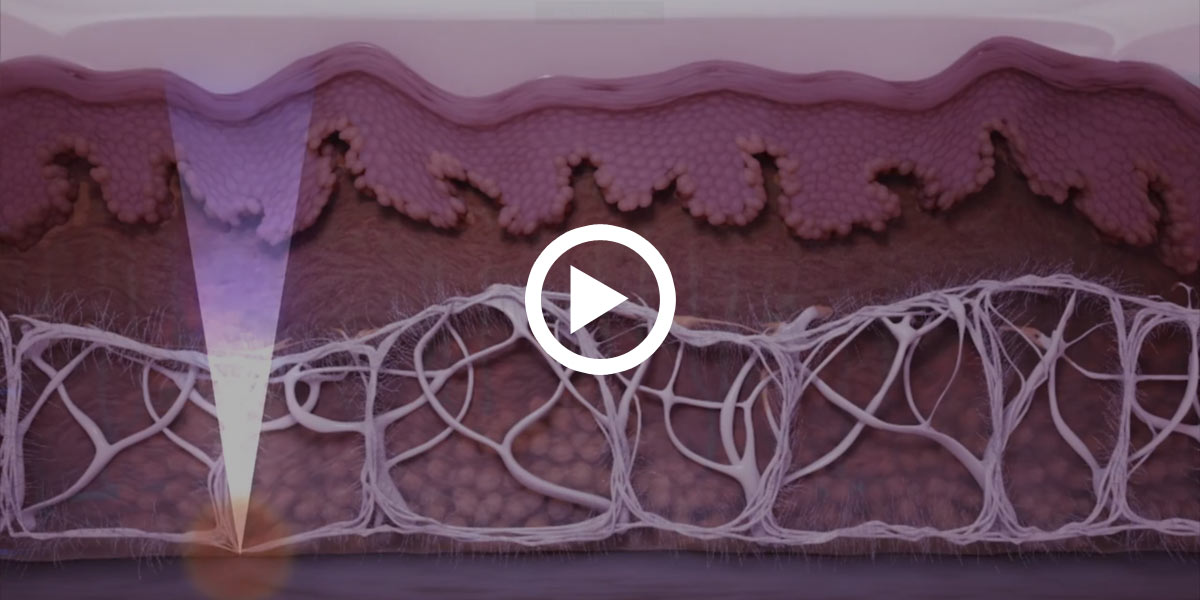 Ultherapy is an innovative technology that delivers micro focused ultrasound energy into the deep skin tissues causing controlled thermal damage to a specific layer within the skin called the SMAS layer. The body responds by producing new collagen and elastin fibres to tighten up and smooth out the skin, underpinning and supporting it in a more taut shape.
Skin Tightening (Exilis Ultra 360)
This device uniquely delivers both Radiofrequency (RF) and Ultrasound energy. The technology can be programmed to tighten loose skin with or without the destruction of fat cells within the treatment area. Clinical Trials have shown a 288% boost in collagen production enhancing the structural support beneath unwanted lax and sagging skin.
Enhancing surface hydration and elasticity (Profhilo Body)
Profhilo Body is an injectable nourishing moisturiser that complements energy-based technologies, maximising the final clinical outcome especially on dryer and thinner skin areas.