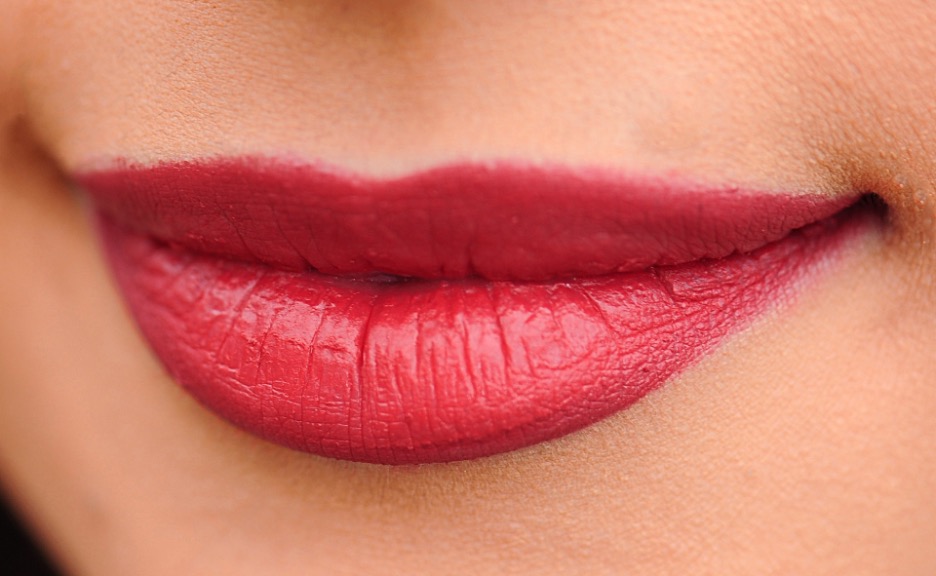 There are a lot of cosmetic treatments out there to choose from, all of which do something a little bit different. For a lot of people, dermal filler is the obvious choice. Not only does it help reduce the signs of ageing and keep lines, creases and wrinkles at bay, but it can also alter the shape of your features and enhance your natural beauty. Filler can add volume to targeted areas of the face and definition to others. It can create a fresher and more youthful appearance whilst keeping the result natural.
How to Enhance Your Natural Beauty Using Dermal Fillers
One of the great things about filler is that it can be used in various ways. It's not a cosmetic treatment limited to one or two sections of the face; it can be used in several targeted areas. Below, we have taken a look at four of the main ways filler can improve your appearance.
As you can see, dermal filler can also be used to change the way facial features look in general, and it's not just an option for those who want to combat the signs of ageing. At The Body Work Clinic, we can administer dermal filler to change the appearance of your lips, chin, nose, jawline and cheeks. If you are unhappy with something about your appearance, we can tailor our dermal filler approach to help.
How Do Dermal Fillers Work?
By injecting hyaluronic acid into targeted areas of the face, dermal fillers add volume back into areas where it's missing. This could be because of ageing or simply how your face is structured. As hyaluronic acid is injected into the face, the area becomes fuller, and the shape changes, which enhances your natural features. For example, fillers can add definition to your lips or smooth out your jawline. Fillers can also make you appear younger by adding volume to your cheeks. When you come to The Body Work Clinic, our specialists will discuss your desired results with you, and then we will devise a plan of action. We use our expertise and experience to use dermal fillers to enhance your natural features, ensuring that you look your best at all times.
Dermal Fillers Can Combat the Signs of Ageing
As well as enhancing your natural features, dermal fillers can also be used to combat the signs of ageing. Instead of looking older, fillers can help you to retain much of your natural beauty. A lot about the way you look changes as you age. For example, you might lose volume in your face, which could result in you looking older than you once did. You may also notice that you begin to look tired or that your face has lost some definition. This can be combatted with dermal fillers.
As you age, you produce less collagen, which can cause your face to lose its volumised and plump look. Without these fine lines, wrinkles and sagging skin become much more noticeable. Dermal fillers can be used to restore this volume, reducing the appearance of wrinkles and creating an overall more youthful appearance.
Dermal Filler at The Body Work Clinic
Many businesses are offering derma fillers, but we pride ourselves on going above and beyond for our patients. We don't provide the same 'one size fits all' treatment to everyone; we tailor our approach to ensure you receive your desired results. We are extensively trained, highly qualified and knowledgeable. From your initial consultation to your final treatment, you can expect nothing short of flawless service.
The Body Work Clinic offers a wide range of cosmetic treatments, including dermal filler. We understand the sadness of not being happy about how you look. Whether this is due to the ageing process or because you are self-conscious, we know how hard it can be to be unhappy about your appearance. This is where our dermal fillers come in. We can transform your appearance and enhance your natural features with dermal filler.
To find out more about dermal fillers, get in touch with The Body Work Clinic team. Book a consultation today and speak to one of our specialists.