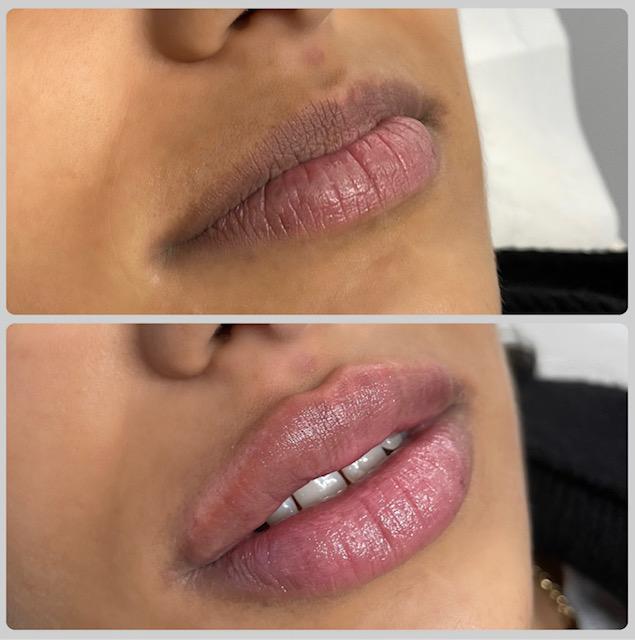 Dermal Fillers:
Dermal fillers are used to restore volume and fill in space and lines.  Hyaluronic acid dermal fillers are used at The Body Work Clinic.  Hyaluronic acid (HA) is found in every tissue of the human body.  The natural stuff has a short life cycle in the skin, with 30-50% of it degrading every 24 hours and we produce less as we age.  This decrease of HA contributes to dryness, lines and wrinkles, loss of firmness in the skin, and uneven skin texture.
Dermal fillers with hyaluronic acid are non-permanent, and they can be reversed if needed.  The HA is cross-linked to provide volume but not breakdown as quickly as the natural HA.
As we age, we start to lose some of the volume in our face and lips. This may make us look older than we are and tired. Dermal facial fillers restore, refresh and enhance.  They can do this by
Reducing and softening lines, including those around the mouth, nose, and eyes (such as marionette lines and nasolabial folds)

Restore volume loss in the cheeks (look fresh, less tired)

Restore volume loss in the lips (look less angry)

Help reduce the appearance of jowls with contouring to the chin & jawline

Enhance your lips with extra volume for a plump look
Juvederm
At The Body Work Clinic we use Juvederm fillers. Juvederm is one of the worlds' leading dermal fillers brands and has been around for over 20 years.  The wide Juvederm product selection has been tried and tested, and we can match the right product for your specific needs.  This helps us provide great results with a natural look and feel.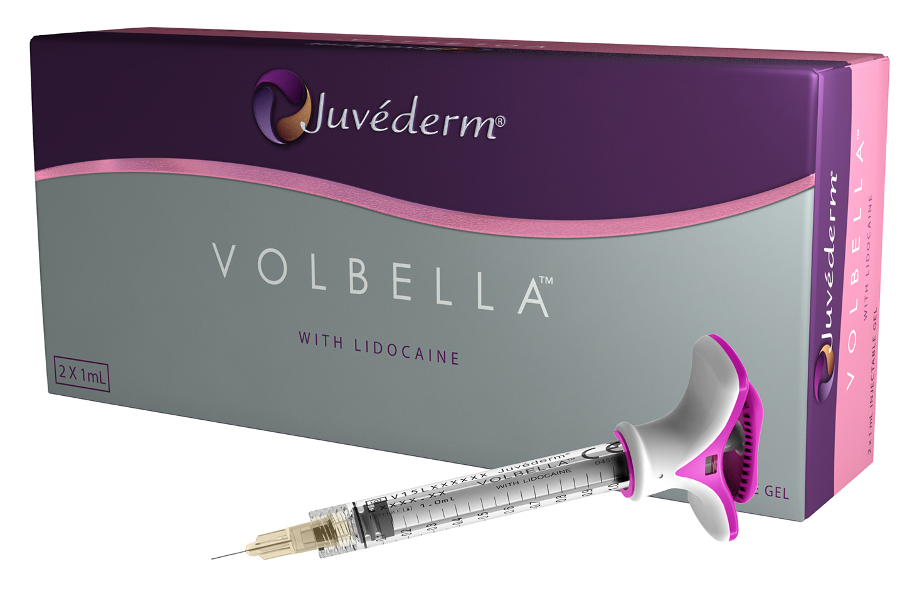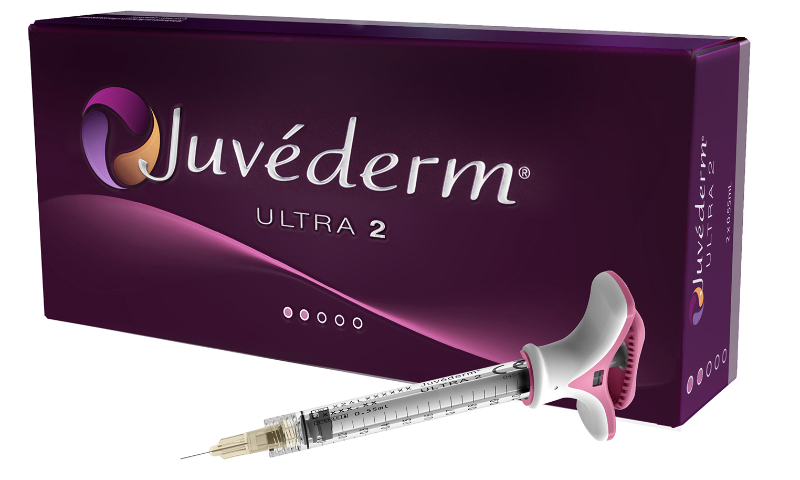 Profhilo
Dermal fillers in the form of hydration boosters can help to improve your skins' hydration, stimulate collagen production, and refresh your glow.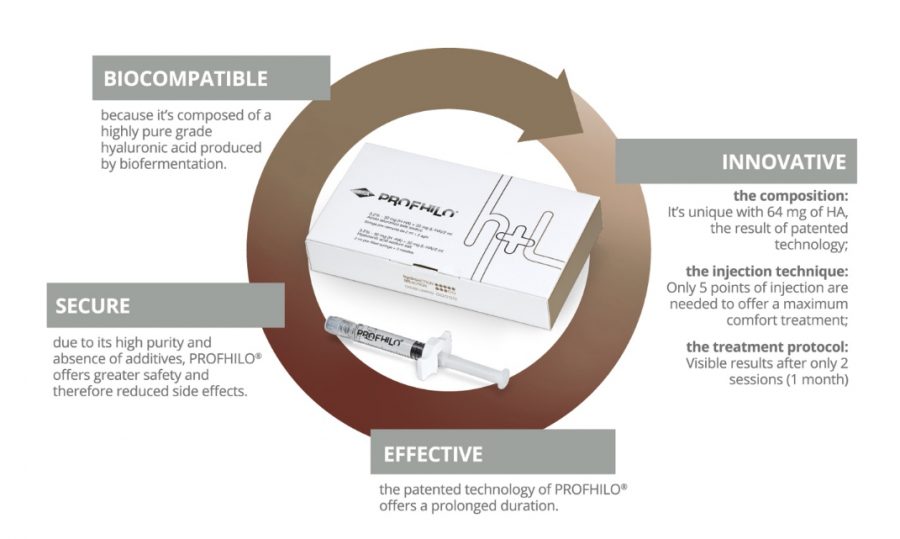 Profhilo is a specially formulated HA to treat skin laxity while also hydrating the skin.  An initial cycle of two treatment sessions at 30 day intervals is recommended.  If needed, a third treatment can be performed two months later.  Otherwise, maintenance is recommended every 4-6 months.