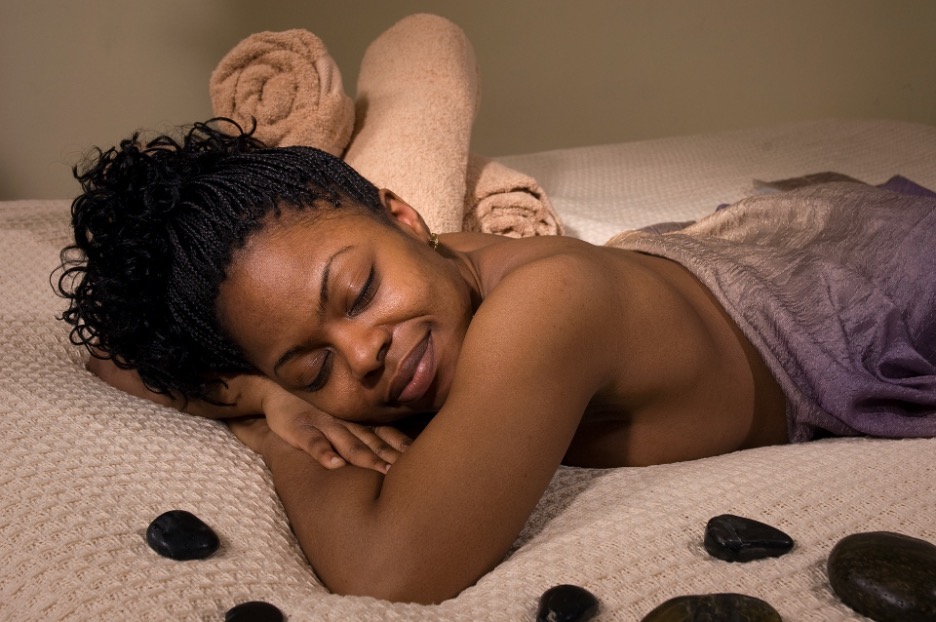 There are always new and innovative cosmetic treatments coming out, ranging from those that combat the signs of ageing to those that improve the appearance of skin. Recently, there has been a lot of focus on body contouring, leading to the development of new-generation body contouring treatments. Though these treatments are unique, they all have the same goal – to contour, tighten and define the body in a non-invasive way.
If you are unhappy with your body, you are certainly not alone. Many people would like to improve their appearance in one way or another; some want to get rid of stubborn 'love handles', and others want to tone their arms. In this blog, we look at the body contouring treatments available to you and their key differences.
What Are New Generation Body Contouring Treatments?
There has been a lot of talk about body contouring lately, especially with summer right around the corner and everyone wanting to get bikini ready before the holiday season begins. You might have heard body contouring referred to as body sculpting, which involves improving your body's appearance by creating a more taut, toned and contoured look. It's popular among those who have recently lost weight or are unhappy with how their body changes as they age. Though there are surgical treatments available, we focus our attention on treatments that are non-invasive and non-surgical. This makes the entire process quicker and simpler, reducing the recovery time significantly. After a body contouring treatment, you can expect a more toned and defined appearance with smooth and contoured lines.
Our Most Popular Body Contouring Treatments
At The Body Work Clinic, we pride ourselves on offering a varied range of treatments, which is why we don't simply provide one body contouring treatment. Instead, four key treatments help tone and contour various parts of the body. Which one you choose will depend on the area, the amount of contouring needed and your desired results.
Body Contouring Treatments at The Body Work Clinic
If you want to improve your body's contour and shape, you have come to the right place. The Body Work Clinic has a range of body contour treatments for you. Whether you choose EMsculpt or Exilis Ultra 360, Ultherapy or CoolSculpting Elite, you can relax knowing that you are in good hands. It's possible to completely transform your body in no time at all. To find out more about any of our cosmetic treatments, get in touch with our helpful team of specialists.