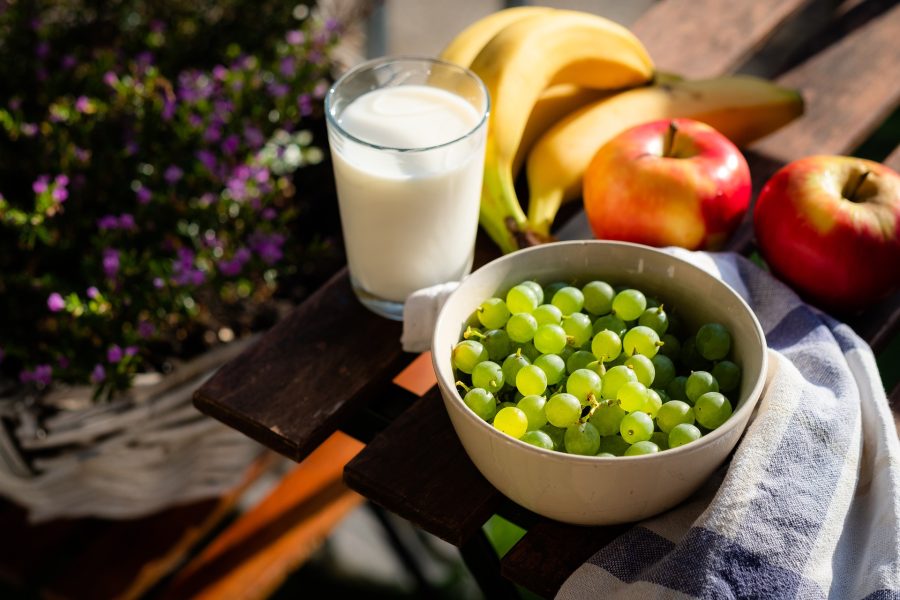 Body confidence doesn't always have to be formed through spending hours at the gym and following a strict, unsatisfying diet. For many people, it is taking small steps to achieve confidence in the skin they're in.
At the Body Work Clinic, we understand that as the warmer months approach you may be wondering when and how you can achieve your summer body. Through our 3 top tips, we hope to help you on your way to increasing body confidence just in time for summer 2022.
1. Remember that moderation is key
Unhealthy eating and drinking habits often sabotage summer body plans. If you're looking to achieve your summer body fast, we recommend monitoring your alcohol intake and adapting your diet.
In 2022, dieting doesn't have to be restrictive. Fortunately, there are a wide variety of food plans that can encourage you to try new recipes and work with new ingredients all whilst working on your dream body.
From vegan to paleo, finding a diet that works with you and your body can help you feel great inside and out. A good diet and exercise routine complement one another and can help you to shed weight very quickly. Eating healthier foods and cutting down on alcohol intake will help you to feel lighter and more motivated to work out.
Firstly, look for a diet plan with lots of protein. Foods that contain high protein can help to improve your metabolism and build up muscle. Secondly, avoid bad habits like excessive caffeine, nicotine, and alcohol consumption. Whilst these things can feel good in the moment, they can have damaging impacts on your health and make it harder to lose weight.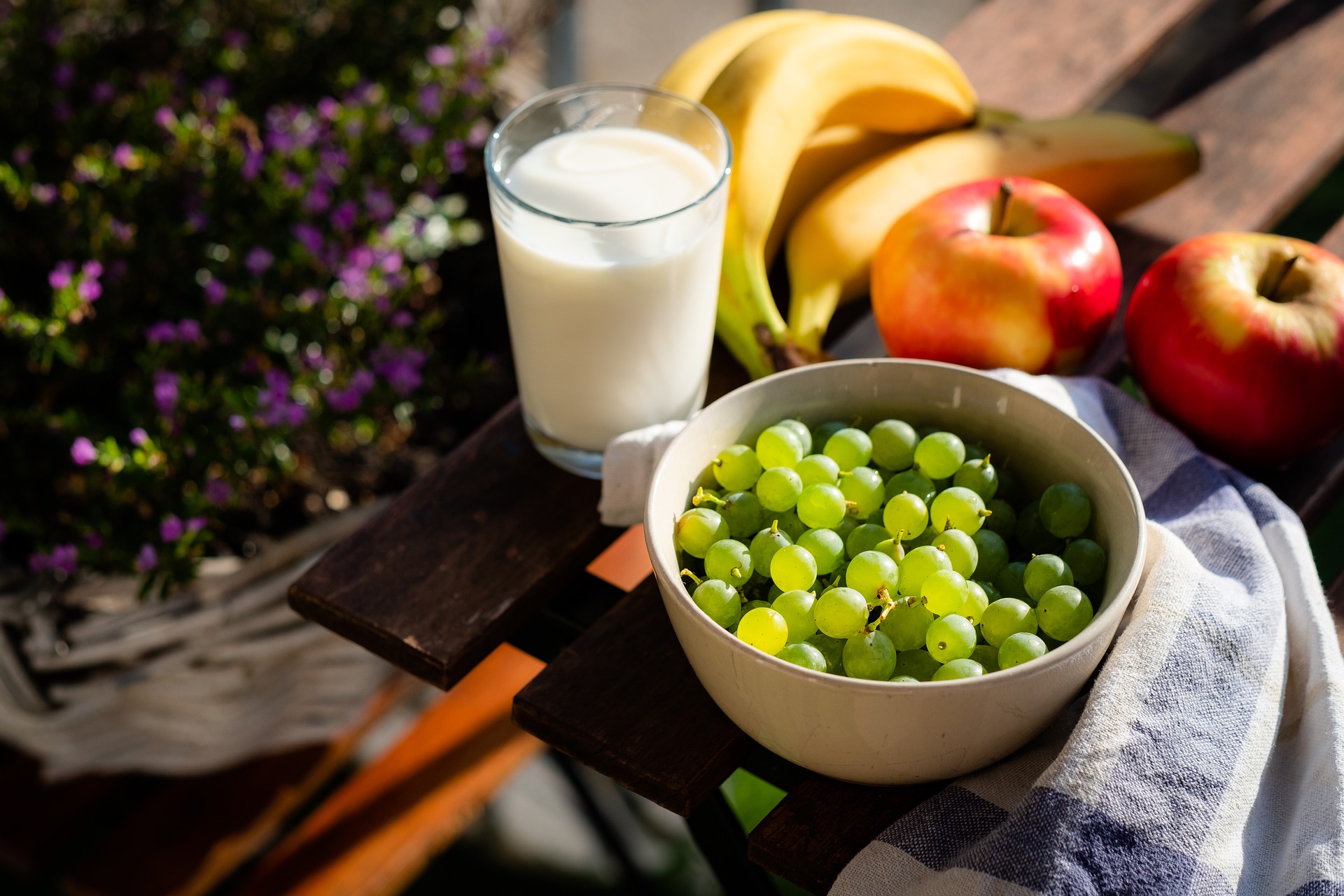 2. Create a realistic workout routine
Although it can sometimes feel difficult to get back into a routine of physical exercise, the benefits are paramount. With help from the Body Work Clinic, we can help get you looking forward to showing some skin over the summer in no time.
Physical exercise takes many forms, and it can take a while to figure out what works best for you. If working out at the gym isn't very effective or enjoyable, look at other sports such as swimming, running, or even roller-skating! Most of these will be offered via groups in your local area which can help to keep motivations high.
It is also important not to over-exercise. Research suggests that in order to lose weight you should aim to exercise for around 60 minutes a day, at least 3 days a week. For targeted weight loss in a fraction of the time, consider a HIIT workout routine. High-Intensity Interval Training involves working out at maximum effort for short intervals followed by rest.
Over-exercising can cause you to damage your body and put your workout on hold, meaning it will take longer to achieve the body you want. It is recommended that you take at least 1-2 rest days to help your body recover from intense exercise.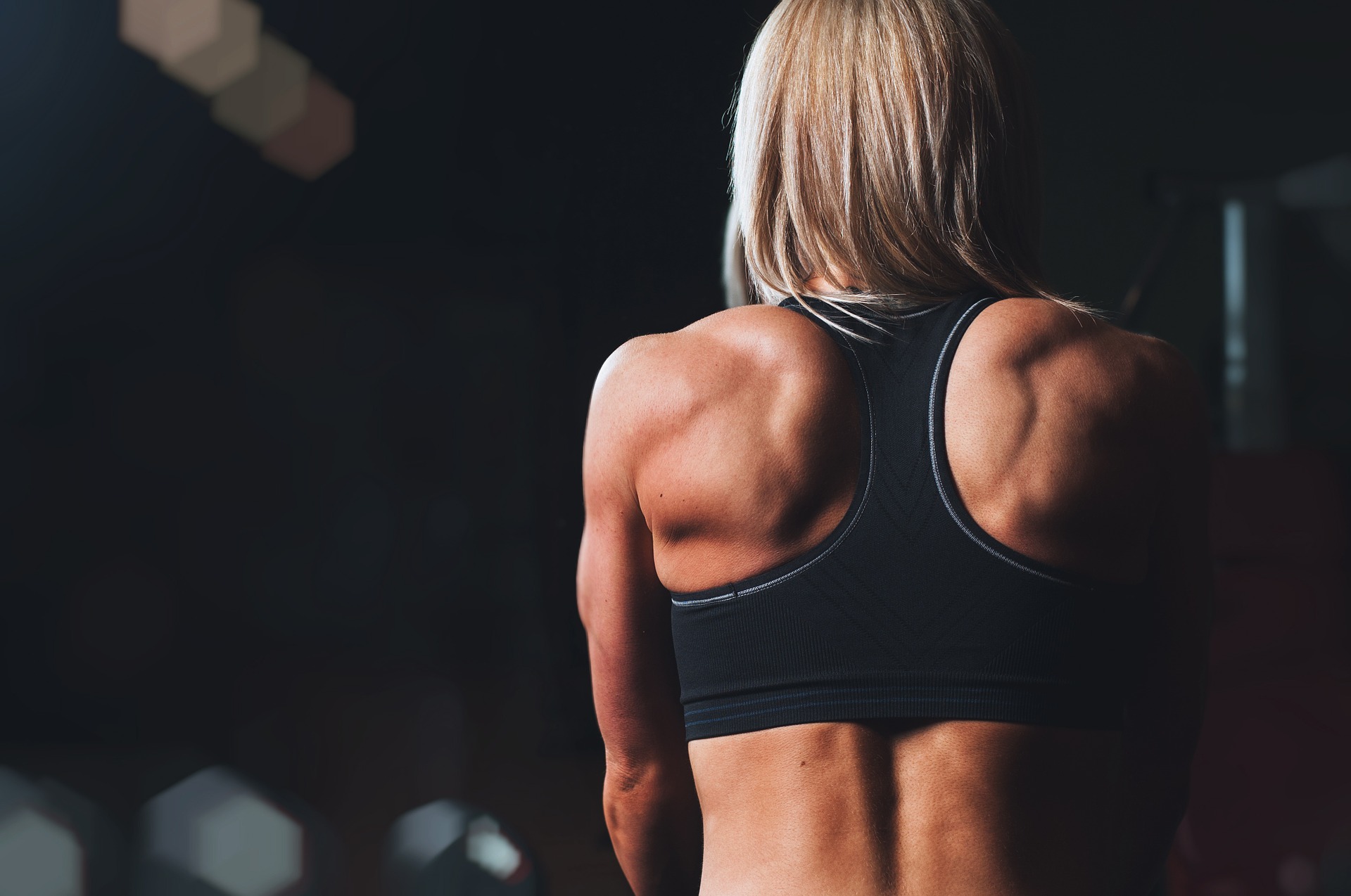 3. Consider aesthetic treatments through our team of experts
For many, there are areas of the body where no amount of physical exercise can bring the desired results. At the Body Work Clinic, our aesthetic nurse specialist, Ruth Holt, delivers high-quality treatments to all clients.
With over 15 years in the business, Ruth Holt works hard to deliver bespoke treatments using cutting-edge technology. We pride ourselves on offering a wide variety of services and state-of-the-art treatments such as:
Coolsculpting
Fat freezing
EM Sculpt (which helps to build muscle and burn body fat)
Exilis Ultra (skin tightening & hot sculpting)
Muscle relaxing injections
Dermal fillers
Microneedling
Chemical peels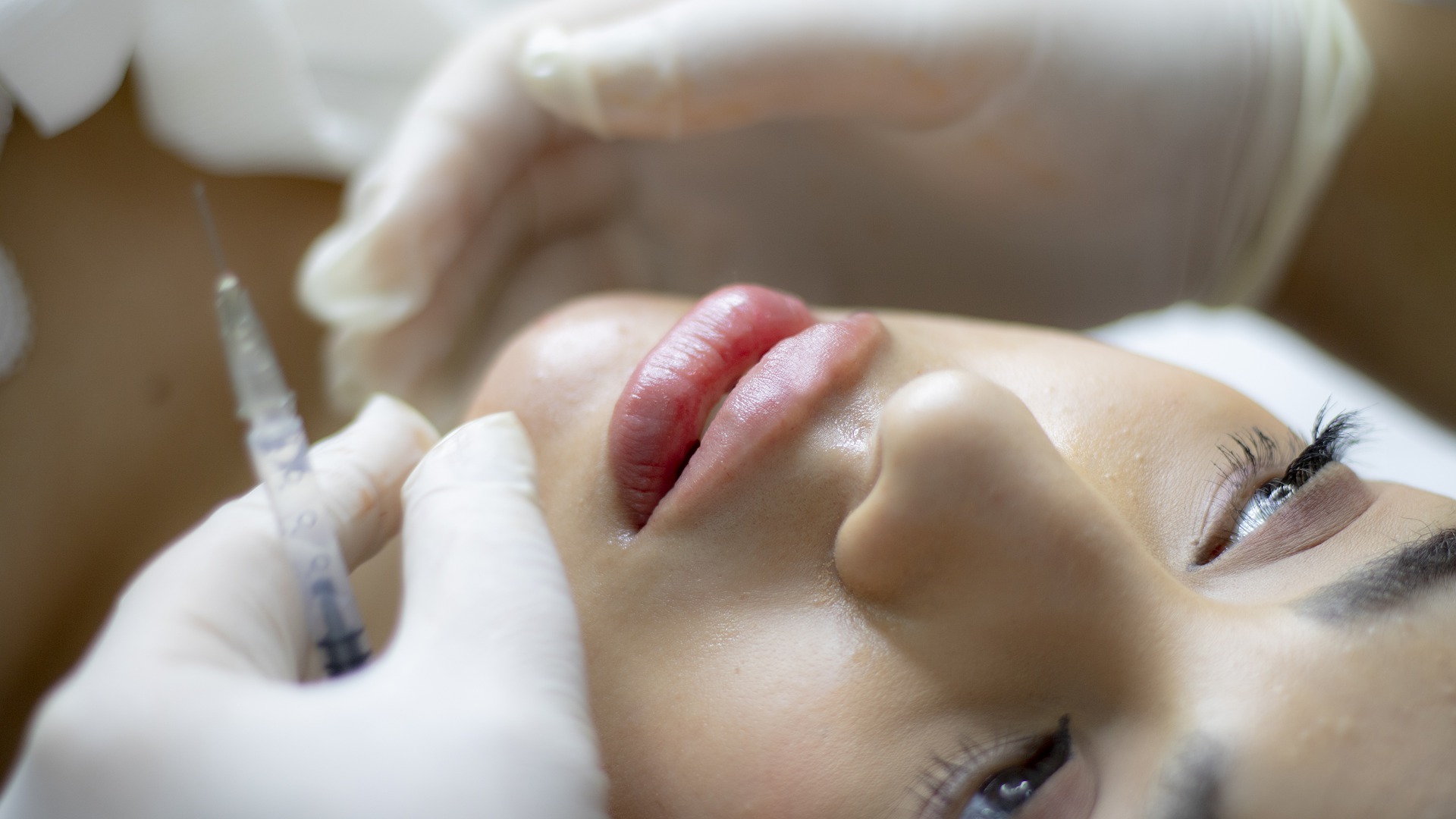 Here to help
We offer consultations with our expert team to help you discuss what kind of affordable treatment you would like. From here, we help clients to transform and fall in love with areas of their body they may have previously felt very negative about.
We also understand that some clients may feel anxious about aesthetic treatment and are unsure how it works. We take the time to work with clients to ease any worries. Our treatments are both non-surgical and non-invasive meaning you don't have to take time out of your busy schedule to recover.
Aesthetic treatment is a great option for those who don't want to commit to surgery due to either the cost involved or the invasive nature of some treatment programmes. At our new Cambridge clinic, we offer lots of support to help you achieve your body goals.
Whether you're looking for lip fillers or fat freezing treatment, our team can offer bespoke advice. Aesthetic treatments help to boost body confidence and can help you on your way to feeling your best self.
Need more hours in the day?
Our team understands that reaching your dream body goals can be difficult, especially when you only have a few months to achieve them! Whether it's a lack of time, a busy personal life, or other circumstances that are making it difficult for you to achieve your goals ready for summer, we can help to speed up the process.
For help with transforming your body, contact The Body Work Clinic today.
Kickstart your summer body journey today
At the Body Work Clinic, we pride ourselves on being customer-led. This means that we take the needs of each client very seriously. Therefore, every treatment plan is adapted and personalised to suit your unique set of requirements. We don't consider aesthetic treatments a 'quick fix' and always encourage our clients to maintain a healthy diet and exercise to maximise and maintain their results.
The Body Work Clinic also never offers bonus incentives or commission to sell treatments. This helps to ensure that our clients' needs and best interests are always put first. It also keeps ethical standards upheld and maintained, something of key importance to us.
Since launching, we have completed over 15,000 successful treatments for clients in Cambridge and the surrounding areas. If you have been considering aesthetic treatment but are unsure where to begin, call us today on 01223 455144 for a nurse consultation