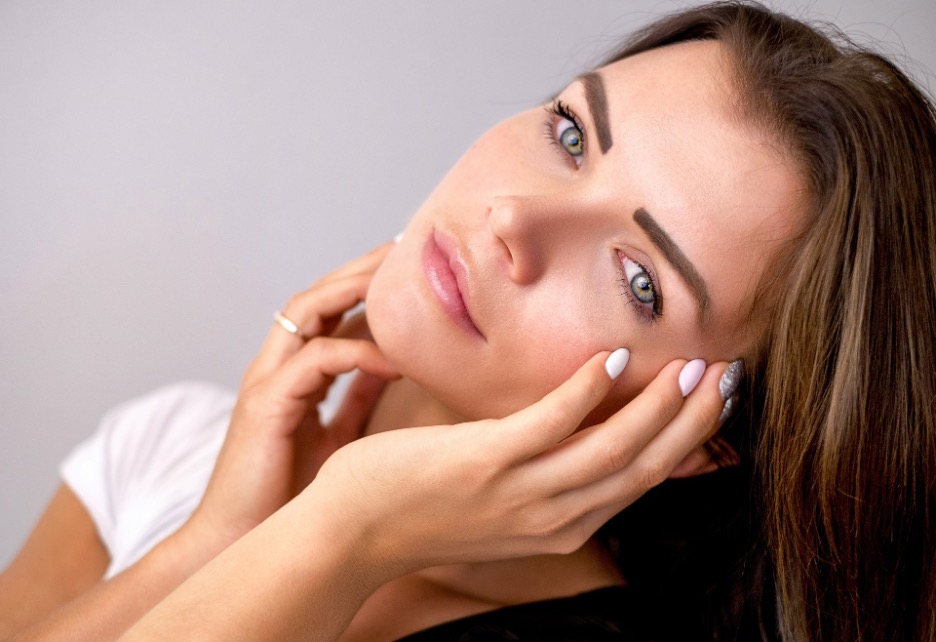 There is no denying the importance of looking after your skin, and that means something different to everyone. For some people, looking after your skin means completing a thorough skincare routine morning and night, from cleansing to toning. For others, it means wearing adequate SPF every day and protecting the skin from the sun's harmful UV rays. It could even mean booking regular facials, drinking enough water and eating a balanced diet. However, sometimes skin needs something more, which is where our tweakments come in.
Even if you put a lot of thought into your skincare routine, you might find that professional cosmetic treatment is needed. Below, we have looked at some of the key treatments for refreshing your skin in 2023.
Cosmetic Treatments to Give Skin a Boost in 2023
Regardless of how much time and effort you put into making your skin look its best – for example, you might have an in-depth skincare routine, or you might keep skin out of the sun as much as possible – there are times when your skin needs a boost. This is not always achievable by trying out a new skincare product or increasing your water intake; sometimes, a cosmetic treatment is required.
There are many ways to refresh your skin in 2023, and most don't involve going under the knife. Below, we have listed some of our best tweakments, all designed to improve your skin's appearance in a unique way. They are non-surgical, non-invasive and effective ways to refresh your skin.
Dermal Fillers – Your skin often loses volume as you age, making areas look dull and sunken. The loss of volume can also increase the appearance of fine lines and wrinkles, making you look older than you might like. This is natural, and it happens to many people, but some things can be done to minimise the visible impact. This is something that can be combatted with dermal fillers. At The Body Work Clinic, we can use dermal fillers to soften lines and wrinkles, restore lost volume in your cheeks and lips, and reduce the appearance of jowls and plump lips. 
Microneedling – Microneedling is a hugely popular skin treatment, and it's the ideal way to boost skin before a big event. By encouraging the skin to produce more collagen, microneedling creates plumper and younger-looking skin. This is achieved by rolling several very small needles across the face, making very small punctures. The microneedling process encourages the skin to repair itself, which it does by producing new cells and collagen. It's perfect if you feel your skin is beginning to sag or your face looks duller than it used to.
Chemical Peel – There is a range of different chemical peel treatments available, all of which aim to improve the appearance of your skin. They work by removing the top layer of cells from the face, encouraging brand new cells to grow in their place. This creates smoother, fresher and softer-looking skin. The best type of chemical peel will depend on your skin's condition, which is something The Body Work Clinic experts can help you with. Chemical peels work well for uneven skin tone, uneven texture, sun damage, pigmentation, rosacea and damaged skin. You can choose to have a chemical peel as a standalone treatment or alongside dermaplaning and microneedling.
Dermaplaning – Dermaplaning is a unique treatment, but it's very popular with those who want to refresh their skin. It removes the top layer of dead skin cells and fine hair from the face in a method similar to exfoliation. It leaves the skin feeling softer and smoother and looking rejuvenated. Dermaplaning can also help you to get more out of your skincare routine, as refreshed skin is easier to keep moisturised, and it's easier to create a more flawless makeup look. 
Muscle Relaxing Injections – Muscle relaxing injections, also known as Botox, are among the most popular cosmetic treatments. It's a non-invasive and non-surgical way of fighting the signs of ageing. By relaxing the muscles, the appearance of fine lines and wrinkles is reduced. It reduces muscle movement under the wrinkle, preventing movement and allowing the skin to repair itself. Botox is a popular choice because it's a quick and convenient treatment. The treatment only takes a few minutes, and there is no lengthy recovery or downtime to worry about. Muscle relaxing injections can be used on various areas of the face, but they are most commonly used on the forehead and around the eyes.
As you can see, there are a variety of tweakments for you to choose from. Some focus on reducing the signs of ageing and hiding wrinkles, and others focus on smoothing and softening skin. Whichever treatment you choose, you will notice the difference in how your skin looks. Even with only one of the treatments mentioned above, your skin can be transformed, but many of them work together to achieve even more impressive results.
Skin Tweakments at The Body Work Clinic
There are a lot of fantastic skin tweakments out there, all of which are available at The Body Work Clinic. Our professionals understand the annoyance when your skin isn't looking its best, so we go above and beyond to ensure our aesthetic treatments are as effective as possible. Whether it's ageing that you are struggling with or your skin looking lifeless, we have a cosmetic treatment to change that. You can choose any of our treatments, knowing our experts will achieve impressive results. To find out more about any of our best treatments for skin in 2023, or to find out which treatment is best for you, get in touch with our specialists.