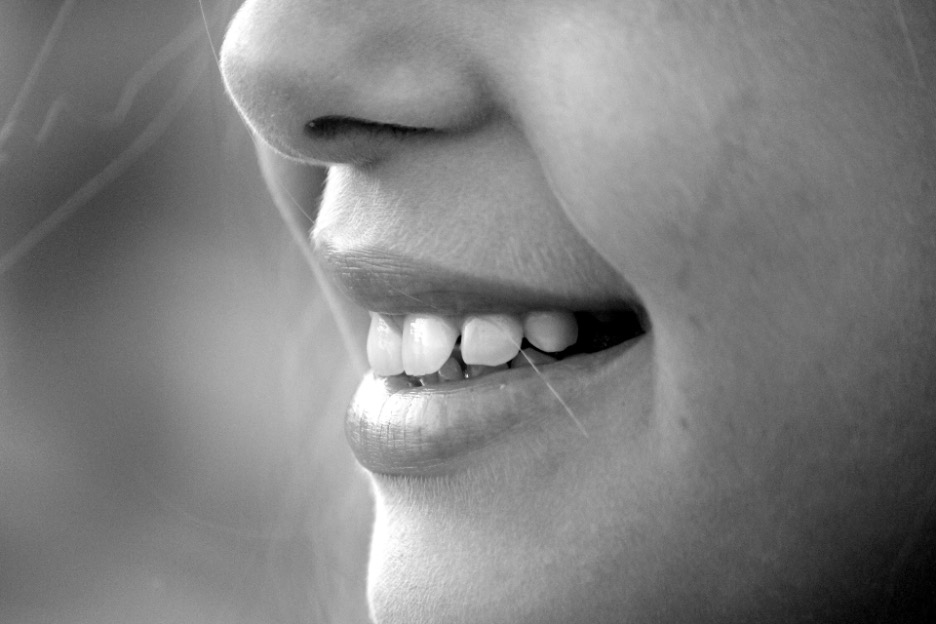 Many fat reduction treatments are available, which is good news for anyone unhappy with how their body or face looks. It's not always easy to shift stubborn pockets of fat, which is why many people turn to cosmetic intervention. There is no need to be unhappy with how you look, not when non-invasive and non-surgical treatments are available. Lately, buccal fat removal treatment has been one of the most popular. In this blog, we look at buccal fat removal and what it could mean for your appearance.
Buccal fat removal is the latest celebrity trend, but that doesn't mean it's unavailable for everyone else. The Body Work Clinic provides a whole host of fat reduction treatments, including buccal fat removal. Below, we have looked at the ins and outs of buccal fat removal.
What is Buccal Fat Removal?
Buccal fat is the fat between your cheekbones and jawbones, which helps to make up the shape of your face. If you have a lot of buccal fat, it's likely that your cheeks are larger than some, and your face has a fuller appearance. Everyone has buccal fat, but some people have more than they would like. Though some people are happy having plumper and fuller cheeks, others are not. If this is the case for you, buccal fat removal can help. Removing some of the buccal fat, your bone structure becomes more prominent, helping create a slimmer and more defined look. It's a way to make your face look slimmer without losing weight. Buccal fat removal treatment works similarly to cheek reduction, highlighting the hollow areas between your cheeks and jawline.
How Does Buccal Fat Removal Treatment Work?
At The Body Work Clinic, we provide a whole host of fat reduction treatments, one of which is Exilis Ultra 360. This treatment can be used on various parts of the body, but Exilis Ultra 360 is especially popular for use on the cheeks, jawline and jowls. This targets buccal fat and fat in the surrounding areas. Exilis Ultra 360 is a unique treatment, as it can tighten loose skin with or without removing unwanted fat. For buccal fat reduction, Exilis Ultra 360 is used to remove unwanted fat between the cheekbone and jawbone in a non-invasive and non-surgical way.
Buccal fat removal treatment works by combining radiofrequency and micro-focused ultrasound technology. The skin comprises two layers; the epidermis, which forms the external layer of skin, and the dermis, which is the layer underneath. Collagen is the main structural support to the dermis, but below that lies fat cells and elastin. It's these fat cells that determine the fullness of your face. By removing these fat cells, buccal fat is removed, and the face appears slimmer and more defined. Though this might sound like a painful and severe treatment, it's actually a straightforward way of removing unwanted buccal fat.
Many people make the mistake of assuming that buccal fat removal is painful and invasive, but this couldn't be further from the truth. Exilis Ultra 360 is painless, and there is no downtime or recovery period. You really can come to The Body Work Clinic, have buccal fat removed from your face, and then continue with your day.
Who Can Have Buccal Fat Removed?
Many people have round and plump cheeks, but some more than others. If you are unhappy with the fullness of your face, you can have buccal fat removal treatment to create a slimmer look. Though this can sometimes be achieved by losing weight, weight loss takes a lot of time and energy. Also, losing fat from around your face is extremely hard, especially if you naturally have a fuller, rounder face. Even with a lot of hard work and determination, you might find that your cheeks remain the same size. The process is quicker and guaranteed with buccal fat removal, and the results are quickly evident.
Buccal fat removal removes some of your face's fullness and highlights your bone structure. This creates a slimmer, more defined and more angular appearance. You are likely to be a good candidate for buccal fat removal if you are healthy but unhappy with how 'full' your face looks. Buccal fat removal is not aimed at a specific age range or gender, and it's an effective treatment for many people. However, you might not be a good candidate for buccal fat removal treatment if you are older, as buccal fat reduces with age, and you probably won't have much to remove. As you get older, the amount of buccal fat you have slowly diminishes, which means that buccal fat removal treatment might not be as effective or noticeable. If you are interested in buccal fat removal, speak to one of The Body Work Clinic experts.
Buccal Fat Removal at The Body Work Clinic
At The Body Work Clinic, we have a host of treatments available, including buccal fat removal. There is no need to be unhappy with how your face looks, not when cosmetic treatments are available. Buccal fat removal can boost your confidence and self-esteem and leave you feeling happy with how your face looks. As everyone is different, our experts tailor our buccal fat removal approach to you. This allows us to achieve impressive results, regardless of how much buccal fat you have. To find out more about buccal fat removal treatment and any of our other fat reduction treatments, get in touch with a specialist. We are always on hand to help.