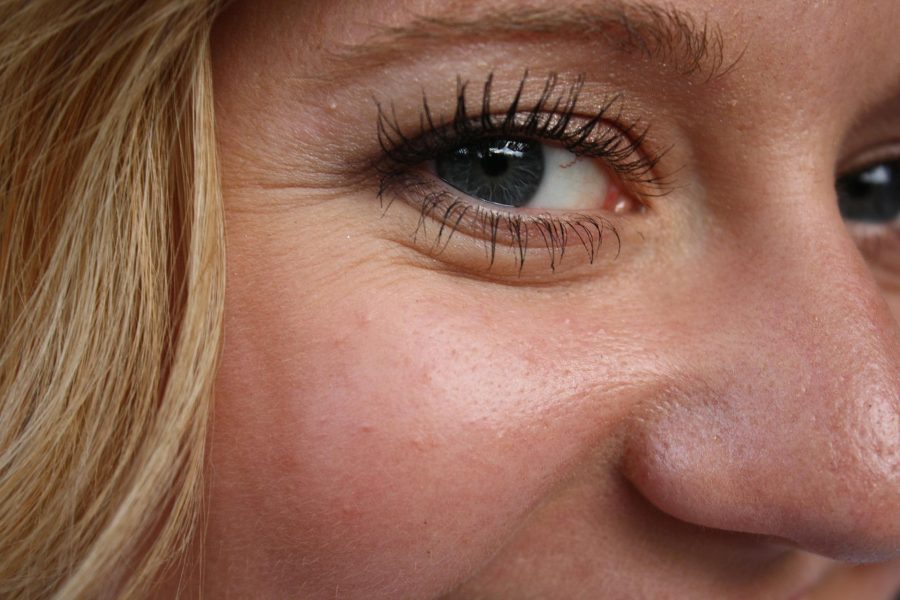 Whilst you may spend your summers having fun in the sun at festivals or on the beach, you may not realise how much you're exposing your skin to harmful UV rays and long-lasting sun damage. Most people don't realise the true extent of this damage until the darker months approach.
At The Body Work Clinic, we can help you to reduce signs of summer sun damage through a chemical peel. With the help of a professional and experienced team, we can create a personalised treatment plan best suited to your needs, whether that be assistance with sunspots or fine lines.

What is a chemical peel?
Chemical peels are the perfect choice for people who have faced intense damage to the skin on their face, hands, or neck. It is a non-invasive process that removes dull skin through a carefully concentrated chemical solution.
There are three main types of chemical peel used in aesthetic treatment. They are as follows:
Superficial Peel: This is also known as a Lunchtime Peel and is usually made up of a mild acid such as alpha-hydroxy acid to penetrate and exfoliate the outer layer of the skin carefully. This peel gets its nickname as it can usually be performed in a short space of time, perfect for those on the go.
Medium Chemical Peel: This kind of chemical peel removes skin cells from the middle layer of skin, also known as the epidermis. It is most commonly used to treat acne scars, uneven skin tones, and wrinkles. This procedure can be repeated if necessary to achieve desired results.
Deep Chemical Peel: This kind of chemical peel is the most intense and is used to remove deep skin cells. It usually contains trichloroacetic acid to penetrate the middle layers of the skin. This type of chemical peel is generally recommended for those with deep wrinkles, shallow scars that have not reduced in appearance, age spots, and freckles. Once you've opted for a deep peel, it is very unlikely you will need to repeat the procedure.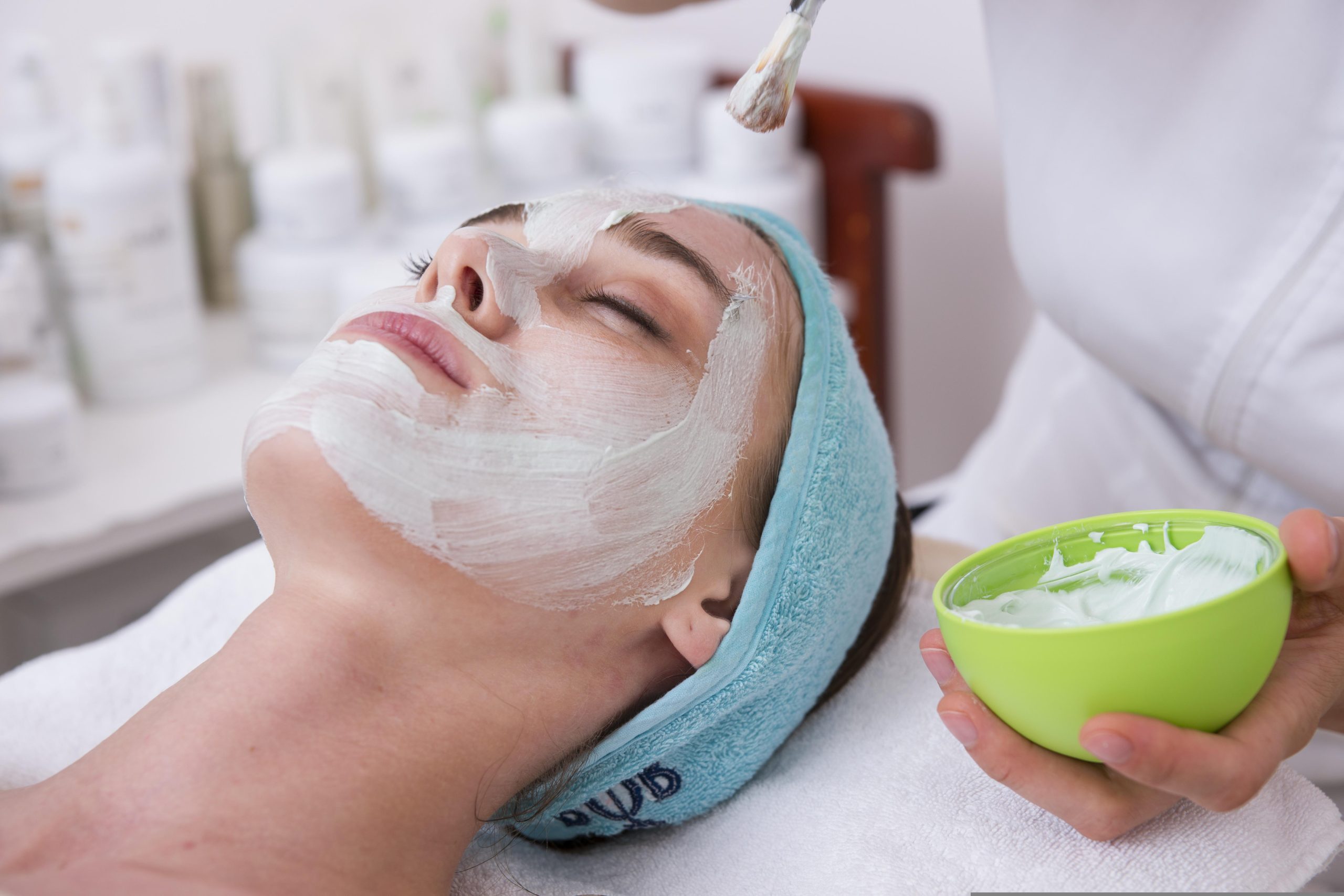 Why should I choose a chemical peel?
Chemical peels exfoliate your skin so that you look radiant and glowing! They can help to boost your confidence and self-esteem by safely minimising the appearance of:
Lines around the eyes and mouth
Freckles
Dark patches of skin
Sun damage
Acne
Enlarged pores
Rough skin texture
Most people tend to opt for three or more chemical peels to help reduce signs of sun damage to their skin.
What's the process of a chemical peel?
Before you begin treatment, you will have a consultation with one of our team members. During this time, it will be essential for you to tell your practitioner if you have a history of scarring, cold sores, or you have been exposed to high levels of radiation through such things as x-rays.
You may also be advised to stop taking certain medications. During your private consultation, you will discuss why you want a chemical peel and what type of peel will help you achieve your goals.
On the day of the procedure, your skin will be thoroughly cleaned before a chemical solution is applied to some regions of the skin, creating something that is known as a controlled wound. This means new skin will be able to generate.
Most people describe the process of a chemical peel as a slight burn, though not too unpleasant. After around 5 to 10 minutes, you will likely begin to feel a stinging sensation. To help ease this stinging, your practitioner will be able to apply a cool compress to the skin.
What happens after the peel?
Immediately after your chemical peel, your practitioner will offer you specific advice and instructions to help you maximise the benefits. You will typically be advised to apply a sun cream of SPF 30 or more, avoid sitting in direct sun from around 10 am to 2 pm, and wear a hat if you are outside to avoid sun exposure.
You may also begin to notice:
A feeling of sunburn
Redness and a scale-like appearance that will clear up in several days
Possible blisters if you have chosen a deep chemical peel
Depending on the strength of your chemical peel, you should start to see immediate changes over the next few days. The first thing that will happen is that the outer layer of your skin will start to peel. Whilst this can be a little bit of an inconvenience, the benefits of a chemical peel are paramount.
Once this outer layer has completely peeled, your skin will begin to feel smoother, softer, and rejuvenated. Chemical peels are also a great way to boost collagen. Collagen is the protein in the body that holds the structure of skin, bones, and muscles.
Lunchtime peels typically heal in a day to a week, medium chemical peels heal between one to two weeks, and deep peels can take over two weeks to heal fully. However, the redness can last a little longer.
New collagen production means that not only will you have smooth skin, but this appearance will be long-lasting and healthy. This collagen can also help your skin heal quickly after your chemical peel is complete.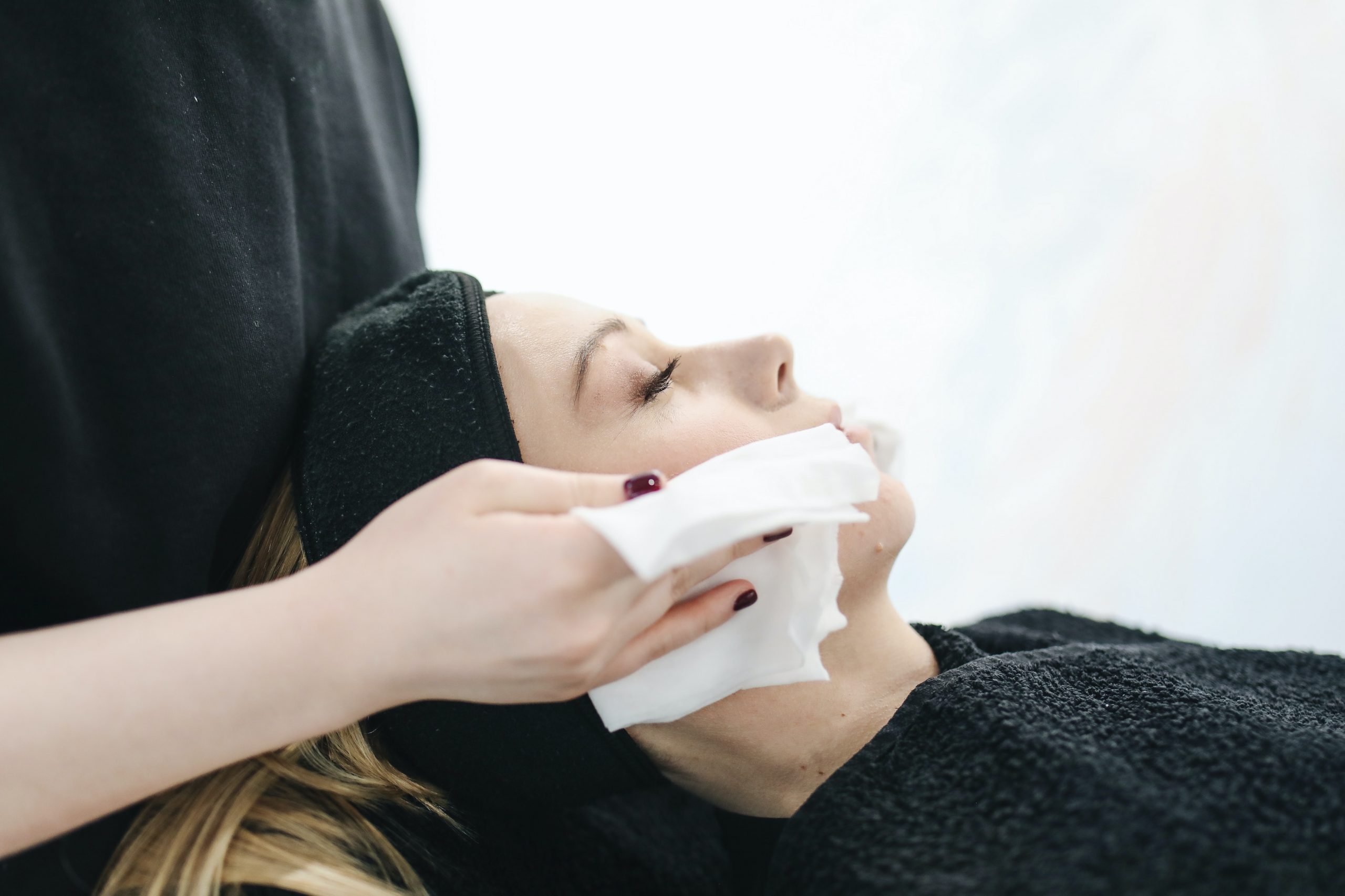 Like with any aesthetic procedure, there are certain risks involved with chemical peels, such as:
Scarring
A change in skin colour, mostly affecting women taking contraceptive pills or who become pregnant
Activation of cold sores for people who have experienced previous outbreaks of herpes
At The Body Work Clinic, we work closely with our clients to help them achieve their goals. With over 15 years of experience in the industry, we ensure you feel comfortable and confident throughout every step of your treatment programme using only the best facilities and technologies.
If you are interested in a chemical peel and want your skin glowing in time for summer, call our team today on 01223 455144. Alternatively, visit our Cambridge clinic to arrange a free consultation with our elite team of nurses and medical directors.