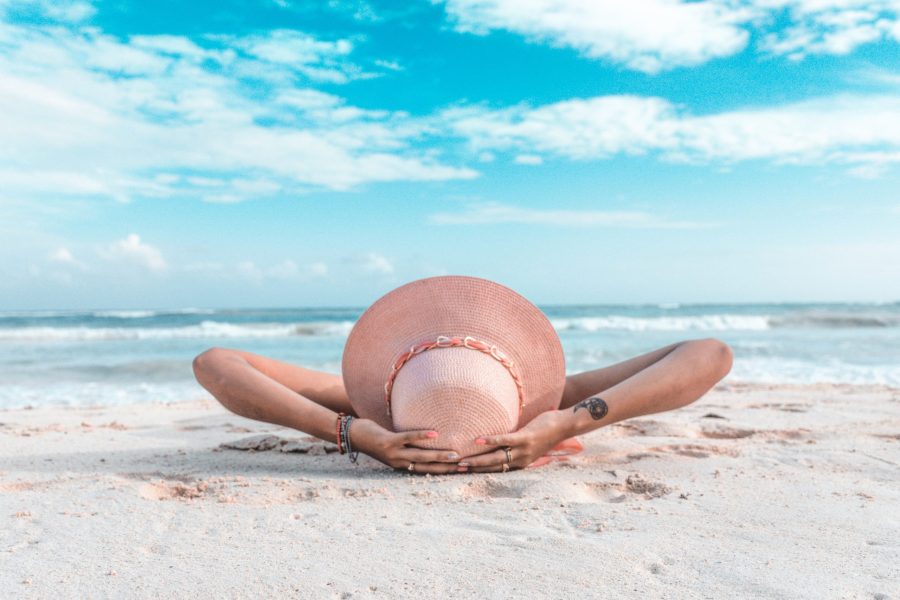 Many people underestimate the importance of preparing their skin for summer.
With summer 2022 right around the corner, it's time to start thinking about getting your skin ready for the sunnier months. Whether you are heading off on a relaxing holiday or you're making the most of having fun in the sun at home, knowing how to prepare your skin for summer is extremely important.
5 Key Ways to Prepare Your Skin For The Summer Months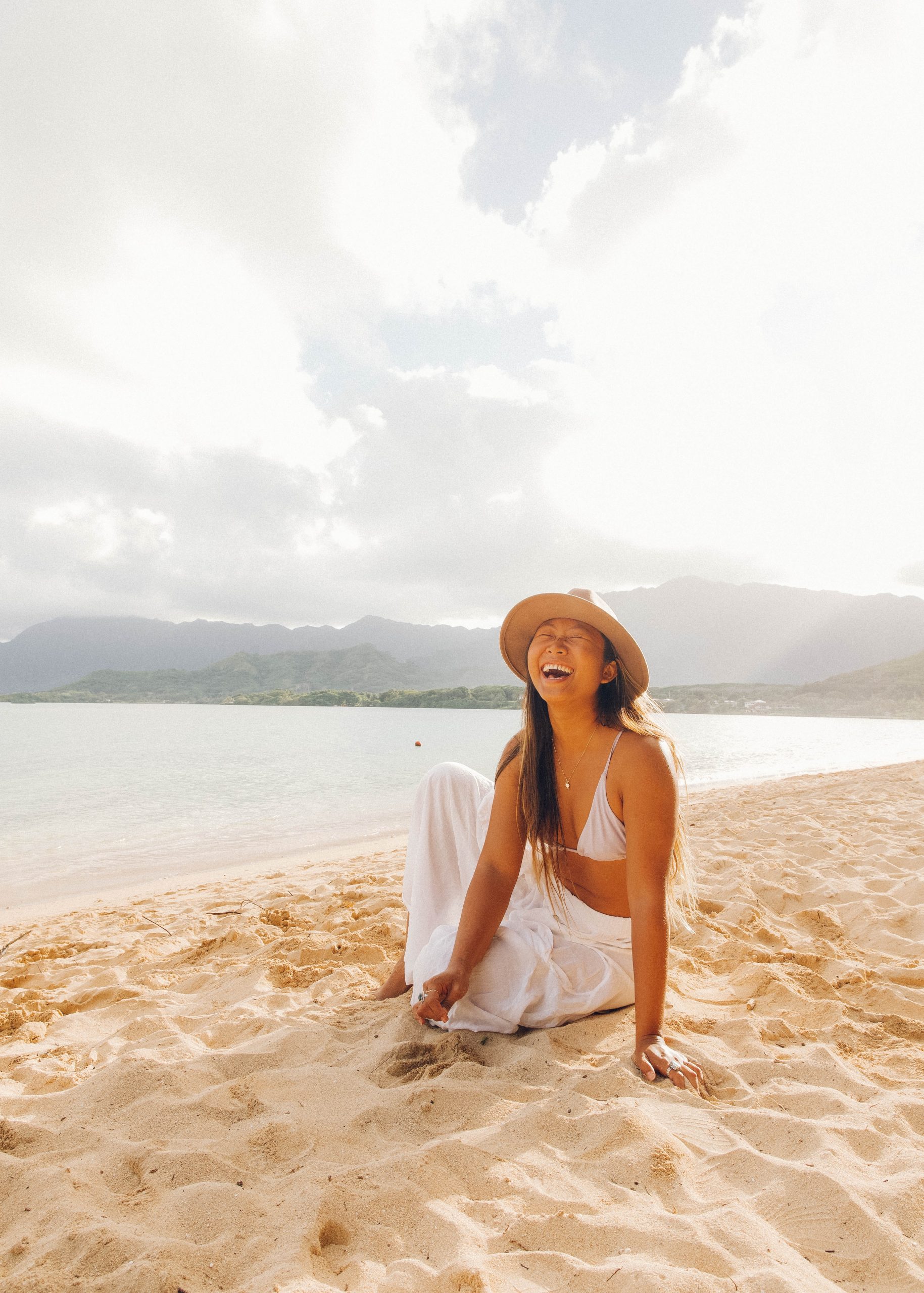 1. Renew Skin by Exfoliating Everywhere
Many people fail to realise the importance of exfoliating their face and body, even though it's vital for preparing your skin. Exfoliating removes dead skin and reveals softer, smoother and fresher looking skin. It's quick, and the tools needed can be found easily everywhere, from supermarkets to high-end beauty brands. If you take the time to exfoliate your entire body before stepping out this summer, you can enjoy fun in the sun, knowing that your skin has had a much-needed boost. Exfoliating regularly also helps remove sun cream and natural oils that can build up, eventually blocking pores and causing breakouts.
2. Book Skin Treatments In Ahead of Time
There are a lot of skin and cosmetic treatments that can help your skin look great this summer but booking them ahead of time is key. In summer, everyone wants to look their best, which means specialists are often busier, so a big part of preparing your skin for summer is to schedule treatments in advance.
The sooner you book your treatments, the sooner you will be ready for summer 2022. This doesn't just go for skin treatments but all cosmetic and dermatological treatments. This will also give you time to heal from any chosen treatments.
3. Get Laser Treatments to Get Rid of Unwanted Hair
Though shaving is often thought to be the quickest and most affordable way to remove unwanted body hair, there is no denying the struggles that come with doing so. Regular shaving, when combined with heat, can cause skin irritations.
Exfoliating before shaving, using gentle products, and moisturising afterwards can all help improve your skin's appearance. However, shaving and waxing always risk areas being missed and irritations occurring. This is why laser hair removal is a great alternative. It can take a few sessions for laser hair removal to work and heal, so starting treatment before the summer is advised. This way, you can enjoy a whole summer without worrying about shaving.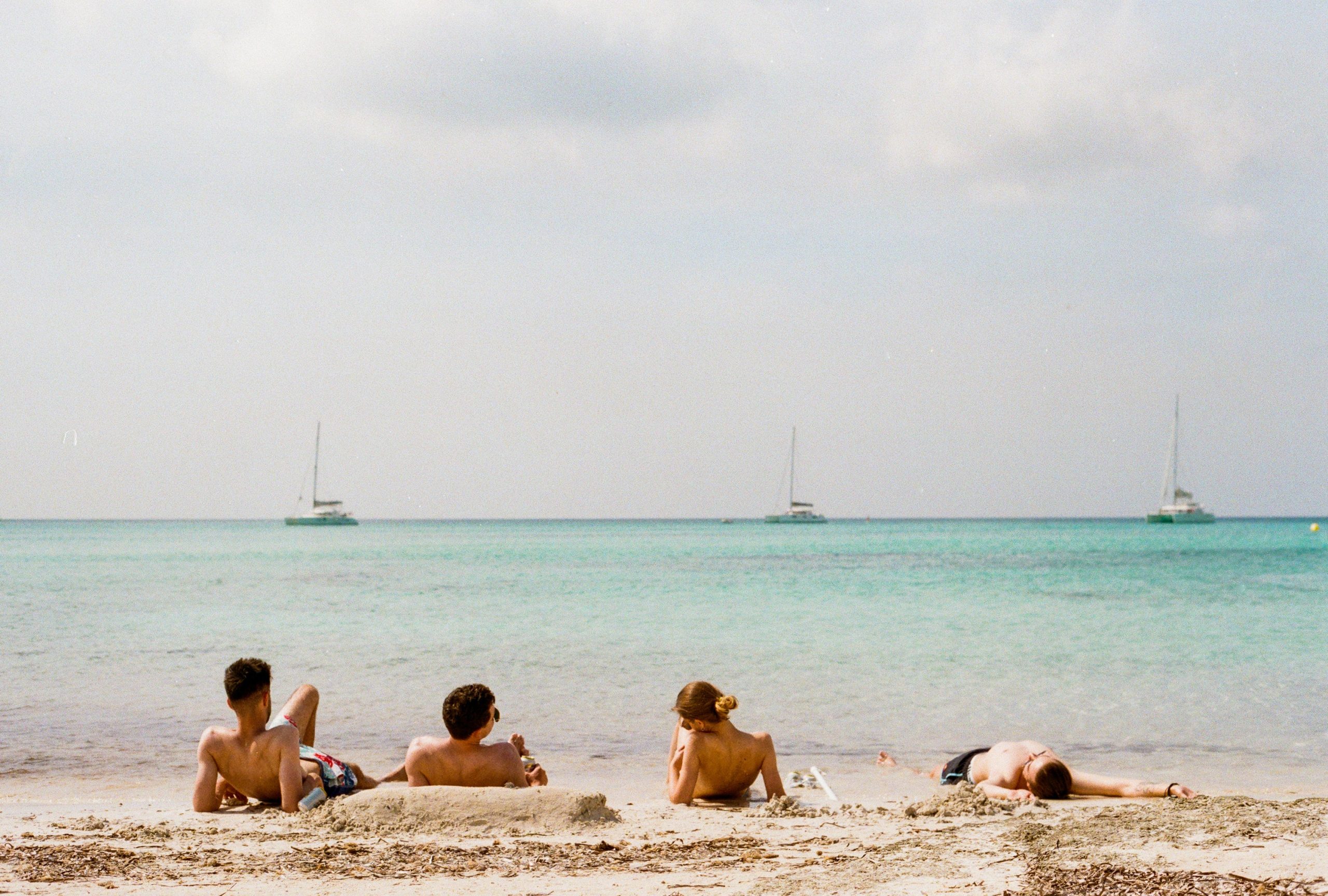 4. Protect Skin and Always Wear Sun Cream
It is no secret that exposure to direct sunlight can harm your skin by causing sunburn, fine lines and wrinkles, and premature ageing if you fail to protect it adequately.
If you want to keep your skin looking good and avoid severe burns, you should use sun cream every day and this is especially important in the lead up to summer. Pay special attention to the face and bonier body parts, such as the shoulders, as these tend to burn quickly. It's essential to use a high factor sun cream.
Wearing sun cream is a crucial part of preparing your skin for summer, as going into the summer months with already damaged skin can lead to your skin being damaged more easily. This is why experts recommend that you wear sun cream throughout the year even during the cold, winter months.
5. Give Skin a New Lease of Life With Skin Tightening
Skin tightening can be carried out on any part of the body, and it's an effective way of reducing the appearance of sagging skin. Whether your skin has become lax because of weight loss or pregnancy, or there's another cause, skin tightening can help to turn back the clock. It's a completely non-invasive treatment, and it's designed to contour specific areas of the body. It can be carried out anywhere but around the eyes, forehead, jawline and jowl are the most common areas on the face. With regards to the rest of the body, arms, thighs, breasts and knees are commonly worked on. When it comes to preparing your skin for summer, skin tightening can make a big difference. It has a noticeable impact on the tightness of the skin, creating a younger and more contoured look.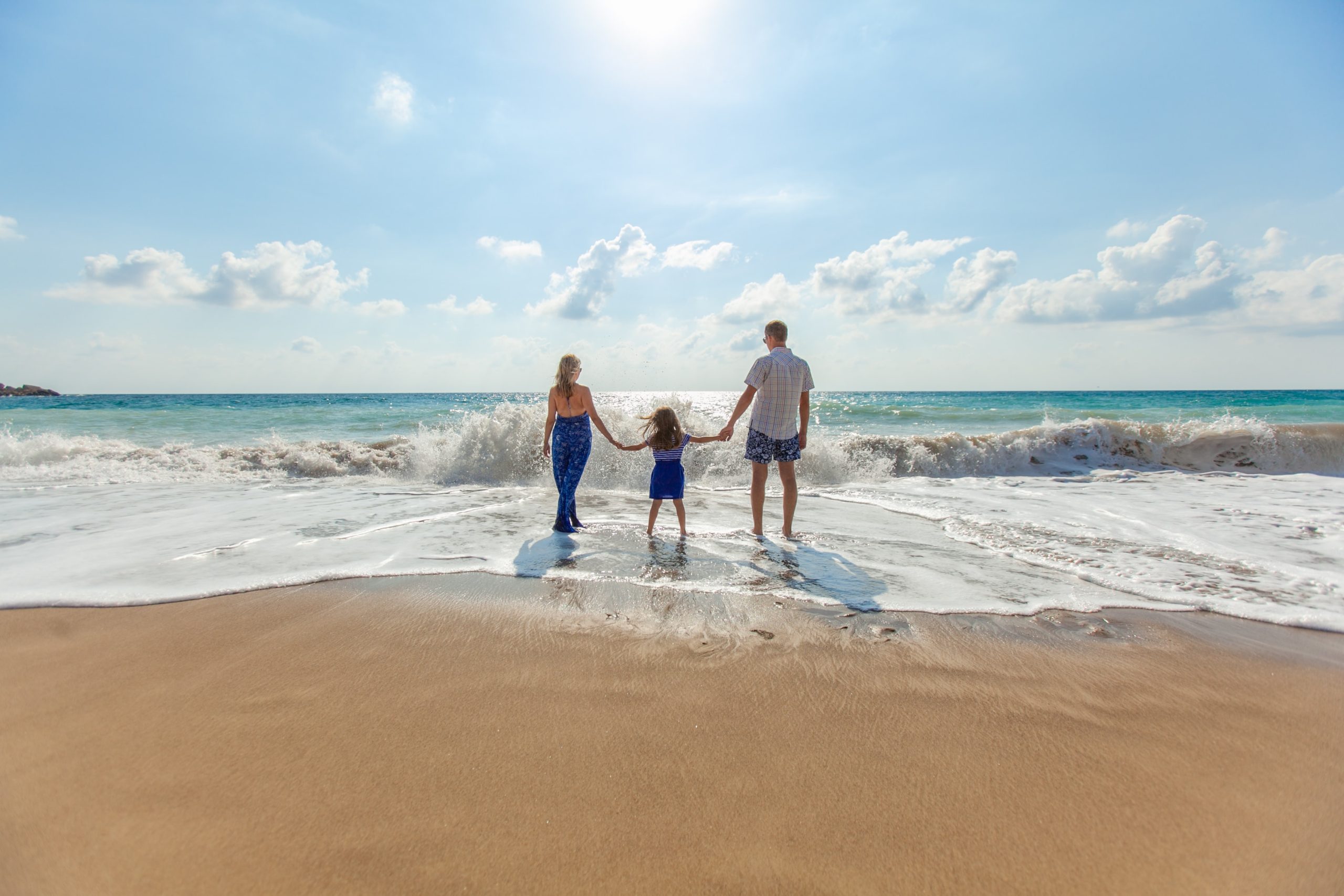 Start early
It's never too early to start preparing your skin for summer. Whether you want to keep things simple by boosting the amount of exfoliating you do, adding sun cream into your skincare routine, or going a little further and undergoing a skin tightening treatment, preparing your skin makes a big difference.
Not only does correct skin preparation help your skin to look its best during the summer months, but it can also give you a much-needed confidence boost.
Call now for a nurse consultation or to find out more about any of The Body Work Clinic treatments.