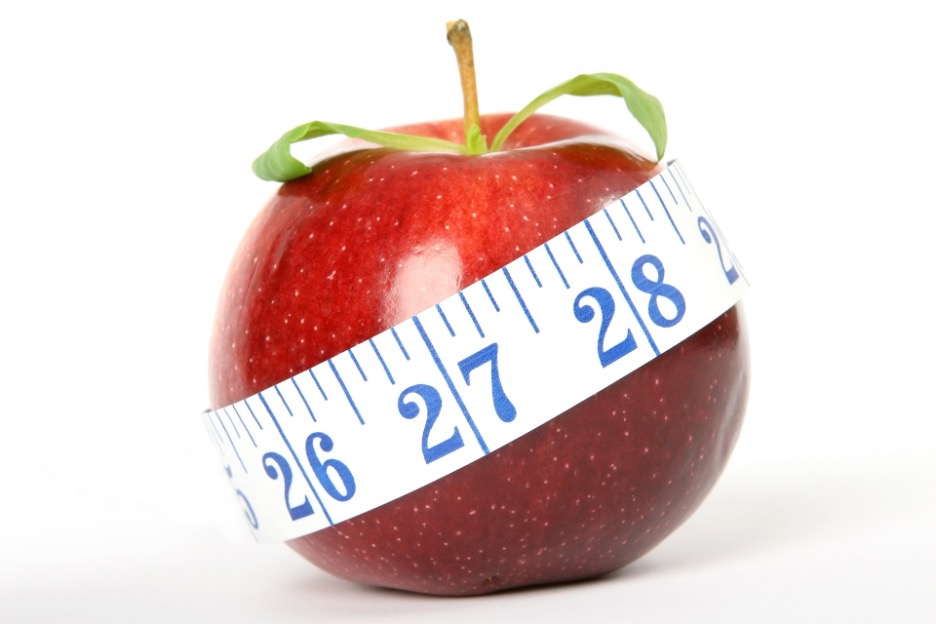 It's likely that you will need more than one CoolSculpting Elite treatment, which means that results are not visible straight away. Though you should be able to notice a slight difference after one treatment, most people need multiple CoolSculpting Elite treatments to see the extent of what is possible. The number of sessions required depends on the amount of fat that needs treatment and the number of applicators necessary to cover the treatment area.
At The Body Work Clinic, we use various applicator sizes and choose the best suited to your fat reduction needs. We recommend waiting six weeks between CoolSculpting Elite sessions and then between 6 to 12 weeks to see results. One of our experienced CoolSculpting Elite professionals can offer specific information on how many sessions you need, what results you can expect and how long it will take to see results at your initial consultation.
How Long Does It Take to See CoolSculpting Elite Results?
It's important to wait between 6 and 12 weeks to see the full extent of CoolSculpting Elite results, as this is how long it takes for the body to remove the unwanted fat cells naturally. Once the fat cells have been destroyed, the body removes them, but this doesn't happen overnight. This is because the enzymes need time to break the cells down into smaller, more manageable pieces. Over a few weeks, the broken-down cells leave the body slowly, and CoolSculpting Elite results appear. Though waiting between 6 and 12 weeks to see the results of CoolSculpting might seem like a long time compared to other cosmetic treatments, it's still a much quicker way to remove excess fat than diet and exercise.
How Does CoolSculpting Elite Achieve Such Impressive Results?
When you lose weight by dieting and exercising, your fat cells get smaller. However, the number of cells does not decrease. These cells do not leave the body; they merely get smaller. This means that there is always a chance that the fat cells will grow again, replacing the fat you have lost and put you back at square one of your weight loss journey. CoolSculpting Elite doesn't just make the fat cells smaller; it removes them from the body entirely.
It's possible to achieve impressive fat reduction results with CoolSculpting because the treatment successfully removes the fat cells from the body using the immune system. It doesn't decrease them in size, but in number. This means that they are no longer present and can get bigger again, resulting in new areas of fat, as is the case with other forms of weight loss.
How Does CoolSculpting Elite Work?
CoolSculpting is a type of fat-freezing treatment; it's innovative, non-invasive and non-surgical, making it very different from many other fat-reducing treatments. By freezing unwanted areas of fat, CoolSculpting helps to get rid of the fat you are struggling to shift after dieting and exercising. It doesn't require a lot of downtime, there is no need for bed rest, and you won't have to take much time off work to recover. This is why it's a popular cosmetic treatment for those who want to get rid of excess fat quickly, especially when dieting and exercising haven't worked.
CoolSculpting Elite works by freezing unwanted fat cells using a specialist piece of equipment and various applicators. This causes them to crystalise and be destroyed. This precise temperature only affects fat cells, and the surrounding areas of tissue are unharmed. These destroyed fat cells are removed naturally over time and eventually exit the body completely via the body's immune system. CoolSculpting Elite is an innovative and unique treatment that targets fat cells in a way that's unlike many other processes.
Where Can CoolSculpting Be Used?
Various areas can be targeted with CoolSculpting, including the stomach, underarms and thighs. Though CoolSculpting can be used on most of the body, it tends to be most effective in places where excess fat gathers. For example, many people have CoolSculpting Elite treatment on their 'love handles' and buttocks. It's possible to target very small areas using CoolSculpting Elite, as well as much larger pockets of fat.
Is CoolSculpting Elite Painful?
You should expect to experience some discomfort during CoolSculpting Elite treatment, but it's far less painful than many other fat reduction procedures. Some level of tugging or aching is entirely normal, but most people don't experience anything more than a slight discomfort. It's a lot less painful than other invasive and surgical alternative treatments, which is why it's the 'go-to' treatment option for those who want to stay away from invasive and painful procedures.
When you are having a CoolSculpting Elite session, you can relax by listening to music or watching television. You don't need to be put to sleep, nor do you need to spend a lot of time recovering afterwards. It's a simple, straightforward and effective cosmetic procedure.
CoolSculpting Elite at The Body Work Clinic
When you think about the impressive results possible with CoolSculpting Elite, it's easy to see why it's such a popular treatment. It doesn't matter if you want a smoother abdomen or need help shifting unwanted fat on your underarms; CoolSculpting Elite can help. It also doesn't matter if you have a lot of unwanted fat or only a small amount, as CoolSculpting Elite treatment is tailored to you by our experts.
At The Body Work Clinic, our talented team is experienced in fat-freezing treatment, and we are on hand to guide you through the process. From the moment you book an initial consultation to your final CoolSculpting Elite treatment, you can relax knowing you are in great hands. Book a consultation today and speak to one of our specialists.