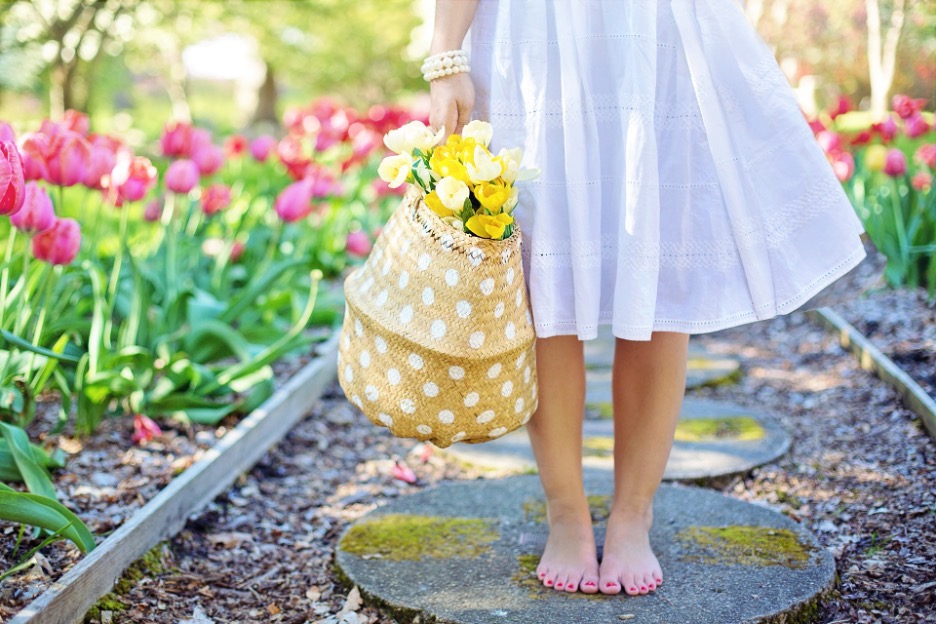 We are slowly coming out of winter; it's time to say goodbye to the dark mornings and evenings, cold weather and a lot of rain. If you are anything like us, you will be glad to see the back of it. Before we know it, spring will be here, and, to be honest, we can't wait. With that comes lighter evenings, warmer weather and a fresh start.
It's important to feel your best in spring, as it sets you up for the rest of the year, which is why it's such a popular time for people to book body treatments at The Body Work Clinic. After all, you want to start the new season feeling confident and your best.
Many people make the mistake of leaving body treatments until spring has arrived, but this is often a little late. Not only do some body treatments take a while to achieve results, but you could also spend a lot of the season going back and forth for multiple sessions. If you start your treatments now, you will be ready for spring to begin.
Get Ready for Spring with Our Top Body Treatments
There are a lot of body treatments to choose from, especially if you come to The Body Work Clinic. We know that everyone has slightly different things they want to change about their body and things that make them feel ready for spring. Some people might want to give their face a boost with Botox; others might want to tone their stomach or plump their lips. Whatever you choose, The Body Work Clinic is here to help. Below, we have listed some of our most popular body treatments.
As you can see, there really is a body treatment for everyone this spring. Whether you are hoping to get rid of unwanted pockets of fat or you want to give your muscle mass a boost, we have a treatment to help. As spring is right around the corner, there is no better time to get started. The sooner you book in for a body treatment, the sooner you will be ready for the next season. So, what are you waiting for?
Body Treatments at The Body Work Clinic
At The Body Work Clinic, we have a whole host of impressive body treatments for you to enjoy. There are treatments aimed at toning and sculpting the body, as well as those aimed at removing unwanted body hair and smoothing the surface of your skin. Whatever it is that you are looking for, you will find it at The Body Work Clinic. Our experts know how important it is to feel your best, especially as the warmer months approach. This is why we use our wide range of treatments to help you prepare for the next season. To find out more, speak to a specialist.