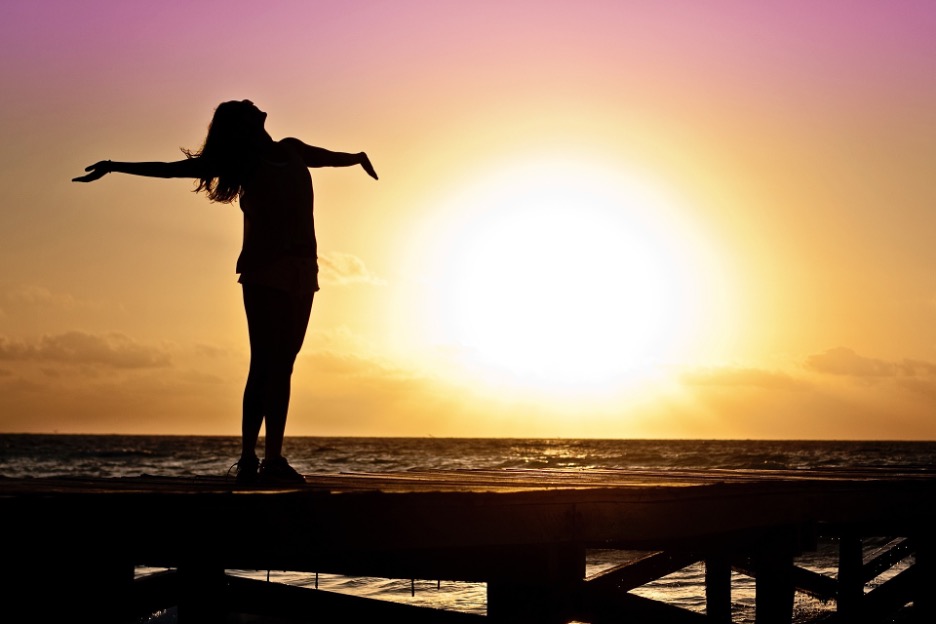 The start of a new year is a great time to think about your upcoming goals for the next 12 months. It's a time to start afresh, try something new, and focus on achieving your ambitions. This could mean paying close attention to your body and mind and making improvements wherever possible. Below, we have listed some of the top new year goals for your body and mind, all of which are sure to leave you feeling better than ever. 
Body and Mind Goals Worth Considering This Year
Improve Your Body and Mind at The Body Work Clinic
At The Body Work Clinic, we believe taking care of your mind and body should be at the top of your 'to-do' list this year. It's not always easy to dedicate time to fulfilling your body and mind goals, but doing so can have a hugely positive impact on your day-to-day life. We have a whole host of treatment options that are sure to boost your self-esteem whilst improving your body's appearance. You might decide to reduce the signs of ageing, or you might want a more sculpted and toned body. Whatever you are interested in, the team at The Body Work Clinic is sure to have a treatment that ticks every box. To find out more, get in touch with one of our dedicated specialists.