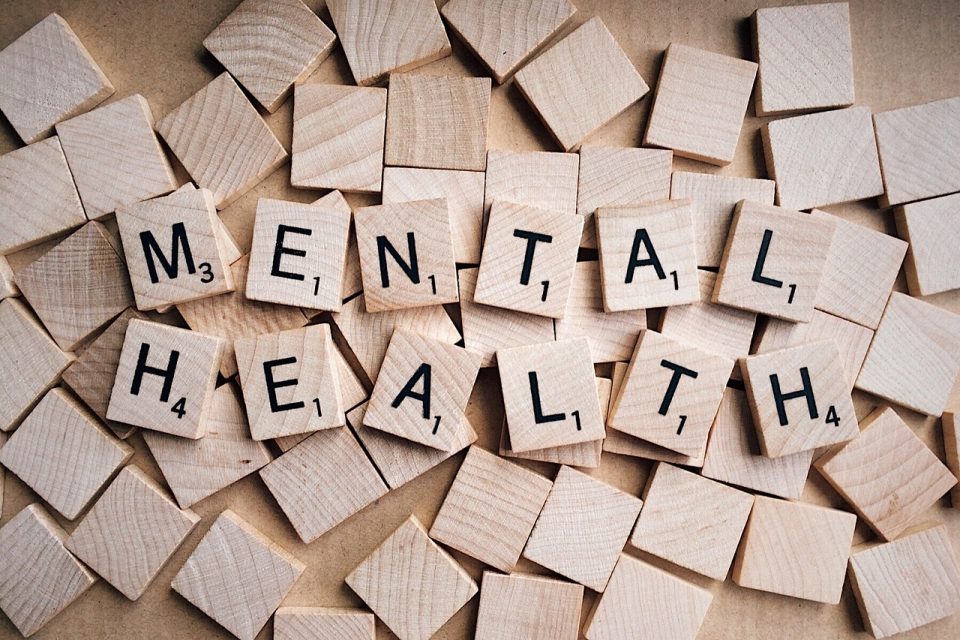 On 7th April, World Health Day will be celebrated globally, as it is every year. However, this year is slightly different, as it marks the 75th anniversary of the World Health Organisation. First founded in 1948, the WHO holds World Health Day every year to celebrate and draw attention to specific health topics of concern to people around the world. Though much of the focus of World Health Day is on physical health, it's important not to forget about mental health and the impact that it can have on your day-to-day life.
At The Body Work Clinic, our services centre around cosmetic procedures and enhancing your appearance, something that mental health can significantly impact. In this blog, we have looked at the effects of mental health on your appearance and the treatments available to combat this.
How Can Mental Health Impact Your Appearance?
There are various ways that mental health can impact your appearance; some are direct impacts, and some are indirect. Below, we have listed some of the main ways mental health can alter your appearance.
Cosmetic Treatments to Combat the Impact of Mental Health Struggles
Many cosmetic treatments can combat the impact of mental health struggles on your appearance, all of which are available at The Body Work Clinic. Whether you are dealing with anxiety struggles or insomnia, depression or extreme stress, our experts are on hand to help keep the evidence at bay.
As you can see, various cosmetic treatments are available if you have noticed that your mental health has started to negatively impact how you look. There is nothing easy about struggling with your mental health, and a lot of help is available, including cosmetic help. Though the cosmetic treatments mentioned above won't change your mental health, being happy with your appearance can provide a much-needed dose of confidence and self-esteem.
 Cosmetic Treatments at The Body Work Clinic
At The Body Work Clinic, we provide a whole host of professional cosmetic services, many of which are ideal for fighting the effects of mental health on your appearance. This includes dermal fillers, muscle-relaxing injections and a range of chemical peels. To find out more about any of our treatments or for more information on how cosmetic services can boost your appearance, get in touch with one of our specialists.