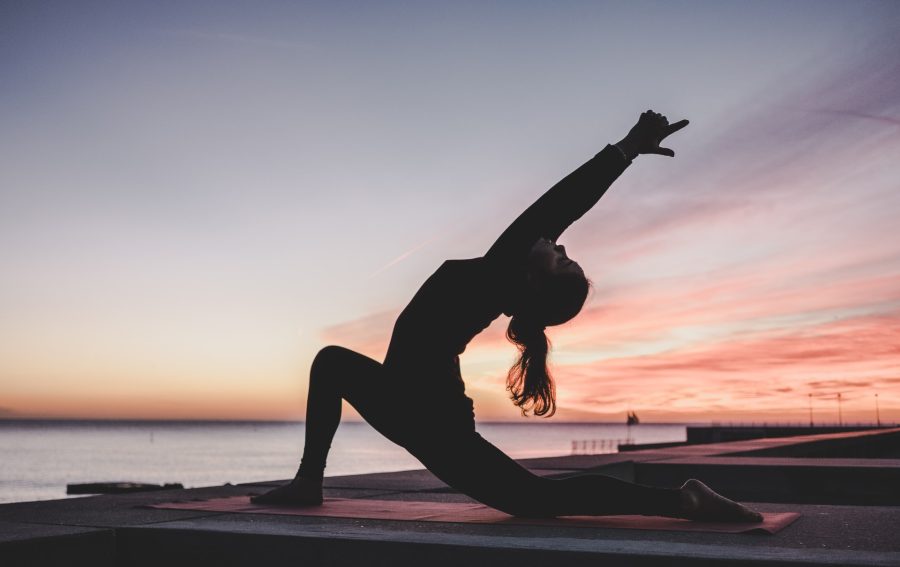 So here it is, (nearly) Merry Christmas… Which means, it's almost time to start thinking about New Year's resolutions and how we want to reinvent ourselves in 2022. For many of you, getting in shape will ride high on the list. But, like a tough university class, new year body transformations have a frightening rate of dropouts. 
Getting over the early commitment hurdle and building a habit of consistent exercise is a significant part of the challenge. Once you overcome it, though, the payoffs are huge(ackman – sorry, awful joke)!
By committing to your new year exercise goal, you won't just drop that seasonal weight. Oh, no. You'll also notice other health benefits like firmer skin and hair growth, too. The perfect start to the new year, wouldn't you agree?
So, what can you do to maximise the chances of achieving your 2022 body goals? How can you avoid becoming another dropout statistic? Read on, friend, and find out…
Diet
Diet vs exercise has long been a hot debate. But scientists say that the key is both counting calories and regular exercise.
Before starting a routine, invest a little time into researching which diet supports your goals. This way you'll:
Ensure your body gets the nutrients that it needs to crush workouts and recover for the next!
Have peace of mind knowing that there's a solid platform in place underpinning your exercise routine.
You'll likely come across fad diets that claim lighting-fast results. In reality, these are questionable at best; they tend to be nutritionally restricting, and can actually cause more damage than good. 
Fad diets like to complicate things, but the truth is much more straightforward. According to Harvard University, a Mediterranean style diet is great for weight loss thanks to its simplicity and wide range of tasty and healthy foods.
Remember those skin and hair benefits mentioned before? Well a diet rich in protein, vitamins, and healthy fats will support these. And guess what? A Mediterranean style diet is full of them!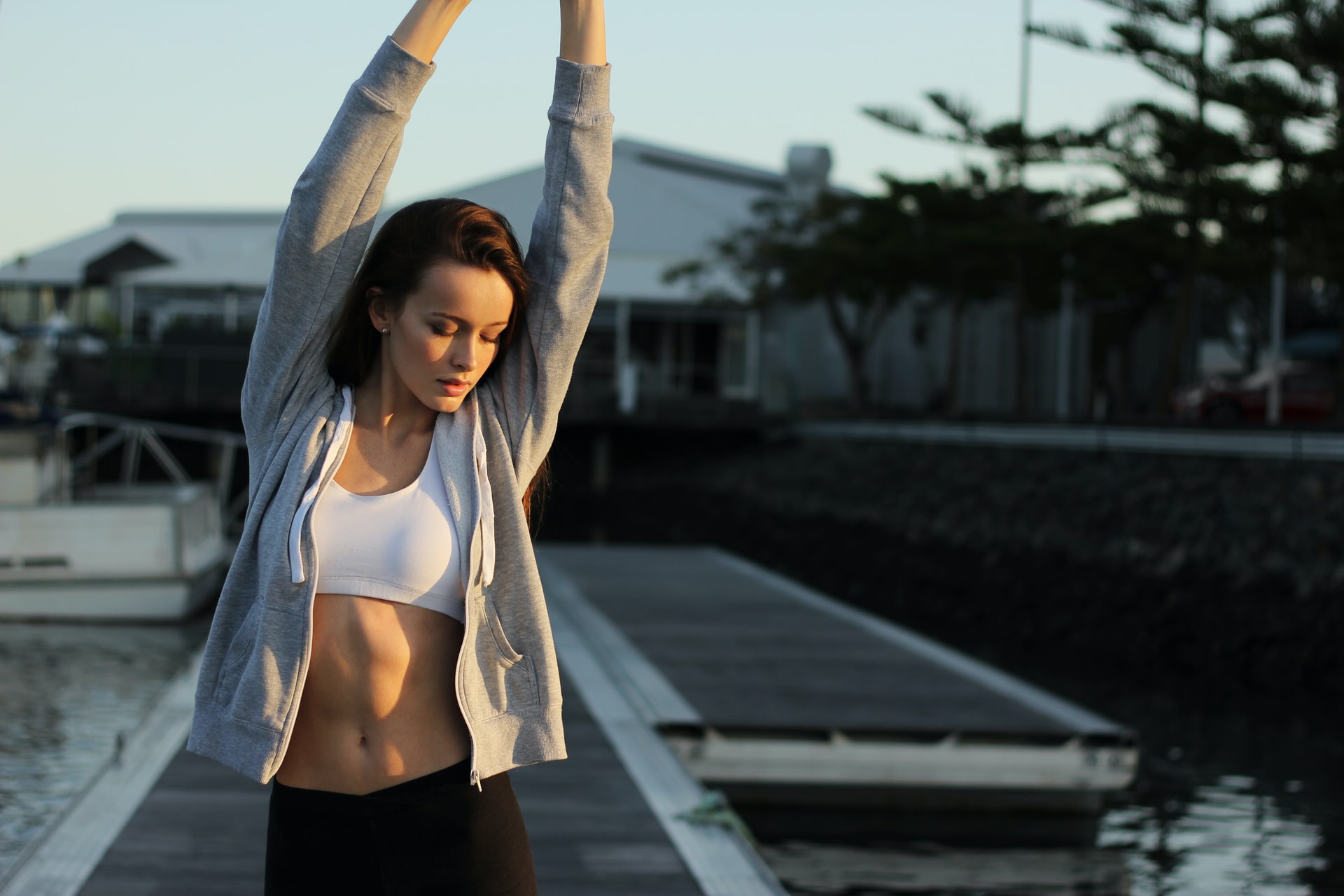 Exercise
Now we're getting down to the blood, sweat, and tears. Brace yourself… because the best way to ensure long-term commitment is to align exercise with goals. Otherwise, what's the point?
If spending a few pounds will influence you to shed the pounds, then consider a gym membership.
The gym is the perfect place to get a tailored routine, and will also have all the equipment you need. Many beginners, however, find it an intimidating place, so it may take time to settle in.
Maybe it's the outdoors that gets your blood pumping? Nature's serenity could spark a long-term love for physical activity, just don't let bad weather dampen your flame.
The secret is making hard work feel as enjoyable as possible, and periodic change-ups to your routine will help to keep things interesting. Whatever you choose, make sure to have fun with it!
Personal trainer
For that extra shot of motivation, a personal trainer (PT) may be the answer.
Not only will you get expert physical and nutritional advice, but they also hold you accountable. Which means, you'll think twice before eating that second doughnut or skipping the last set!
Getting into an exercise groove takes patience, and making it as convenient as possible will help speed things up. Paying a mobile PT to come to you could be ideal, especially if joining a gym isn't your cup of tea.
Sweating it out from the comfort of your own home means you'll reduce the time commitment. Plus, always being in a familiar environment should help you to consistently give it your all!
Find a community
However you decide to reach your 2022 fitness goal, sharing your progress and plateaus with fellow exercisers can make it all the more worthwhile. It can also help when it comes to your mental health.
A like-minded community is like a good coffee; it picks you up when you're down, and spurs you on to get the job done.
It's also an opportunity to make new friends with similar goals; when combined with a fitness routine and diet, this makes a great recipe for smashing your targets!
A good community could even replace the need for a personal trainer or gym membership. You and your newfound friends can provide each other with a mutual backbone of support.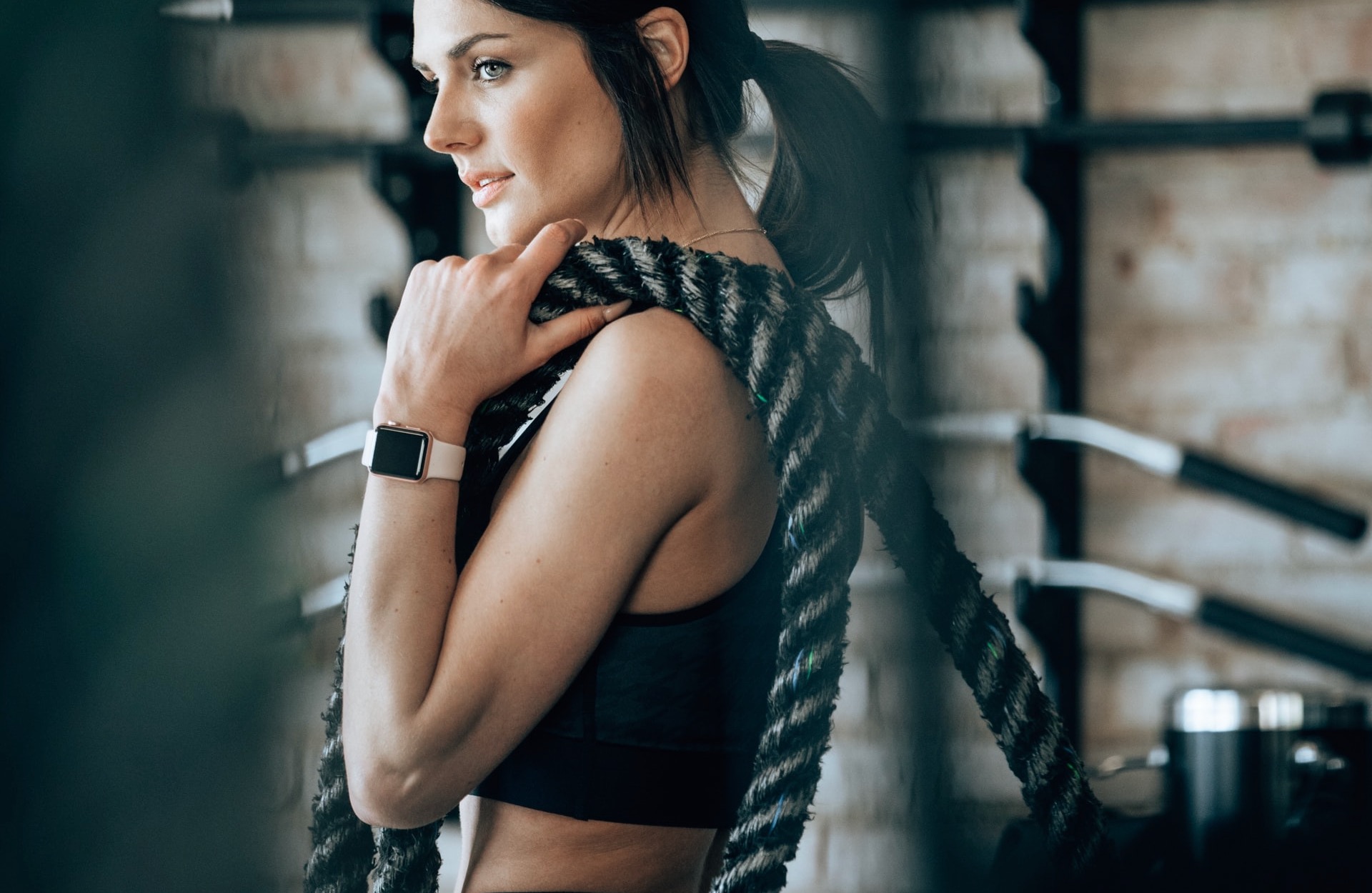 Enhanced results
Rome wasn't built in a day, and neither will your physique be so easily sculpted. But when goals are serious, and time is limited, then an alternative approach could be the best plan of action.
CoolSculpting is a non-surgical, non-invasive treatment that can help you achieve the natural results you want much sooner than with exercise alone.
Thanks to new technologies, surgery is no longer the only option for a faster body transformation. But, unlike surgery, body contouring isn't a quick fix; for optimum results, treatments like this (or the muscle-building EMSculpt) should be used as part of a physically active lifestyle.
Many people find the new year a perfect time for this kind of treatment. After all, seeing those pounds disappear so swiftly is a powerful motivation to keep your fitness routine sharp as the year flows on.
The scientifically backed methods that we offer have already helped many clients achieve their dream bodies. Our professional aesthetics medical nurse is always on hand for a consultation.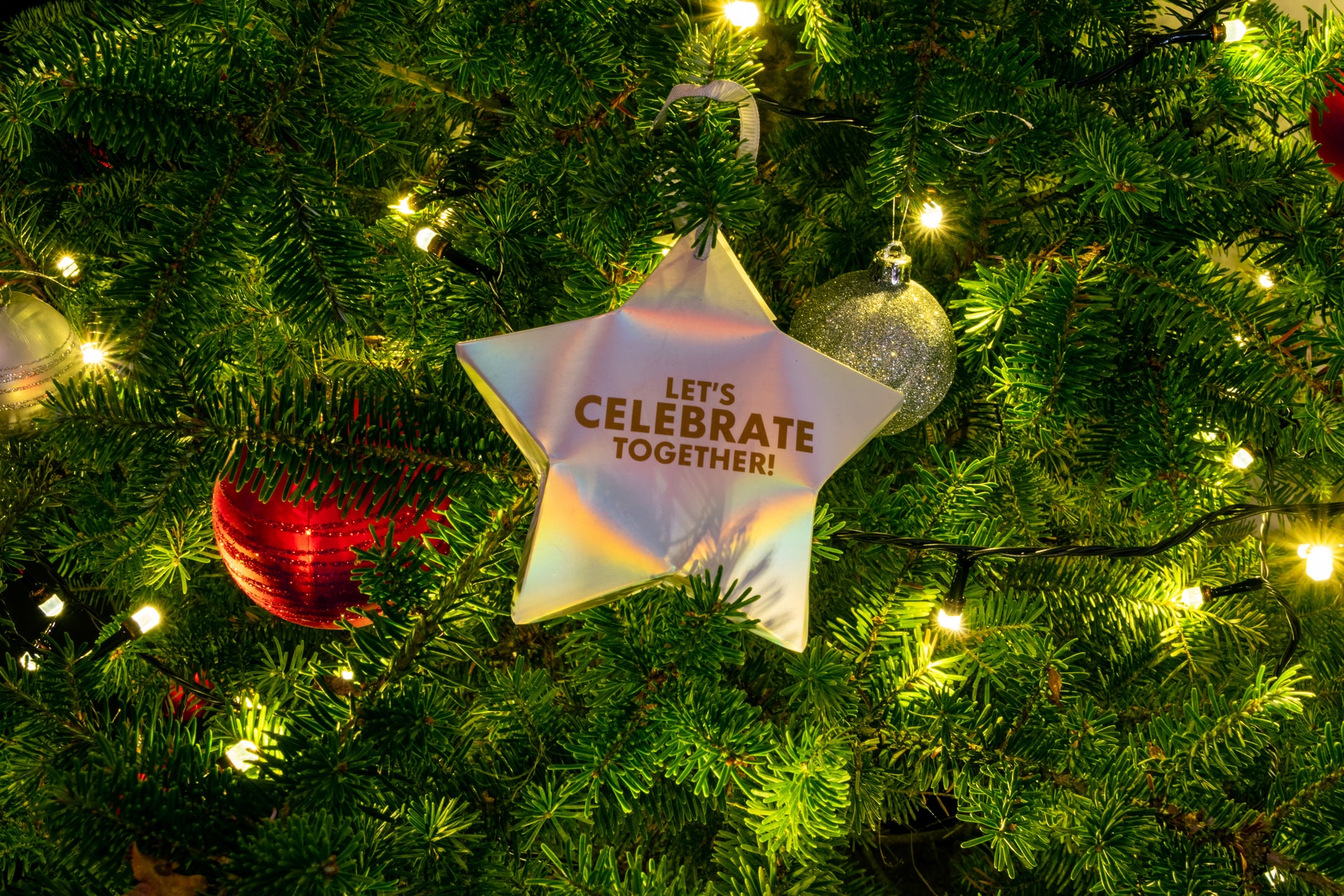 Until then, Merry Christmas and Happy Holidays! We wish you all a most wonderful entry into the new year – see you in 2022!