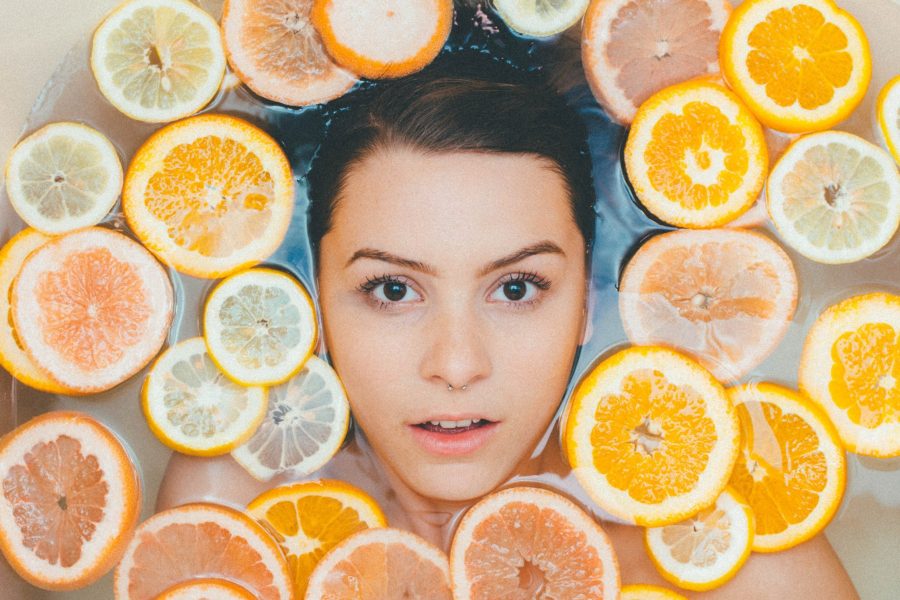 We do it every year – make promises we can't stick to. But what if you could build a skincare routine that's so effective, you've got no excuse to skip it?
Then you've come to the right place, because 2021 is going to be the year for skincare. Even if we end up sitting at home with our glowing visage. You might not be able to make it into the clinic for the treatments you'd love, but you can improve your skin at home too.
Clear, blemish-free skin isn't an impossible resolution. It's a reality. And we're here to help.
Banish Bad Habits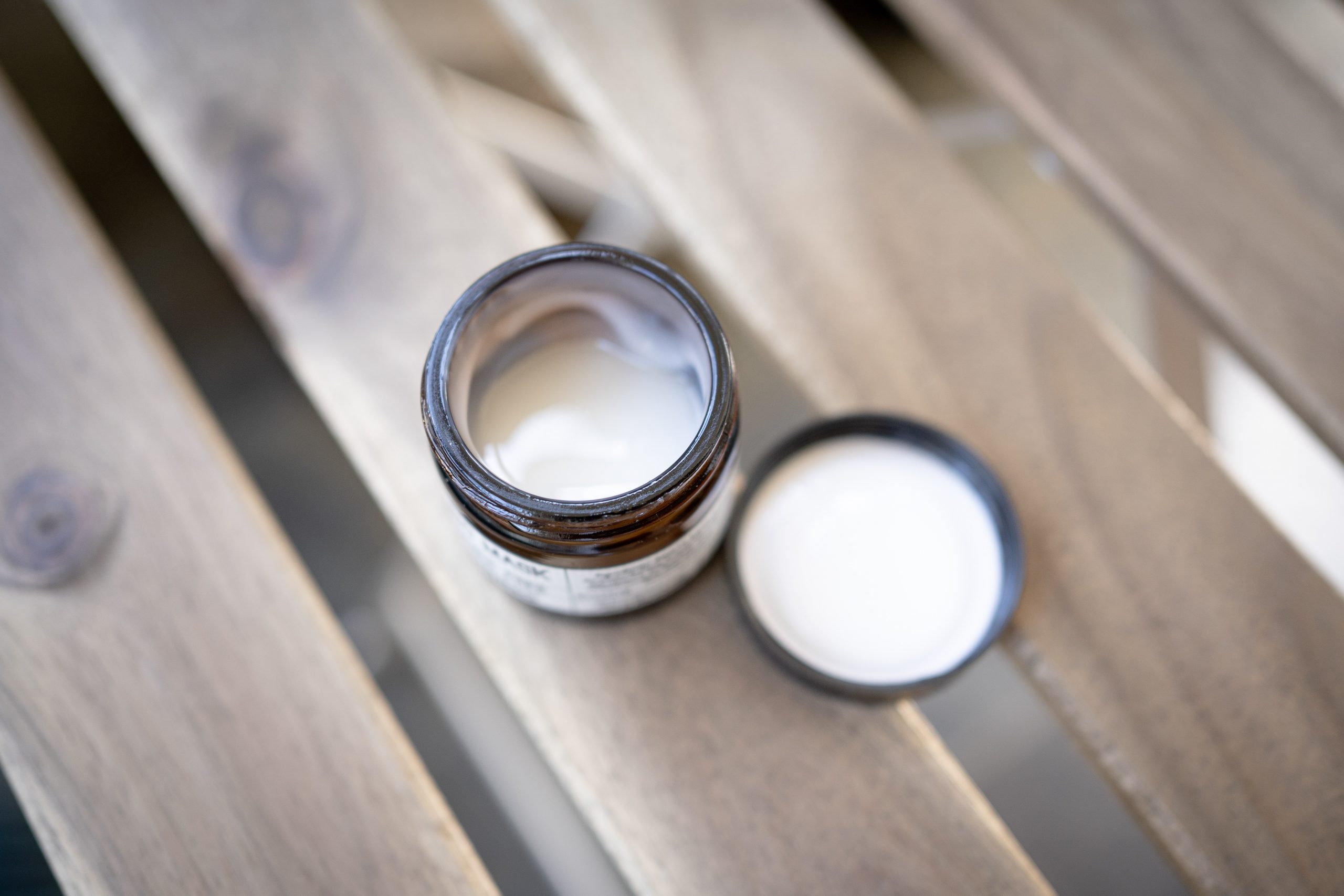 The place to begin building a new habit is to get out of an old, bad one.
You can take that literally, too. Out with the old – by which we mean your outdated and out of date skin products. We understand the reluctance to part with that jumbo pot of moisturiser you got in the sale, but are you ever going to use it?
Many of us pay little attention to the PAO dates on our skincare products. That would be the "Period After Opening" date, which usually looks like a little open pot on the back of your bottle or tub. Often, it'll say 6, 12 or 24M, which means once it's been open for 6, 12 or 24 months, it's ready for the bin.
So off you go. If it's out of date, or you don't remember when you bought it, then it's no good for you. If it's in date, and it works for your skin, then hang on to it.
That said, you can't hang on to everything.
There are ingredients in older products that you might want to banish from your bathroom. Look out for parabens, sodium lauryl sulfate (SLS) and butylated hydroxyanisole (BHA), and if a product contains these… you know where it goes!
However, if you want to offset that feeling of being wasteful (which you really should), check any products you throw out to see if the packaging is recyclable. If so, wash the containers and recycle them. Or if they're really nice containers, maybe even upcycle them instead!
Know Your Stuff
Now that the bathroom cupboard is (more or less) bare, it's important to do your research before you go filling it up again.
To get into a healthy, maintainable skincare routine, you need to choose products that work for you.
Do your research, as there are plenty of myths and misconceptions in the skincare world. Make sure you know what your skin needs before you get started, and the process becomes significantly simpler.
For example, is your skin dry? Though you might think a moisturiser is the best move, what most people don't realise is that moisturisers only work to retain moisture already in your skin. They don't hydrate in themselves. So opt for a serum instead, preferably one made from natural oils that can help to replenish that missing moisture.
Understanding the function of each part of your routine is crucial to keeping it as simple and effective as possible. That way, you won't overload your skin with unnecessary lotions and potions, and you can incorporate only the products that work for you.
Have a good think about your current skincare routine. Our skin changes throughout our lives, and so do our skincare needs. Consider which steps are no longer necessary, and what you might want to add in instead.
The Knack of Application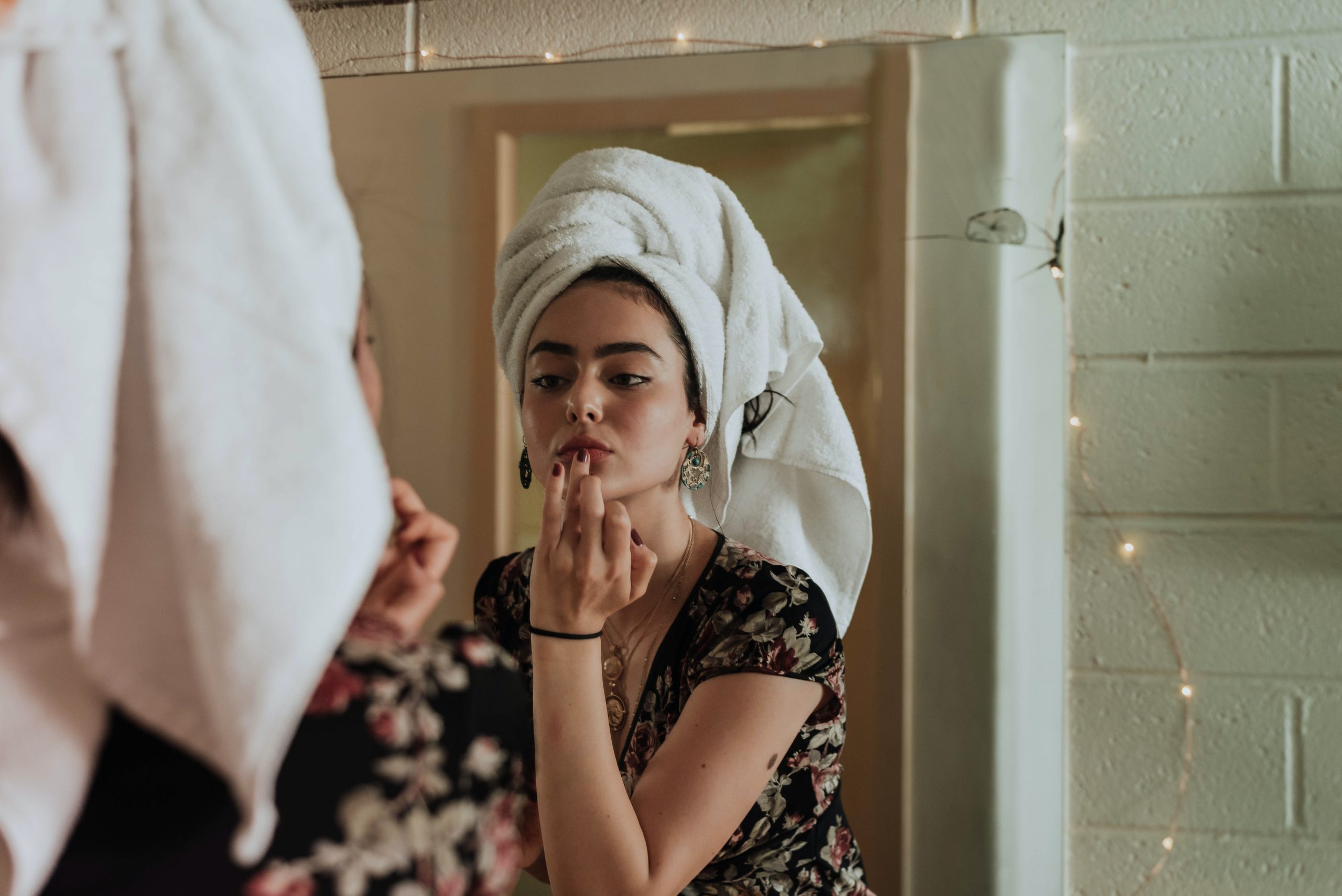 This might seem redundant, but we're going to say it anyway. You can't just slap a product on your face and expect it to do the work for you.
There's a knack to it, if you really want the products you invest in to do what they say on the tin. If you're going to pay good money for an amazing product, you need to make sure you're applying it correctly. Which means more than rubbing things across your face as quickly as possible before hopping into bed.
The key word here is massage.
Each time you put a product on your face, whether it's a face wash or scrub, gently massage it in. Using your fingertips, make upward, circular motions from the centre of your face, outward. As you reach the edges of your face, you can use semi-circular motions instead. For exfoliating scrubs and similar, make smaller circles.
With toner, apply the product directly onto a cotton pad and glide them outwards across your skin from the middle of your forehead. Move on to your nose and chin, and glide downwards and outwards.
For eye creams, gently pat it underneath and around your eyes using the tips of your ring finger, or your first two fingers. The fingertips are the best way to apply serum, too – in gentle pats across the face, before smoothing it out. Moisturiser is similar, but requires a little more pressure.
Exfoliation is Key
You might be surprised to hear that exfoliation is actually a natural process. However, as we get older, this process becomes less effective, and the excess of dead skin cells left behind can become a problem.
Using exfoliating products can aid your skin by reducing this build up to reveal the newer, brighter complexion below.
Once upon a time, that would have included using a scrub with microbeads (which are now, thankfully, banned in the UK). But natural exfoliators like oats or coffee grounds are better for both your skin and the environment. Though they can be messy, they're good fun to try out. It's just a case of finding what works for you.
Exfoliation should be a part of every skincare routine, but it's not something you need to do every single day. Try to incorporate it into your routine around twice a week. You can even try an exfoliating mask or shower smoothie as a bit of self-care that's practical, too!
Moisturise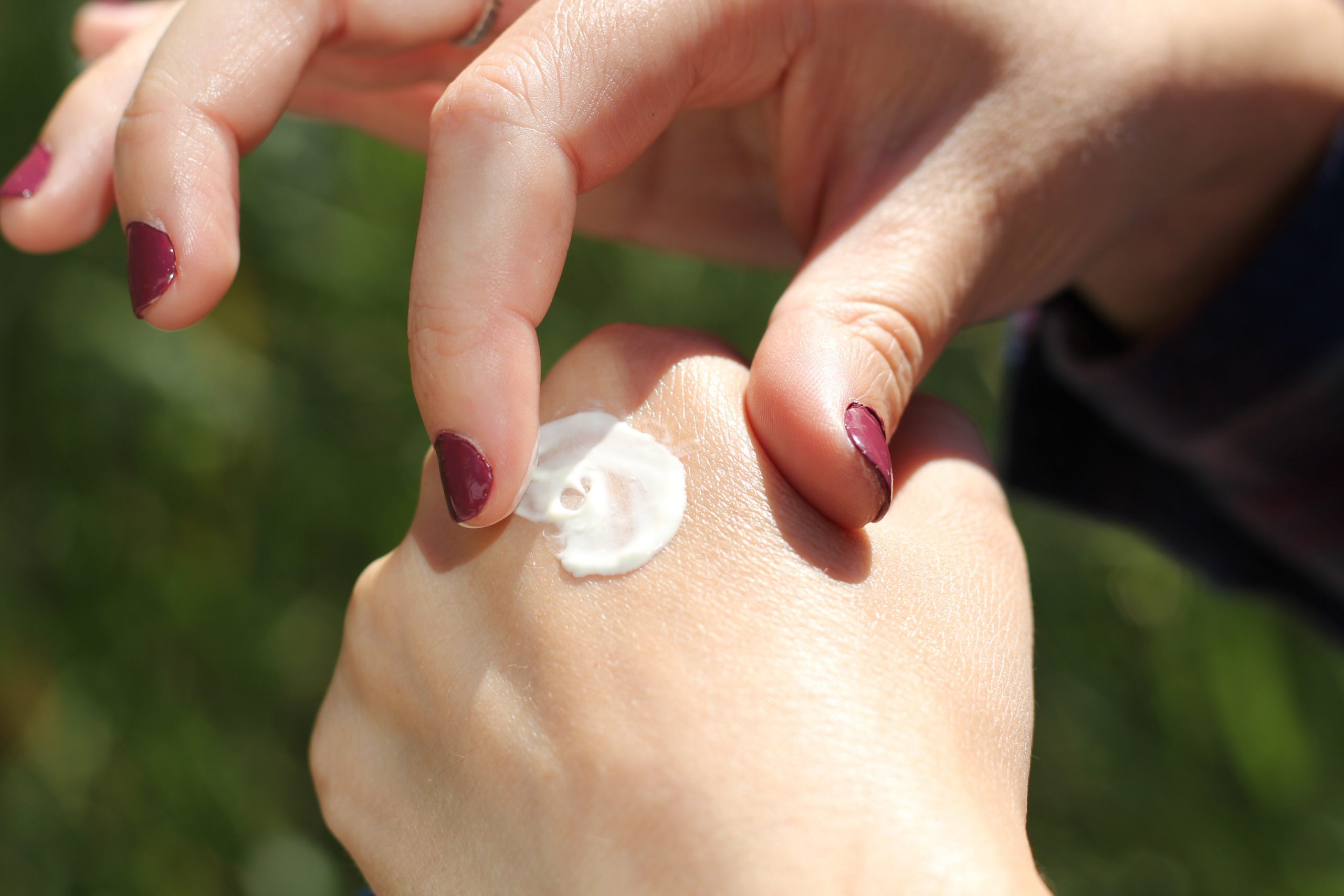 You don't need us to tell you this. Really. But wearing an SPF every day is absolutely crucial to protect against all kinds of harmful effects, including sunspots, wrinkles and dark spots. A moisturiser with SPF in (preferably around SPF30) keeps your skin hydrated and nourished, and is an essential for your bathroom cabinet.
Moisturising will put you en route to glowing, hydrated skin, and prevent dullness and irritation for your face and body. Have a Google to see what's best for your skin type and go from there.
And buy a body butter. Everyone loves a body butter.
Hydrate & Feed Your Skin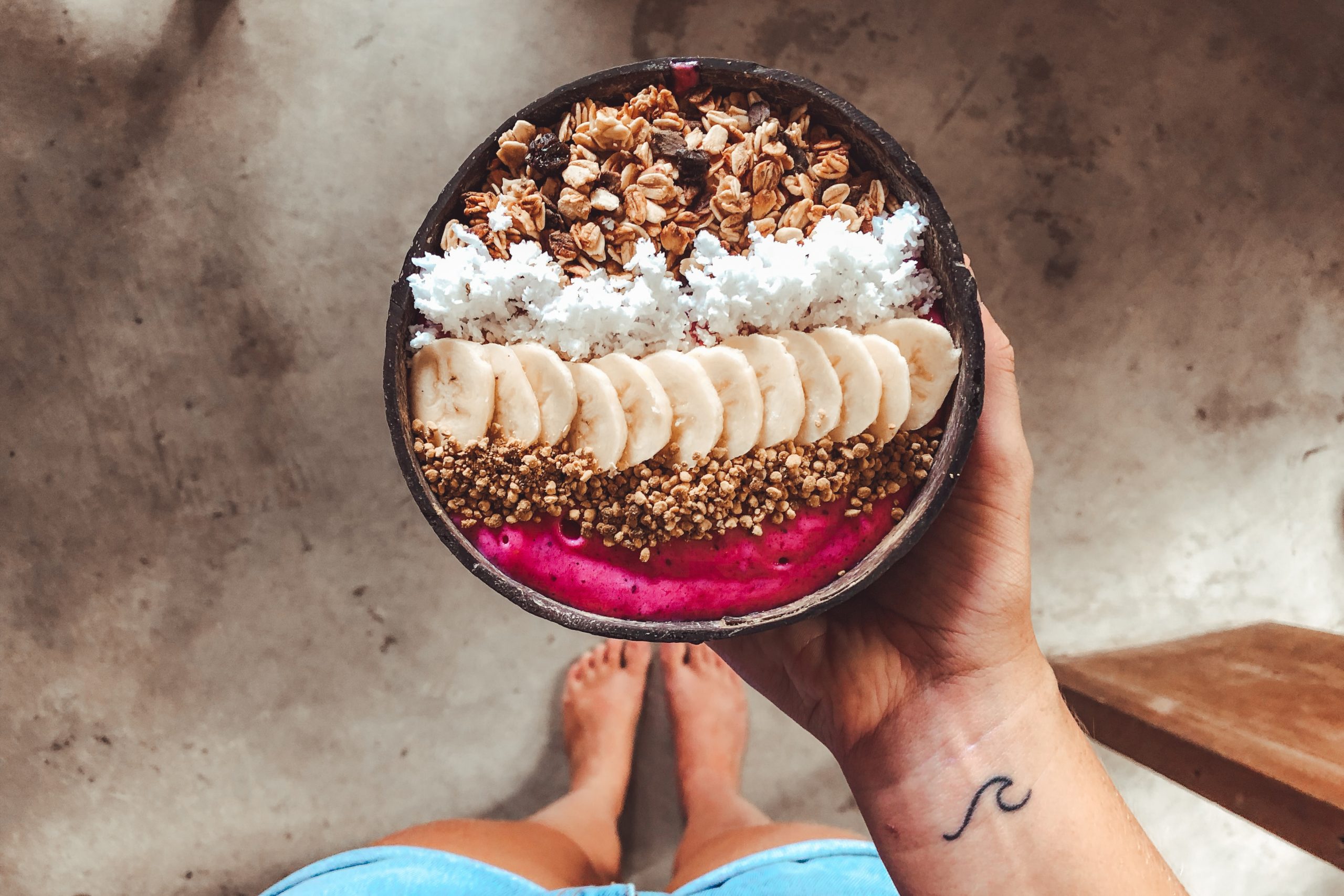 As much as coffee grounds can make an amazing exfoliator… the drink itself is not so good for the skin. Sure, there are benefits, but nothing can hold a candle to drinking more water. Not for improving your skin.
At least two litres of water a day is important to flush your body inside out and keep your skin hydrated. And hey, if you don't like plain water, there are plenty of fruit-infused alternatives to try.
While we're discussing fruit, there are certain foods (and fruits) that can make a huge difference to your skin. A healthy, balanced diet can be far more effective than you realise. But in particular, certain foods take the biscuit (though unfortunately, biscuits don't do much for your skin).
Vegetables like carrots, spinach, and leafy greens can be thrown into almost any meal for an additional skin boost. Tomatoes, beans, lentils and peas are all good too, as are nuts. As for fruit, consider adding more berries, apricots and other yellow and orange fruits into your diet.
Make Time for Your Skin
It's all very well having the knowledge to create an amazing skincare routine, but if you don't make the time to do it, it won't do you any good. 2020 wasn't the best, but if it taught us anything, it was the importance of looking after our physical and mental wellbeing.
Having a routine and prioritising self-care such as a skincare can affect us in more ways than one, so it's a must that you make time for it.
Remember Your Beauty Sleep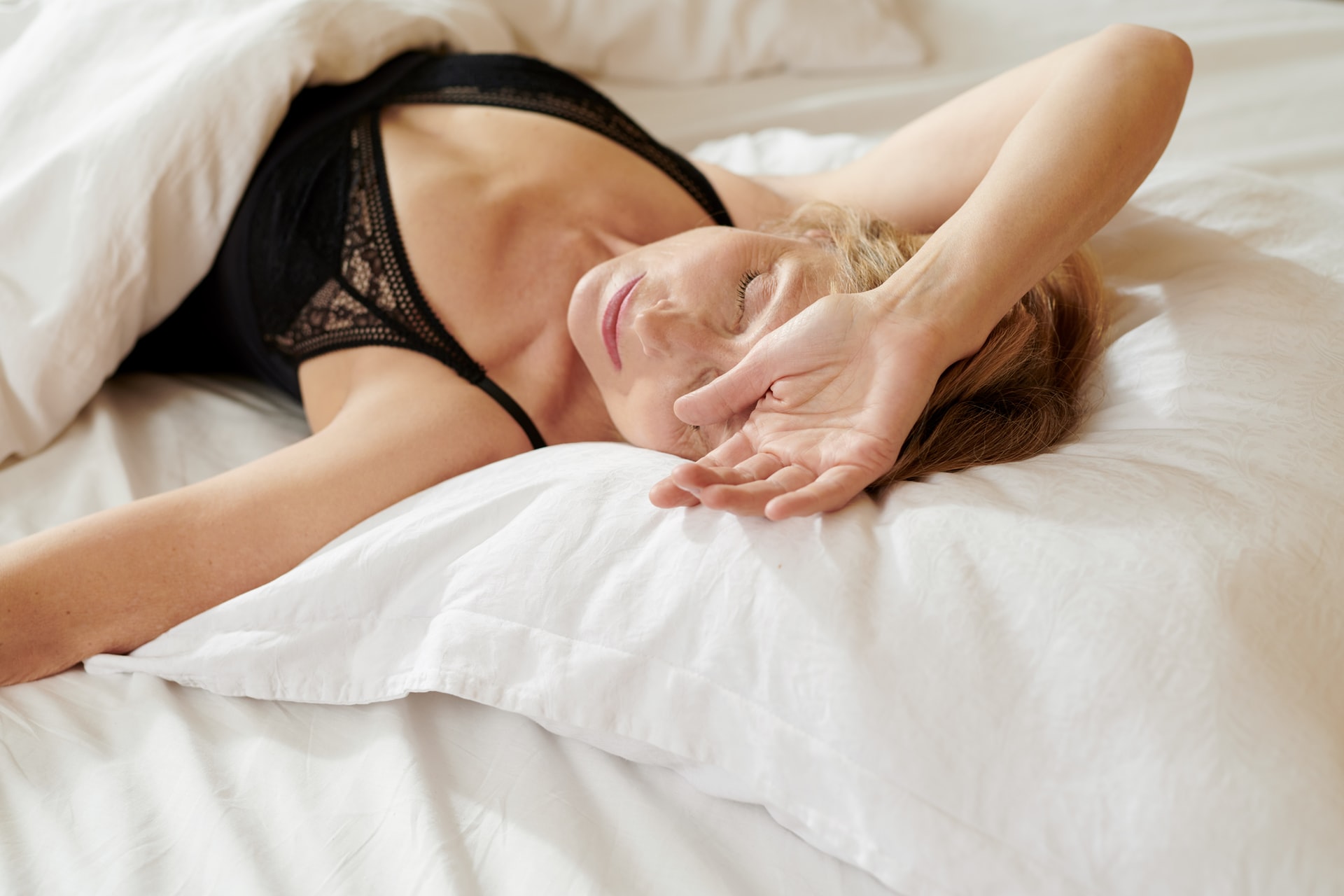 Last, but never least, is the biggest skincare tip of all.
A good night's sleep can make us feel and look amazing. Though the term "beauty sleep" might make you think of snoozing princesses, it's actually been confirmed by scientists as a real thing.
Sleep is when our bodies repair themselves, regenerating blood, brain cells, muscles and of course, skin. So getting some shut eye is the best thing you can do to boost your complexion and improve your skin's elasticity.
And if that's not enough, not getting enough sleep can speed up the aging process, reduce the hydration in your skin and increase wrinkles. So really, it goes without saying.