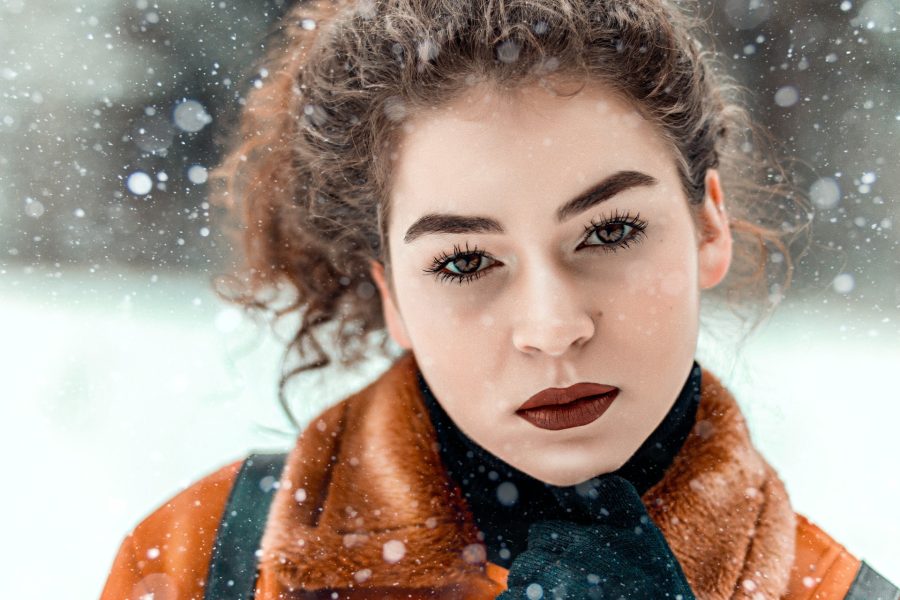 Winter hasn't officially arrived, but there's an unmistakable bite in the air that paints a picture of what's to come. The days are getting darker, the nights are getting longer, and the motivation to head outdoors is dwindling.
Of course, the Great British winter has the potential to be quite cosy and charming in its own right. Roaring fires, Netflix nights under blankets on the couch, your favourite hot drinks – there's plenty to keep you warm when the temperature drops.
But when it's freezing cold outdoors and perfectly toasty indoors, the whole thing can take a toll on your skin. Biting temperatures, freezing cold winds, centrally heated air, constant temperature changes; unfortunately, all a perfect recipe for dry, cracked, flaky and irritated skin.
An inevitability of the cold snap to come? Perhaps not, as there's much that can (and should) be done to start prepping your skin for winter in advance.
The worst of the weather may still be a few weeks away, but there's no better time to get started on the following:
1.  Show Your Skin Barrier Some Love
First up, anything you can do to support your skin's natural defensive barrier is worth taking the time to do.
It's the classic case of prevention beats remedying the problem once it sets in. Set your sights on high-quality skincare products designed to strengthen the skin's natural barrier. If you can use some that include vitamin C, ceramides and niacinamide, even better!
If in doubt, consult your dermatologist for their own recommendations.
2.  Exfoliate Less
It can be tempting to get carried away with things like exfoliating. But when the winter weather is already taking a toll on your skin, excessive exfoliating can actually make things worse.
Rather than stopping entirely, consider stepping down your exfoliating regime to once or twice a week. This could also be the time to temporarily retire any harsh exfoliating products or abrasive powered exfoliators you use.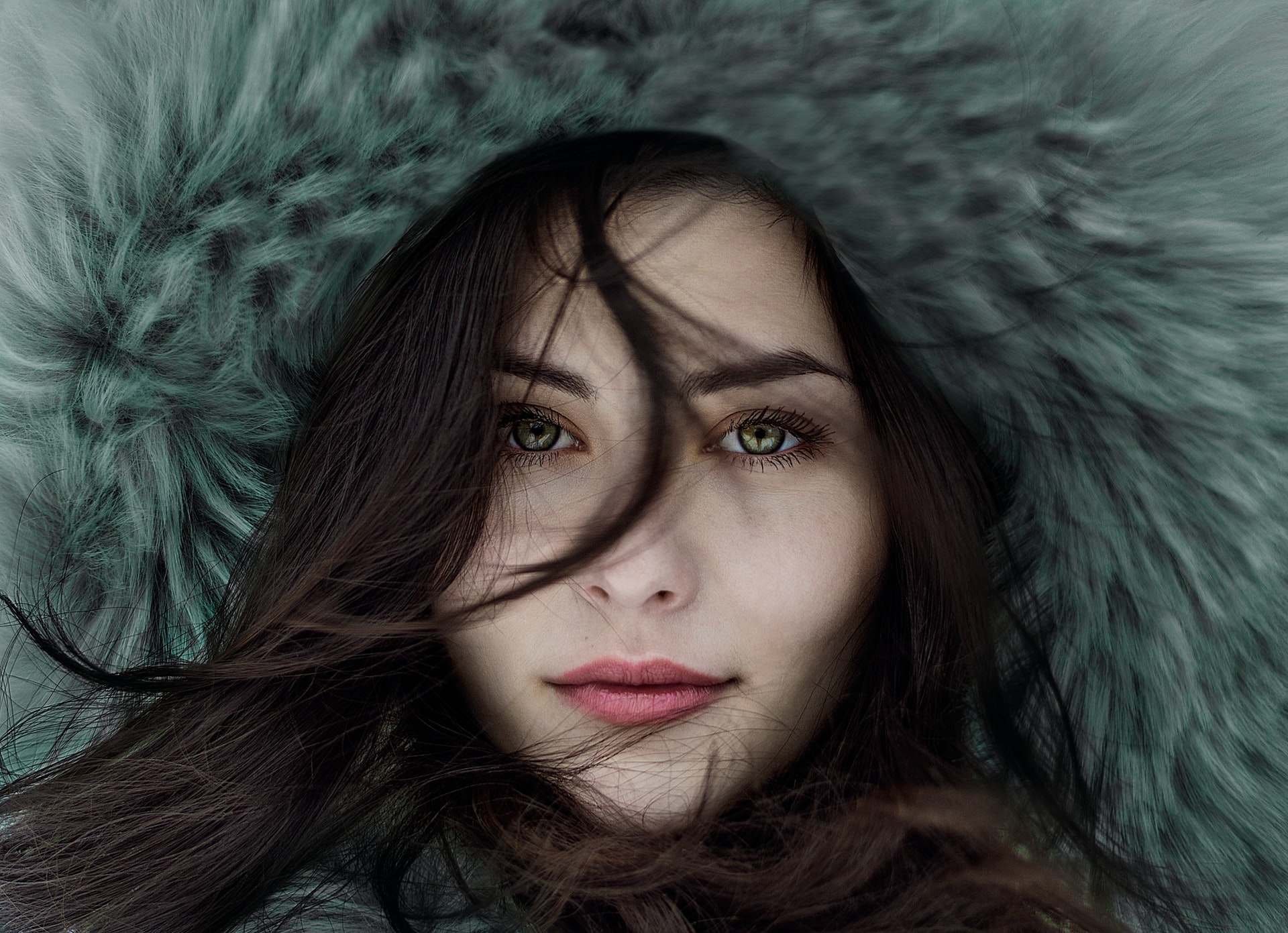 3.  Don't Skip the Sunscreen
Exposure to the sun in moderation is essential for good health all year round. And it's natural to assume that when you can barely feel the sun's warmth, it probably isn't doing your skin any harm. The reality is far different.
The effects of the sun's rays can be just as damaging in the winter as any other time of year. If you plan on spending any time out in the sun, you should apply sunscreen exactly as you would in the spring or summer.
4.  Nourish Your Skin Overnight
Overnight, your skin is particularly receptive to a wide variety of treatments, and you should absolutely take advantage of that!
High-quality skincare products that contain polyhydroxy acids, retinol and ceramides are ideal night-time use; they prep your skin for exposure to chilly temperatures the following morning.
Your dermatologist or pharmacist can advise on the ideal products to suit your skin type and requirements for overnight care.
5. Use Light Moisturisers Regularly
Particularly if you have oily skin or are prone to breakouts of acne, avoid heavy creams and oil-based moisturisers.
It is usually better to switch to something relatively light that you can apply several times a day. Anything that makes the skin feel heavy or greasy could prove counterproductive, or at least leave your skin feeling uncomfortable.
If you have acne or excessively oily skin, we'd advise you consult with a dermatologist on the best winter skincare products available.
6.  Get Your Fill of Antioxidants
The number-one rule when it comes to year-round skincare is to support your skin from the inside out. At this time of year, it is essential to ensure your daily diet contains plenty of antioxidants.
Renowned for their protective properties, antioxidants are fantastic for keeping your skin safe from pollution, UV damage and free radicals. You can find supplements to do the trick, but it's better to up your intake of antioxidants via dietary changes.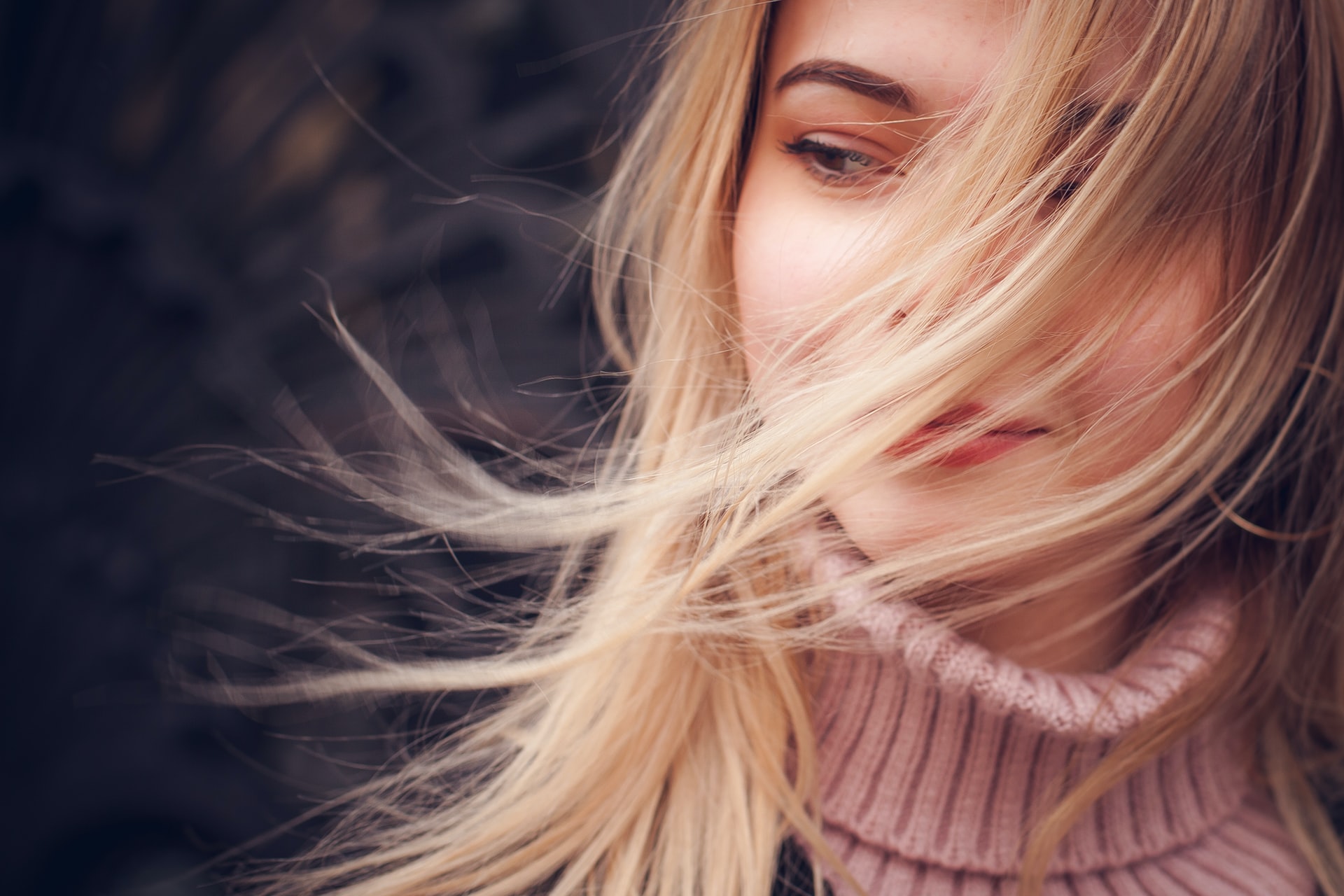 7.  Vitamin D Supplements Are a Must
Vitamin D is noted for its effectiveness in combating conditions like eczema, rosacea, acne and psoriasis.
It's no secret that most people don't get nearly enough vitamin D in the winter, with little sunshine available and minimal motivation to venture outdoors. Doctors and dermatologists often recommend vitamin D supplements in the winter, to compensate for lack of exposure to the sun.
8.  Take Shorter Showers
Many people assume that the longer you stand under an invigorating hot shower, the bigger the benefits for your skin. But what seems like the perfect way to keep your skin clean and fresh could be having the opposite effect.
Baths and showers that are too long and/or hot can strip your skin of its protective natural oils. After which, your skin is far more susceptible to damage from cold or dry air, and rapid temperature changes.
9.  Avoid Alcohol and Tobacco
Consuming alcohol or tobacco can have a devastating effect on skin health throughout the year. At this time of year, habits like smoking and drinking can make it considerably harder to preserve healthy skin. The festive season brings inevitable merriment, but keep things in sensible moderation and your skin will thank you.
10.  Cover Up
Finally, the best way to protect your skin from the worst of the winter weather is to do just that. Placing a physical barrier between your skin and the chilly temperatures outdoors is therefore a must – gloves, hats, scarves, protective lip balm and so on.
Remember, even a few minutes of exposure to biting winds can be enough to do a number on your skin. Even if you're planning on being outdoors for a brief period, cover up as much exposed skin as you can to keep it healthy and happy.