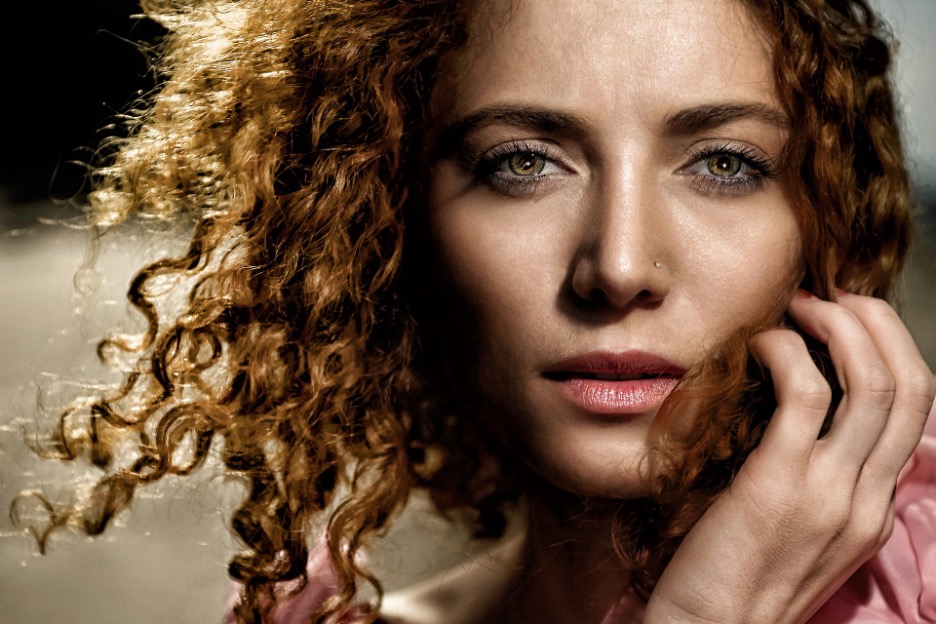 There are so many positive things about getting older, and many people consider being in their 40s and over to be the prime of their life. It's a time to focus on yourself, your happiness and getting precisely what you want out of life.
However, it's not always the best time for your skin. Around this age, many notice prominent fine lines, wrinkles and creases forming on their face. It's also when sagging, and loose skin becomes apparent, and skin starts to look less glowing and fresh than it once did. This is something that impacts men and women, but being over 40 doesn't mean having to say goodbye to a youthful appearance.
The cosmetic world is constantly evolving, and treatments are more effective than ever before. There are now a lot of anti-ageing treatments available for those over 40s, many of which are non-invasive and non-surgical. Some are even 'in and out' treatments that can be done on your lunch break or during a quieter-than-usual afternoon. This means there is often little to no recovery time, and the entire treatment is over before you know it. Thanks to the treatments we provide at The Body Work Clinic, it's easier than ever before to look younger once you reach 40.
Ideal Anti-Ageing Treatments for Men and Women in Their 40s
There are a lot of cosmetic treatments out there, many of which are available at The Body Work Clinic, and some of these are designed with anti-ageing in mind. A lot about how we look changes as we age; wrinkles begin to form and become more noticeable, skin can become lacklustre and duller, and some areas of the body might even start to sag. All of these changes are natural and part of the ageing process, but that doesn't mean you will be happy with the result. Thankfully, there are a lot of anti-ageing treatments for those over 40.  Below, we have listed four of our key treatments for those who want to fight the signs of ageing.
Muscle Relaxing Injections – One of the most popular anti-ageing treatments out there is Botox, a muscle-relaxing injection that is especially effective on men and women over 40. It's a non-invasive, non-surgical and straightforward way of reducing the signs of ageing on the face. Muscle relaxing injections reduce movement in specific areas of the face by relaxing and releasing tension within the muscle, which lies beneath the wrinkles. This stops the overlying skin from creasing, giving the body time to repair the damage. Botox can be used to combat crow's feet, forehead lines around the eyes, wrinkles and fine lines around the mouth, and areas of the face suffering from overuse. Muscle relaxing injection treatment creates a smoother and more youthful appearance.
Microneedling – Microneedling is used to rejuvenate and refresh skin that looks lacklustre, making it an effective anti-ageing treatment for the over 40s. It combats wrinkles, scarring, dull skin and pigmentation, creating a more youthful and healthy-looking appearance. Using a number of very small needles and rolling them across the face, microneedling encourages the skin to repair itself from the small amount of damage that has been done. This means the skin needs to produce more collagen, which results in younger and plumper-looking skin. It's non-invasive and non-surgical, and it delivers impressive results in a short amount of time.
Dermal Fillers – As you age, you slowly lose volume in your face, especially for those over 40. This can lead to certain areas becoming dull and sunken, and you might begin to look older than you would like. Additionally, reducing the volume in the face also causes fine lines, wrinkles and creases to be more prominent. Though this is a natural part of ageing, it can be a knock to your confidence, especially if you have so far enjoyed looking youthful. Luckily, dermal fillers are an effective way of combating this loss of volume. Dermal fillers replace the lost volume in your cheeks and lips, creating a plumper and younger look.
Chemical Peels – When it comes to chemical peels, it's not a case of 'one size fits all', and a range of treatment options are available. They are all aimed at improving the appearance of your skin, but they do so in various ways. Chemical peels are ideal for uneven skin tone, reducing the appearance of sun damage and pigmentation, damaged skin, and rosacea and giving skin a general boost. By removing the top layer of skin cells, new cells can grow in their place, which are younger. This creates a more youthful appearance overall and softer and smoother-looking skin. At The Body Work Clinic, our experts are always available to help you to find the ideal chemical peel solution for your skin.
As you can see, there is no shortage of anti-ageing treatments to choose from. Whether you want to give the surface of your skin a much-needed boost or you have wrinkles that you would rather be without, there is an anti-ageing treatment that will tick every box. When you come to The Body Work Clinic, our knowledgeable team will advise you on the best treatment for you.
Anti-Ageing Treatments at The Body Work Clinic
At The Body Work Clinic, we have a host of treatment options for you to choose from, and many of these are ideal ways to fight the signs of ageing. If you are unhappy with how your skin is ageing, book in for one of our professional anti-ageing treatments. We go above and beyond to ensure that you always look your best, no matter your age. To find out more, speak to one of our specialists.