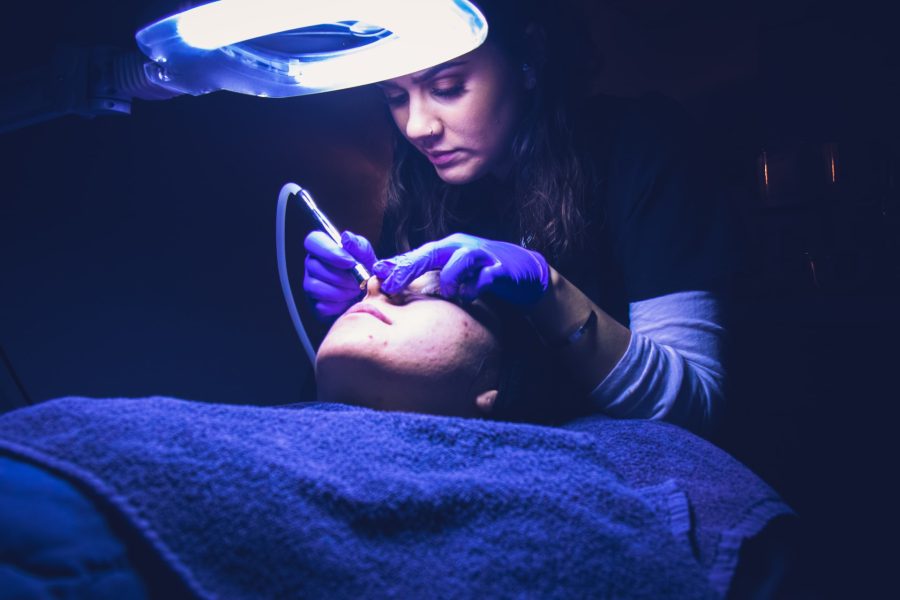 Microdermabrasion is a cosmetic procedure that evens skin tone, smooths roughness, and reduces fine lines and wrinkles. All in one simple treatment.
Though not as long-lasting or effective as the likes of laser skin resurfacing, this rejuvenating procedure is popular for its minimal invasiveness and its quick and consistent results. With its ability to give you visibly younger-looking skin in less than an hour, and let you get on with your day with little to no downtime, it is no wonder microdermabrasion is many people's go-to treatment.
Are you wishing for younger-looking skin but do not want to take drastic measures? Well today, we're here to help you to find out if microdermabrasion is right for you.
How does it work?
If you have been scared off by some seemingly painful cosmetic procedures in the past, we have some good news; there's no need to fret when it comes to this treatment. Microdermabrasion is painless and relatively pleasant due to the procedure's gentle applicator that exfoliates the outer layers of skin using fine crystals.
A microdermabrasion appointment typically only lasts around an hour. This slot includes cleansing of your skin beforehand and moisturising afterwards. During this hour, the dead skins cells of your outer layers of skin, known as the stratum corneum, are abraded and suctioned off to reveal the fresh layer of skin beneath.
This exfoliation can be done two ways:
Crystal microdermabrasion: With crystal microdermabrasion, fine particles of aluminium oxide, magnesium oxide, sodium chloride, and sodium bicarbonate are sprayed onto the surface of your skin to exfoliate the outer layers. Once the skins cells have been exfoliated completely, a hand-held vacuum then glides over the surface of the skin to remove the fine particles and the dead skin cells. This leaves nothing but the vibrant skin beneath.
Diamond microdermabrasion: With diamond microdermabrasion, there are no crystals involved. Instead, specialists use the rough tip of an applicator to exfoliate your skin, simultaneously suctioning off the excess.When concerning the safety of the eyes, nose, and mouth, this is the preferred microdermabrasion method for most. This is because the particles used in the crystal method can be inhaled or blown into those sensitive areas.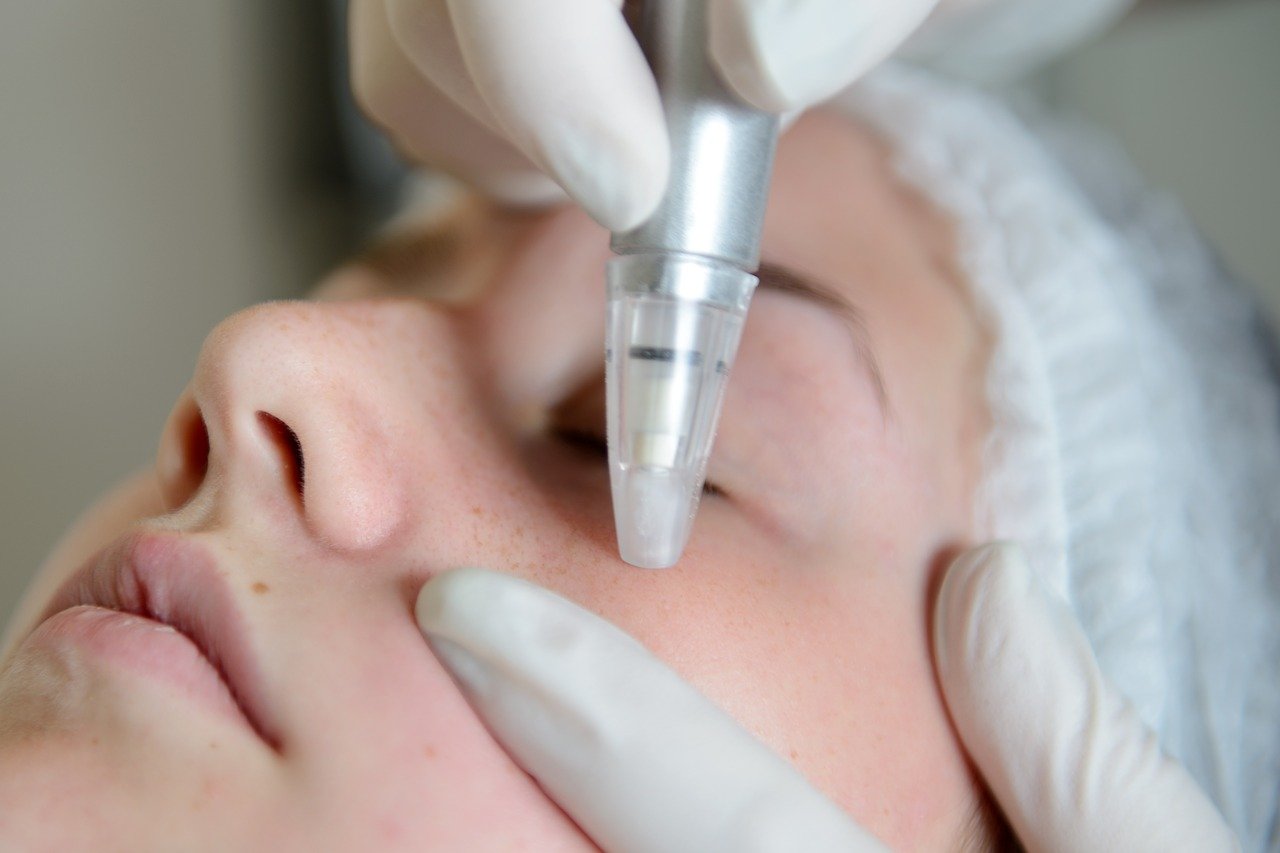 Both treatments yield the same results. Microdermabrasion is most often used on the face and neck, but it is not at all exclusive to those areas. Microdermabrasion can also be used on the back, chest, and hands.
One of the procedure's greatest perks is that there is little to no recovery time after treatment. In fact, most people resume normal activity immediately following a session! That means you can get a microdermabrasion treatment in the morning and keep that date in the evening.
How can microdermabrasion improve my skin?
As with any exfoliating treatment, dead skin cells are removed to reveal younger, fresher-looking skin. However, microdermabrasion is not like the average exfoliating scrub you purchase from the store. Far from it. Microdermabrasion is a resurfacing method that penetrates and removes more layers of skin than you could at home. And it's performed by trained professionals.
This treatment presents several benefits to your skin, including:
Improving age spots and hyperpigmentation
Reducing enlarged pores and removing blackheads
Lightening and smoothing stretch marks
Brightening dull complexion
Smoothing rough and uneven skin tone
Improving superficial acne scars
In addition to the amazing benefits above, microdermabrasion aids in collagen production over time. This helps create younger-looking skin and prolong the ageing process. Not bad for something you can get done over your lunch hour!
So, microdermabrasion can significantly improve complexion. However, keep in mind, it may only be superficial; there is a strong chance you will need to repeat the procedure often to maintain the benefits you desire. It's because microdermabrasion is a minimally invasive procedure – you're trading longevity of results for a simpler process without anaesthesia or significant recovery time.
If you have deeper scars or pernickety age spots, you might consider a more invasive treatment, such as a chemical peel or laser resurfacing.
How often can I have the treatment?
Microdermabrasion fits into your schedule, and thanks to minimal downtime, you can go for a top-up as frequently as you like. Every week or every eight weeks, more or less – take your pick.
How often you should go for treatment all comes down to the results you want to see. The more treatments you get, the more likely you are to see an improved complexion. Still, it's generally advisable that you receive treatment weekly for the first few times, then monthly after that for upkeep.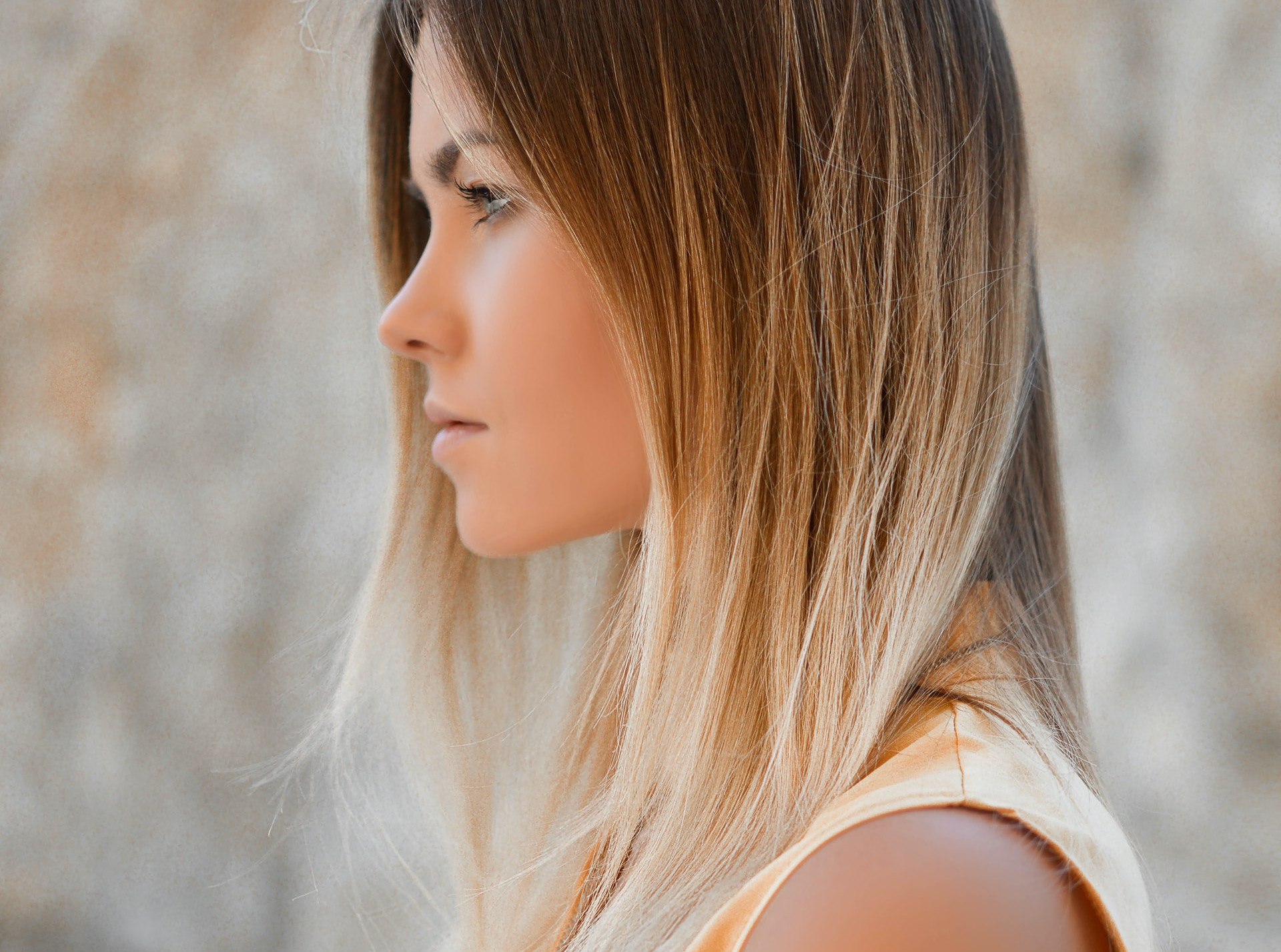 How expensive is it?
Having a microdermabrasion treatment will not break the piggy bank, but it is not cheap either. A single treatment may run around £80. Of course, the price will vary depending on where you choose to have the procedure done and the level of professional you choose for the job.
Where can I get microdermabrasion?
Several types of establishments offer microdermabrasion treatments. Common examples include:
Dermatologists
Medical spas
Salons
Depending on the place you choose, the procedure is either performed by an aesthetician or a dermatologist.
You can also purchase at-home microdermabrasion kits, which are usually cream-based and provide multiple treatments in one purchase for a fraction of the cost. However, be aware that these at-home options are typically less effective than the procedures performed by professionals.
Are there any risks?
While it's a relatively safe and non-invasive procedure, there are still potential side effects of undergoing treatment. Some side effects include skin tightness, tenderness, swelling, and redness. These side effects are minimal, uncommon, and typically resolve themselves within a few hours after treatment.
To reduce the risk of these side effects, it is important to hydrate before and after treatment and generously apply moisturiser and sunscreen immediately following treatment and for a few days after.