We don't know about you, but we're determined to make 2021 the very best it can be. Be that mentally, physically, or cosmetically, there are so many things we can do to make this year as brilliant as possible.
We like to seize opportunities when they arise, which means trying fresh approaches when we're presented with them. Which is why we're here to tell you about our favourite cosmetic treatments for the year ahead.
2021 is the year of self-care, wellbeing, and self-love. So why not kick off with one of our amazing non-surgical treatments?
CoolSculpting – Shed that blub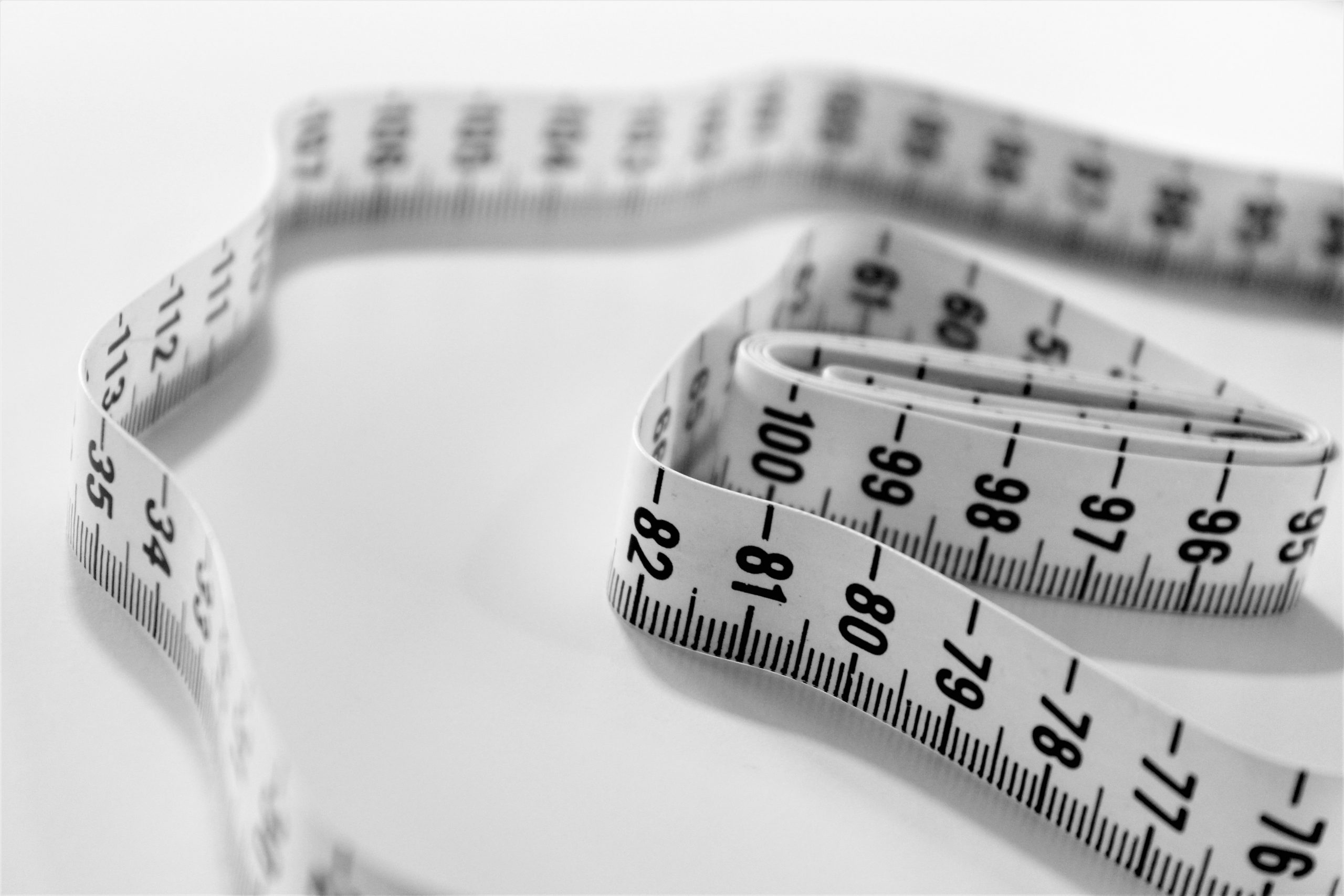 Lockdown Lard. The Quarantine Fifteen. We've heard them all, and honestly? It can get to us!
Our physique is important to us, especially when there are so many things that are out of our control right now. But our body fat doesn't have to be out of our control too.
CoolSculpting is a genius method for freezing stubborn pockets of fat across the body. Using advanced technology, we literally sculpt your form to reduce fat in problem-prone areas.
Love handles? Muffin tops? Double chins and saddlebags? All a thing of the past, with our CoolSculpting treatments.
Our nurse Ruth Holt takes you through the whole process, from consultation, to treatment, to review. When it's time for treatment, expect 35 minutes to a few hours of sitting back, relaxing and letting the magic happen. Been meaning to catch up on your podcasts or Netflix, or maybe just fancy some soothing music? Now's the perfect time for it, while the CoolSculpting technology freezes your stubborn, unwanted fat pockets.
Your body does the rest of the work, naturally removing those dead fat cells over the next 6-12 weeks.
That's right, you can achieve a lean, sculpted result without dealing with the dreaded new year's gym goers or any invasive surgery. Neat, huh?
EMSculpt – Get lean and toned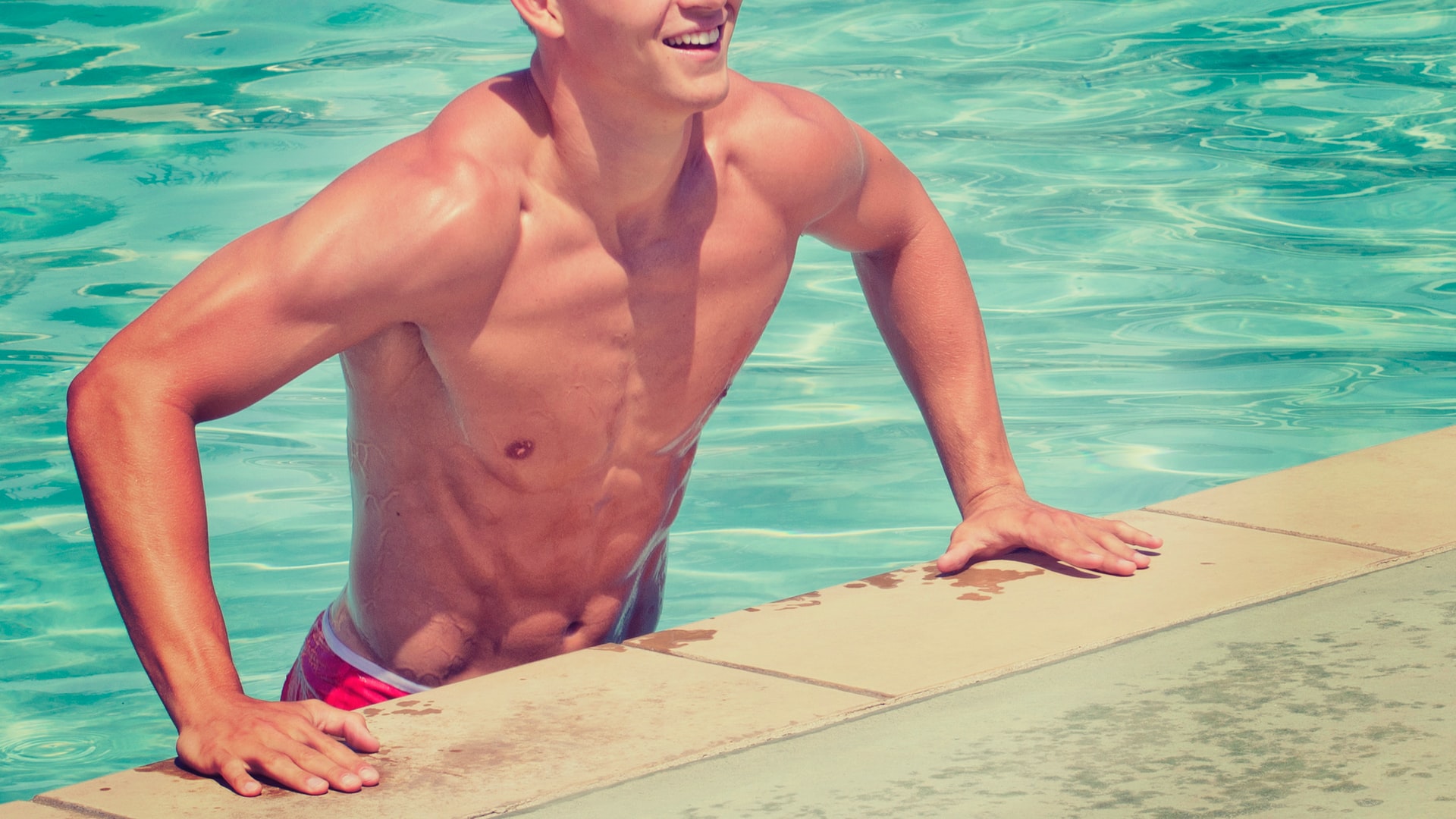 For those of you looking to get lean and toned in 2021, EMSculpt is the perfect cosmetic treatment.
This amazing technology uses electromagnetic energy to shape your body by removing unwanted fat and stimulating muscle tone and strength.
Not quite the same as CoolSculpting, EMSculpt actually removes fat as a side effect of the treatment's effects on your muscles, rather than a removal process per se. The device works by stimulating thousands of muscle contractions that wouldn't be possible through voluntary contractions, such as when we exercise normally.
You can build strong, toned abdominals, lift your bum or strengthen your triceps and biceps in targeted 30-minute sessions that are equivalent to say, 20,000 sit-ups or squats. And since the EMSculpt process contributes to enhanced fat metabolism, you'll find that your body burns fat quicker than before, too.
Exilis Ultra 360 – Reverse Ageing with Skin Tightening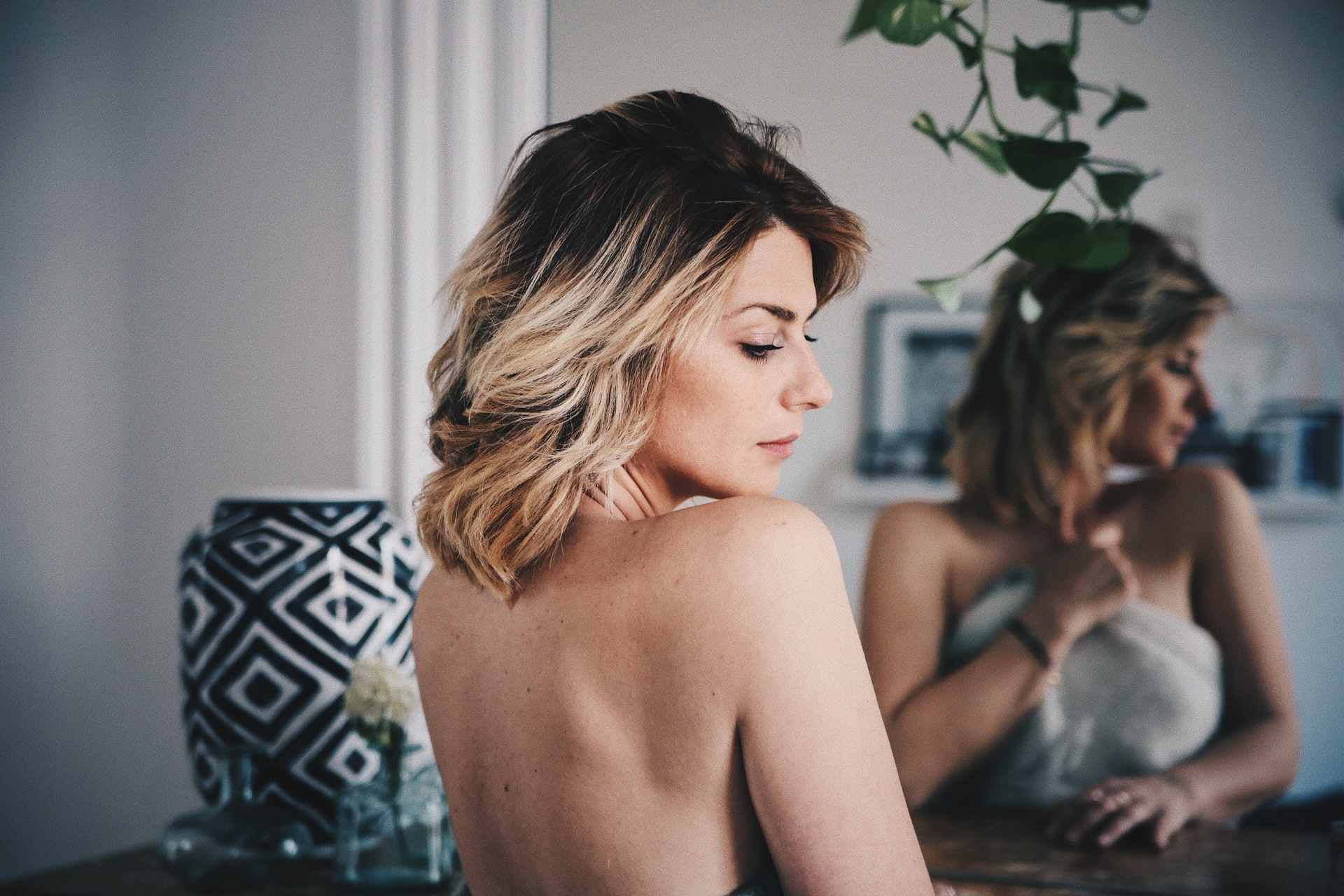 The truth of it is, as we get older, our skin loses its firmness and tightness. Our collagen and elastin is produced more slowly, and our stores deplete… but all is not lost.
Our skin tightening procedures are entirely non-invasive and work to restore the amazing naturally beautifying proteins in our skin. No injections, no creams, just smart technology working for you.
By delivering energy either superficially or deeply into the skin, our treatment can destroy or maintain fat pockets and tighten the skin above. Using Radiofrequency (RF) and Micro-Focused Ultrasound (HIFU) we will carry out a painless procedure that has absolutely no downtime, and fast results.
Available on almost any part of the body, commonly requested treatments include tightening of the skin on the forehead and around the eyes, the checks and mouth, jawline, jowls and double chin.
We can also tighten the skin on your arms, thighs, knees, buttocks and cleavage, making this procedure ideal for those who've lost weight and just want to neaten things up a bit, aesthetically.
Micro-Needling – Ageless skin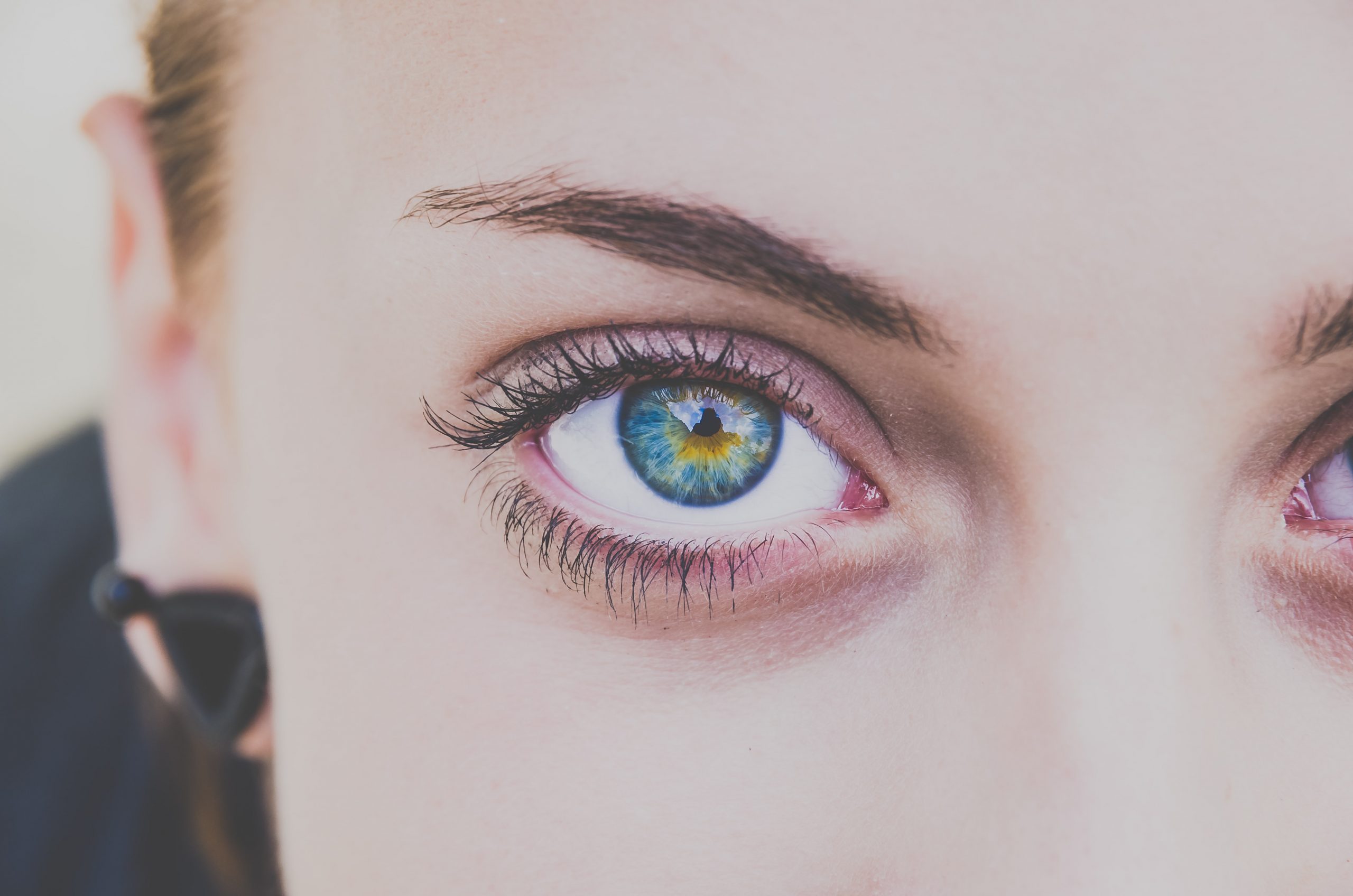 One of our favourites, micro-needling, isn't as scary as it sounds. Ideal for creating a more aesthetically pleasing skin texture, our experts utilise multiple sterile needles to trigger the body's natural repair response.
By creating tiny, controlled puncture wounds on the skin, your body kick starts a repair response that not only heals, but stimulates the production of collagen and elastin in your skin. It's an excellent choice for those looking for a firmer, tighter appearance to their skin, or for combatting the dull skin that comes with age.
Micro-needling is also a great option for smoothing fine lines and wrinkles, as well as reducing visible scarring and pigmentation. And it's not confined to just the face, either. Micro-needling can be performed almost anywhere on the body.
Dermal Fillers – Restore volume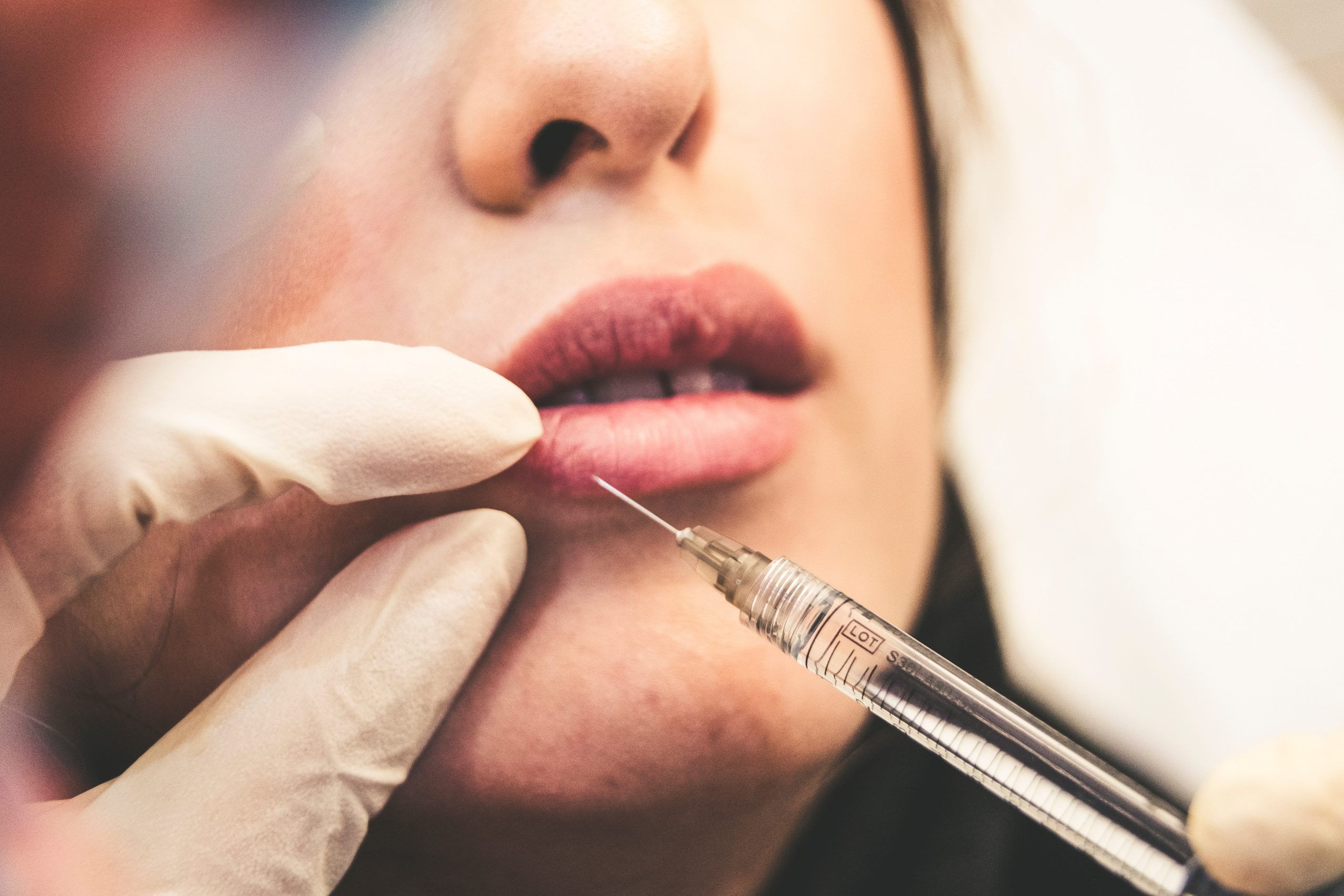 If 2021 is anything like 2020, then your face, via Zoom, is likely to be the centre of attention. Why not make the best of it with dermal fillers?
Sometimes called facial fillers, what they really are is injectable gels used to restore and add volume to sagging skin or gaunt areas. The result is a firmer, smoother appearance that instantly beautifies.
Available as a temporary option, we can use dermal fillers to contour the shape of your face, create symmetry or enhance a particular feature. By applying our fillers in a delicate and discreet manner, we can create a natural finish that's tailored to your vision.
And it's instant!
You'll see a difference immediately, and it's long lasting too. Most of our temporary fillers last up to 24 months, though more common filler lasts around 9 months. Thanks to the versatility of our fillers, you can also target multiple concerns at once, and most patients return to their normal routine the same day.
Why choose The Body Work Clinic?
At The Body Work Clinic, we pride ourselves on our expertise and ability to make sure you get exactly what you want from your treatments. Run by our leading lady, aesthetic medical nurse Ruth Holt, we provide a consultation before you begin to make sure we're on the same page.
After all, it's your body. We want it to be as perfect as we can help you make it, and we'll bet our reputation on that!
With over 15 years' experience and 15,000 procedures performed, it's fair to say that The Body Work Clinic has everything you need. We can guarantee you the results you want, and a natural, high-quality look that can be achieved with surprising ease.