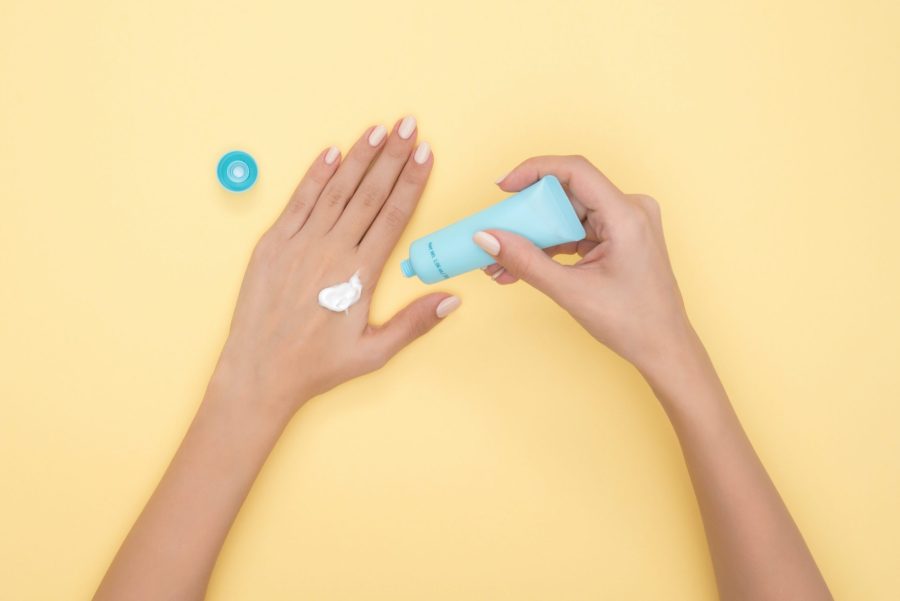 There's nothing quite like unboxing a new skincare product, trying out the texture, inhaling the scent, putting a little on the back of your hand… It's a fun and indulgent process, and it's always nice to try something new. But we also know it's easy to be lured in by fancy packaging and a great sales pitch.
Admit it, we've all got skincare products that we bought and then never used. Products that cost a small fortune and then don't agree with our skin, so they sit gathering dust because we feel too guilty to throw them out.
There's no harm in trying to add some spice to your skincare routine (though try not to sample them all at once). New products are continually developed to entice us with their sleek tubes and lofty promises – but that doesn't make them essential. It just makes them desirable.
Still, there are essential products that most dermatologists will advise you to become familiar with. Though we all have different skin, some skincare needs are universal.
Cleanser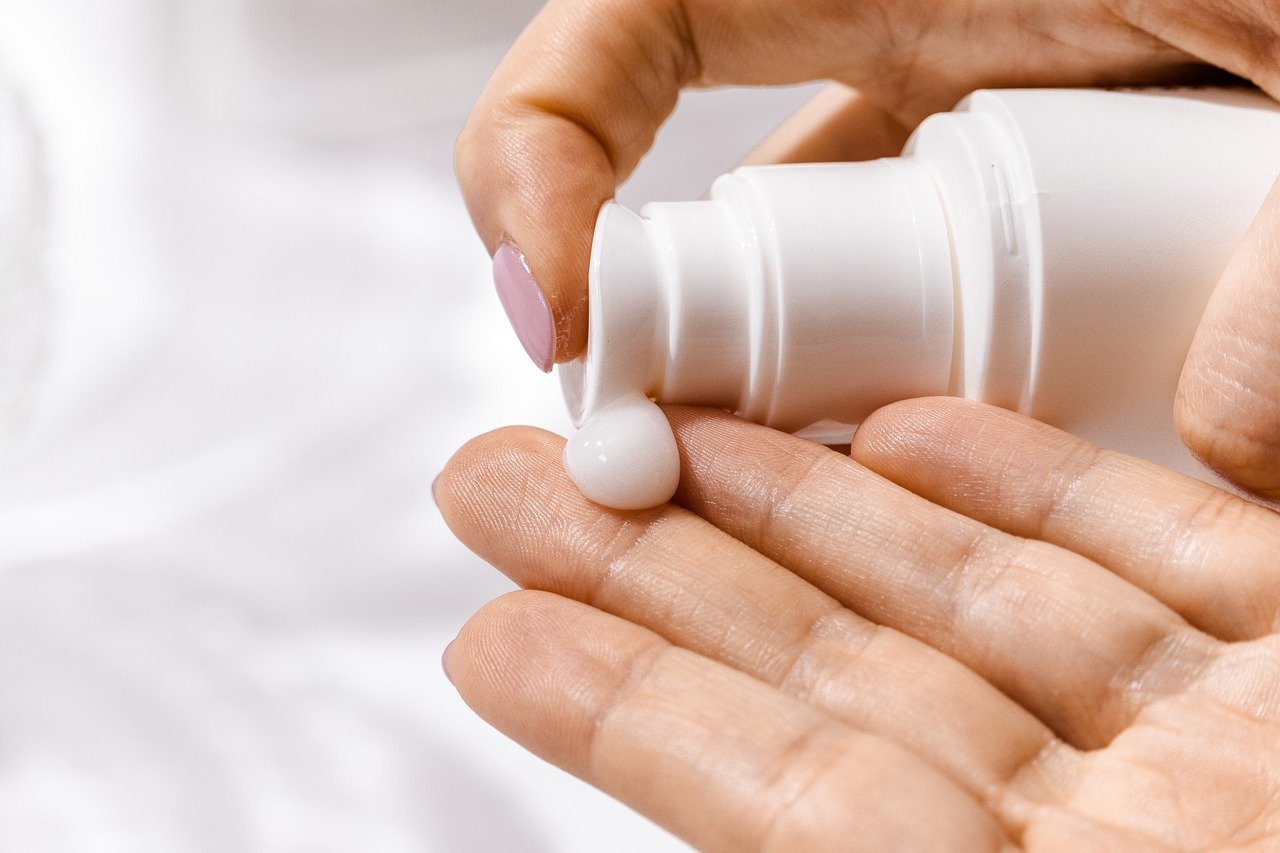 One thing you should never be without is a cleanser. It doesn't really matter what miracle product you put on your face, if you're applying it over dirt, you may as well not bother. In fact, you might even worsen any existing skin concerns.
Cleanser is essential for removing the dirt, leftover make-up, oils and dead skin that accumulate on our face throughout the day. The environment is full of impurities that, you've guessed it, end up on our skin. But with the right cleanser, you can keep a fresh face without stripping away the important natural oils, and without disrupting the protective barrier of your skin.
Which is exactly why we're here to tell you: squeaky clean? It's a myth. That feeling isn't the endgame here, because any cleanser that strips away the oils on your skin to clean it may well be doing more harm than good.
Since most of us cleanse our face for less than a minute, on average, your cleanser needs to be simple and effective. Choose a product that's been developed for your skin type and try to opt for a liquid cleanser. If your skin is oily, look for one that's targeted at oily skin and acne prevention. If your skin is dry, look for hydrating formulas.
Speaking of hydration…
Moisturiser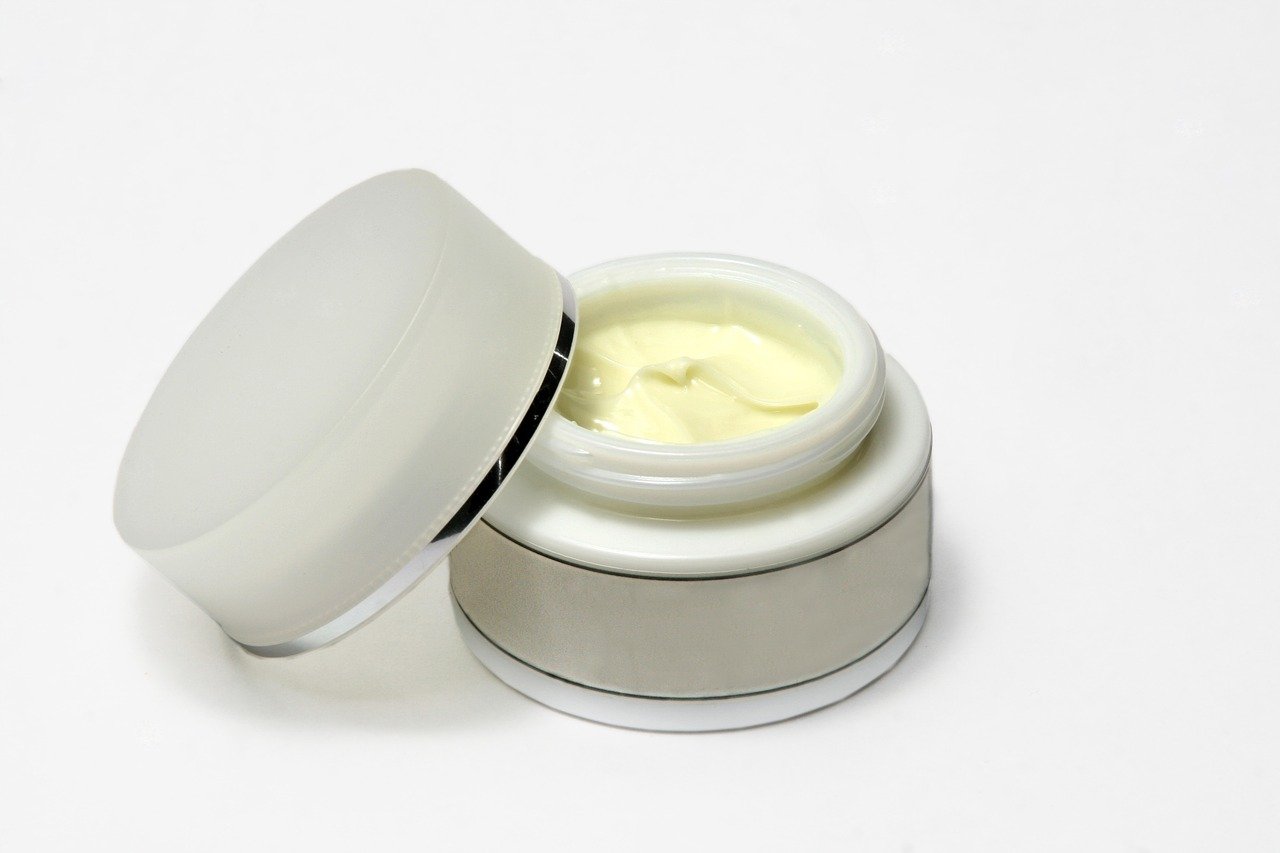 Every one of us should cleanse our face in the morning and in the evening. And the next essential skin care product should follow each time: moisturiser.
Moisturiser ensures that the skin's protective barrier works exactly as it should do. It's designed to restore and nourish our skin, keeping it hydrated and soft by preventing our skin from losing moisture.
Keeping moisturiser as part of your routine is particularly important if you have dry, flaky or patchy skin, as keeping your skin nourished may well be the key to preventing fine lines and wrinkles from forming. But for any skin type, you should always choose a product based on your skincare needs.
That means heavier creams for very dry skin, standard creams for normal skin, and gels that hydrate for oily skin, without adding extra oil.
If you have combination skin, you can choose to layer up or mix it up. Basically, if your skin is normal but you have a dry chin and forehead, you can apply more of your normal moisturiser to the drier areas. If you prefer to purchase separate products for each part of your face, that's your call.
SPF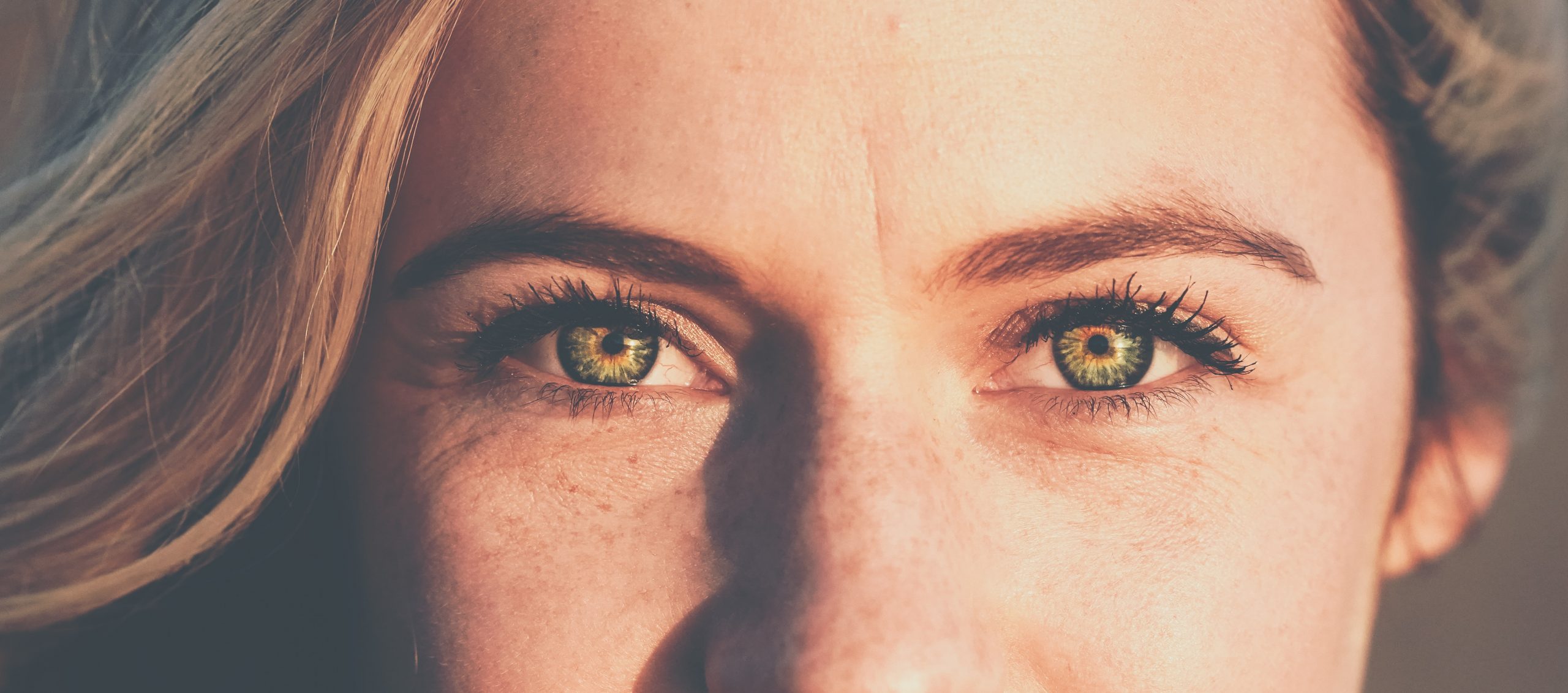 We really can't stress enough how important sun protection is. Whether it's sunny, cloudy, or classically British and rainy, you still need it in your skin care routine. Though our skin changes as the seasons do, the sun is ever present.
Sun damage causes all kinds of problems with your skin, encouraging the formation of age spots, wrinkles and even an unpleasant leather texture (no one wants their face to feel like a wallet, do they?). And of course, there's skin cancer, which is often closely linked to sun damage and one of the highest causes of cancer deaths in young age groups.
The sun can cause damage even through windows and indoors, which means you should wear it all day every day. Completely essential, it's still as important to choose your sunscreen carefully.
For those with normal skin, a light lotion will do. If your skin is dry, opt for a richer consistency (this applies to more mature skin too). If your skin is oily, try to find a powder sunscreen or a very light gel that won't make your skin any oilier.
Your skin will thank you later.
Repair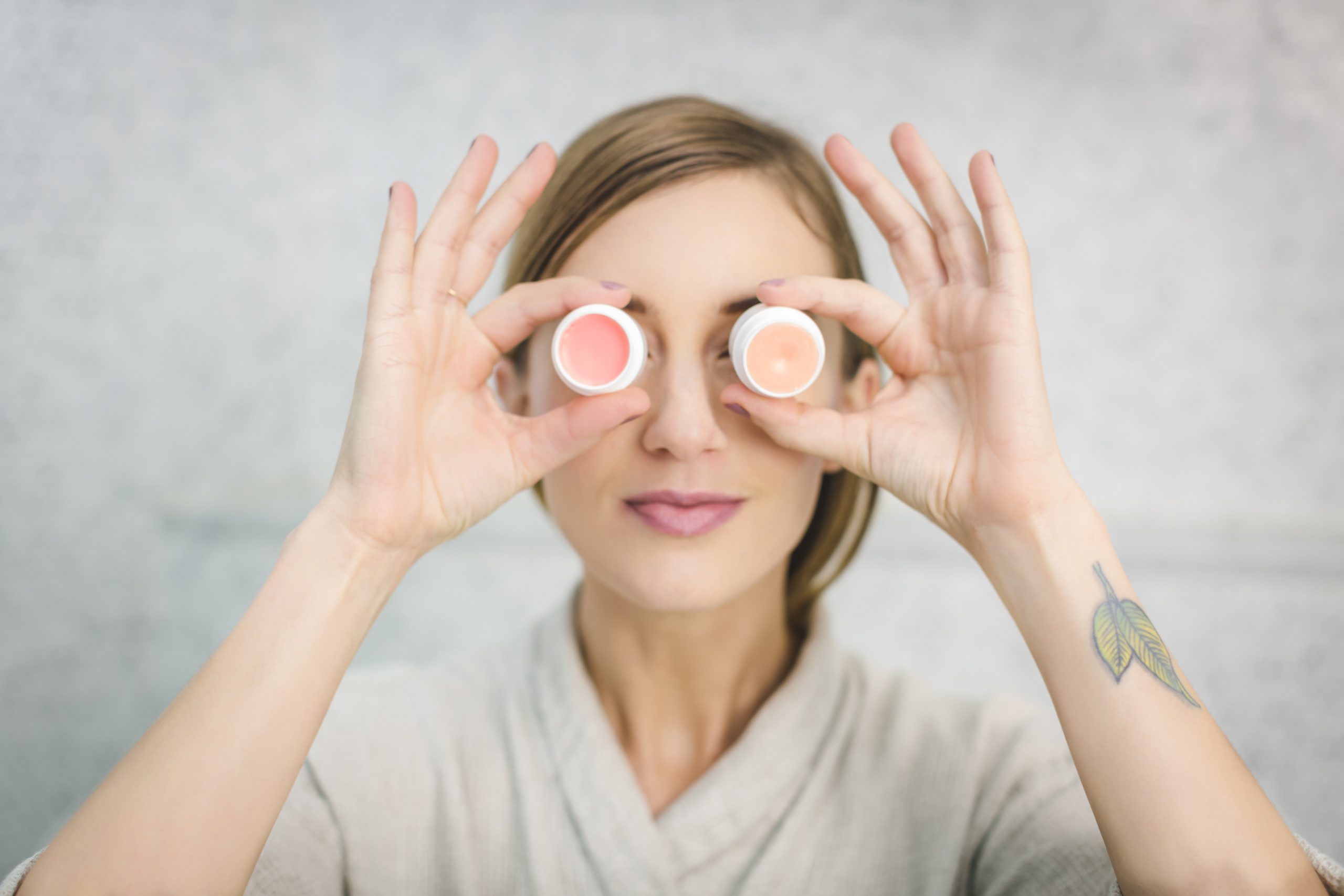 Some might argue that this one is a little more on the optional side, but if you're planning on keeping your skin healthy and glowing for as long as possible, then you need to account for repair.
Serums containing vitamins and antioxidants aren't necessary to keep your skin healthy, but they can work to improve your overall skin tone and texture. Many products claim to turn back the clock, but most can only prevent further issues and encourage your skin to naturally fight back and repair itself.
Serums and skin care products that contain Vitamin A, Vitamin C, retinol, peptides and hydroxy acids are all good choices for skin repair. All are compounds that work to protect and improve our skin, preventing sun damage and encouraging the production of natural collagen and elastin to restore youthfulness to our skin.
Sure, it might not be as essential as cleanser, moisturiser and SPF, but for the sake of an extra few minutes a day, you may as well be the best you that you can be!
Always make sure to read up on the products you apply to your face before you buy them, as different skin has different needs, and each compound that promises to repair and restore your skin will have unique effects. Some serums are specific and target signs of aging, whereas others are more general and focus on overall skin health. Think about what it is your skin needs, and what you want out of a product before you choose.